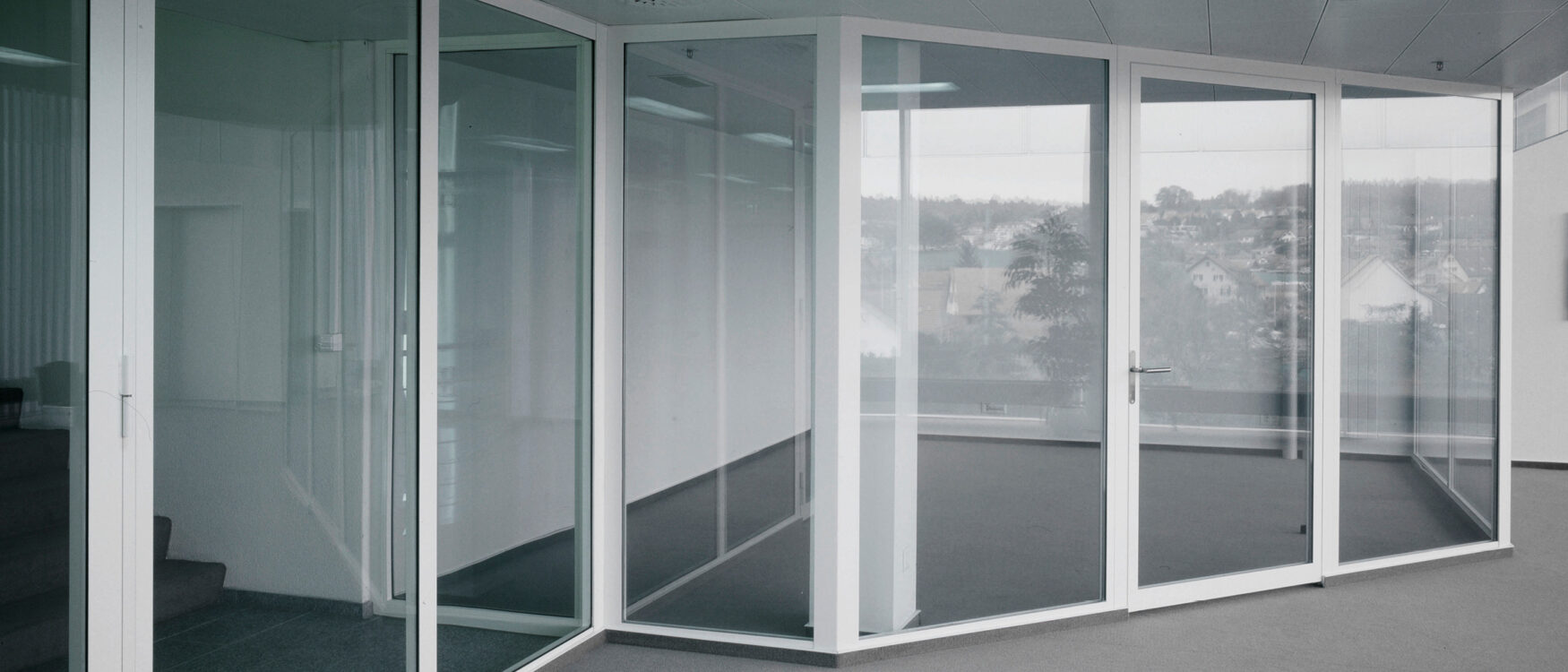 aldura fuego: uniform and safe door design.
Aluminium aldura fuego fire doors (formerly IS-4BS) provide fire resistance for a duration of 30 or 60 minutes.
Their uniform appearance and surface finish means that standard and fire doors from Schweizer are perfectly coordinated and freely combinable with each other, both indoors and outdoors. This means that architects and planners enjoy a broad creative latitude.
Fire doors can be used indoors and outdoors in heavily frequented locations such as schools, shops, car park buildings or hotels. Fire doors are increasingly obligatory in private homes as a partition between residential areas and garages.
Safety and functionality – an ideal combination.
Doors and fronts of aldura fuego EI30 and EI60 are certified and approved according to the Association of Swiss Cantonal Fire Insurance Providers (Vereinigung Kantonaler Feuerversicherungen – VKF) and SN EN 16034 / SN EN 14351-1 of the Swiss Association for Standardization (for outer doors), and are thus recognised and used as fire doors in Switzerland. The system is based on five symmetrical hollow chamber profiles. The profiles are supplemented with panels conforming to the requirements of profile combination and fire protection approvals. Profile surfaces can be anodised or stove enamelled. This extensive fittings technology meets panic function, emergency exit closure, electric safety lock, E-opener and both magnetic and bolt contact requirements.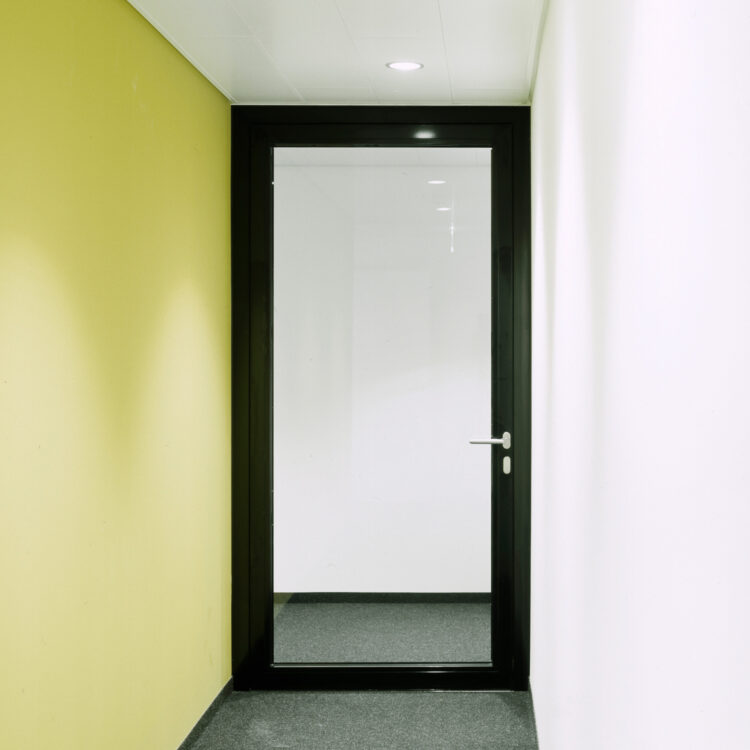 Do you have any questions regarding our aluminium windows and doors, or would you like to receive expert advice during a project?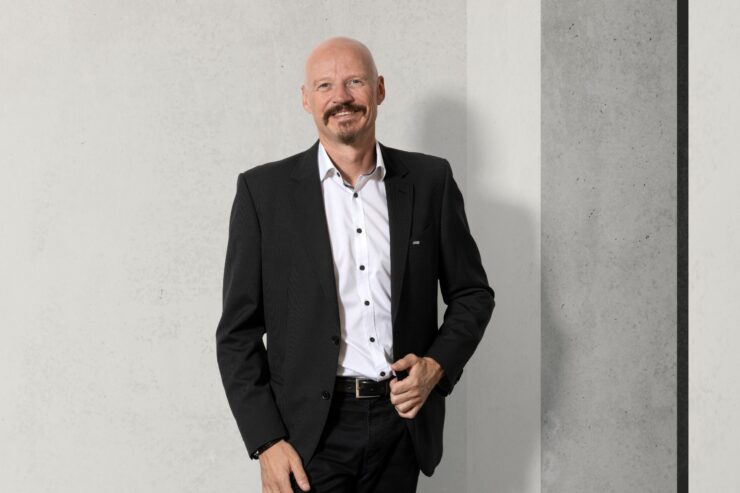 Laurent Pétermann
Head of Sales Folding and Sliding Walls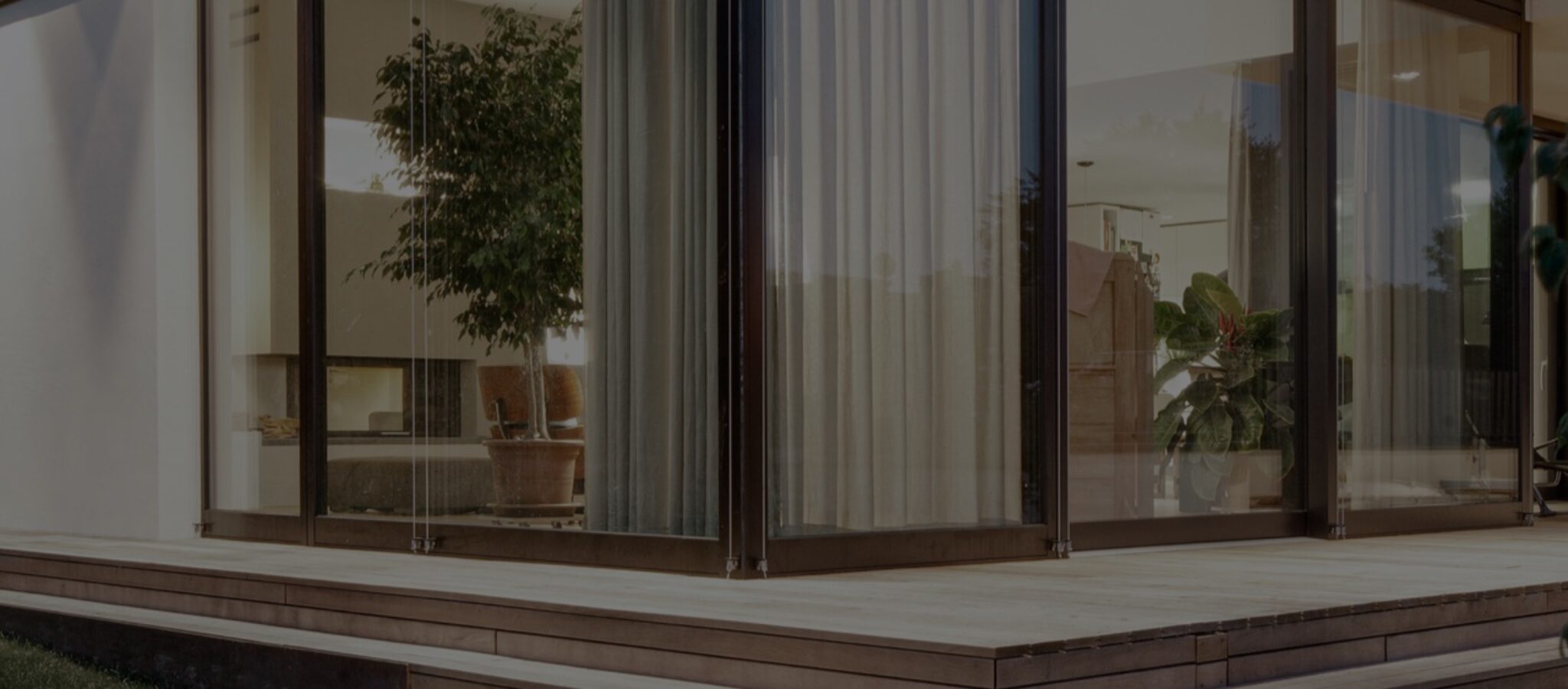 Partner companies in your region. Find your specialists: