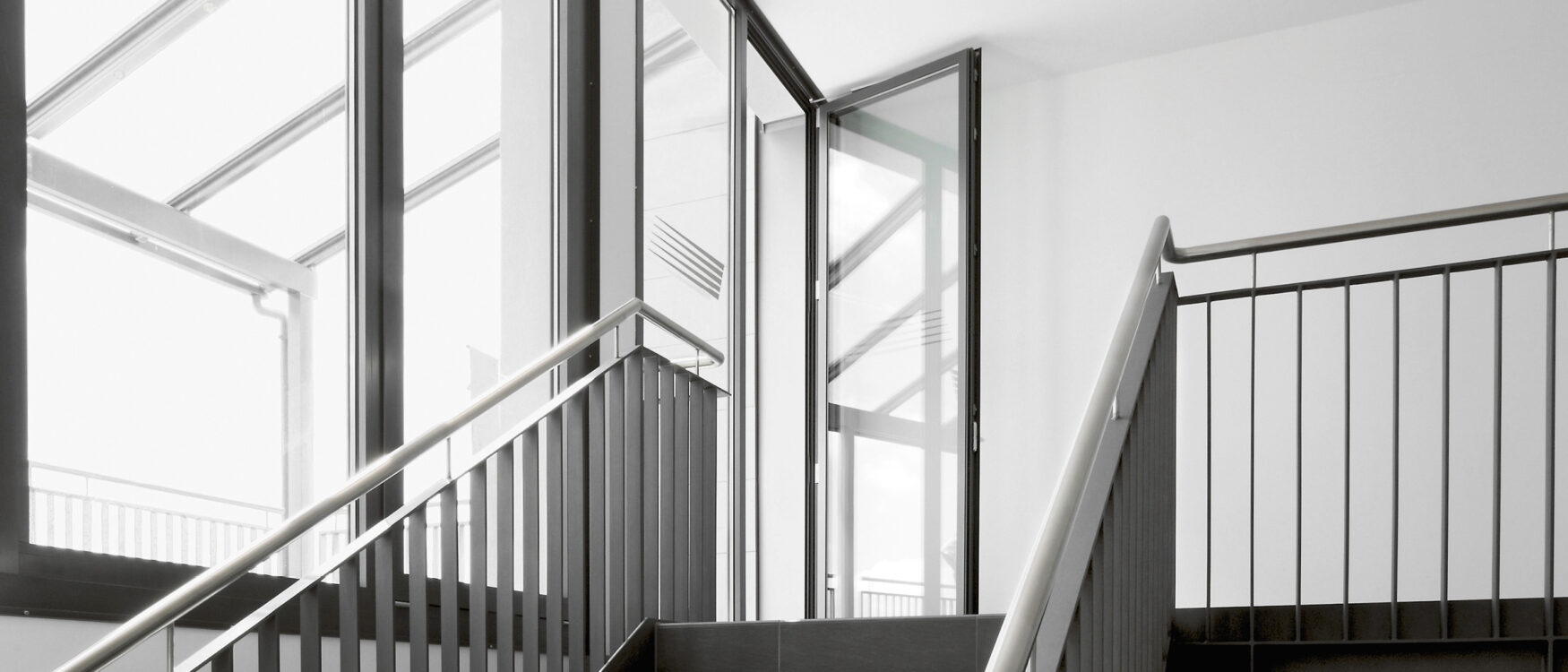 aldura basic: diverse options for the unheated zone.
The aldura basic aluminium window and door system (formerly US-2) is synonymous with the high level of glazing expertise of Schweizer in the unheated zone sector. An extensive selection of profiles and diverse combination options offer extensive creative freedom to planners, architects and developers.
Combines perfectly with other systems.
The uninsulated aldura basic profile system is especially popular for indoor applications or where thermal protection is not required, such as verandas, glazing on stairs, unheated buffer zones and balcony glazing, arcades, wind and privacy screen glazing, indoor partition walls and seating area glazing. A variety of glazed fronts can be realised in combination with aldura comfort or glass folding or sliding walls from Schweizer.
The aluminium profiles also impress through advantages such as greater durability and clarity of styling. Profiles can be anodised or stove enamelled. aldura basic profile system fittings and accessories are identical to those of aldura comfort insulated aluminium windows and doors. This simplifies both adjustment and maintenance.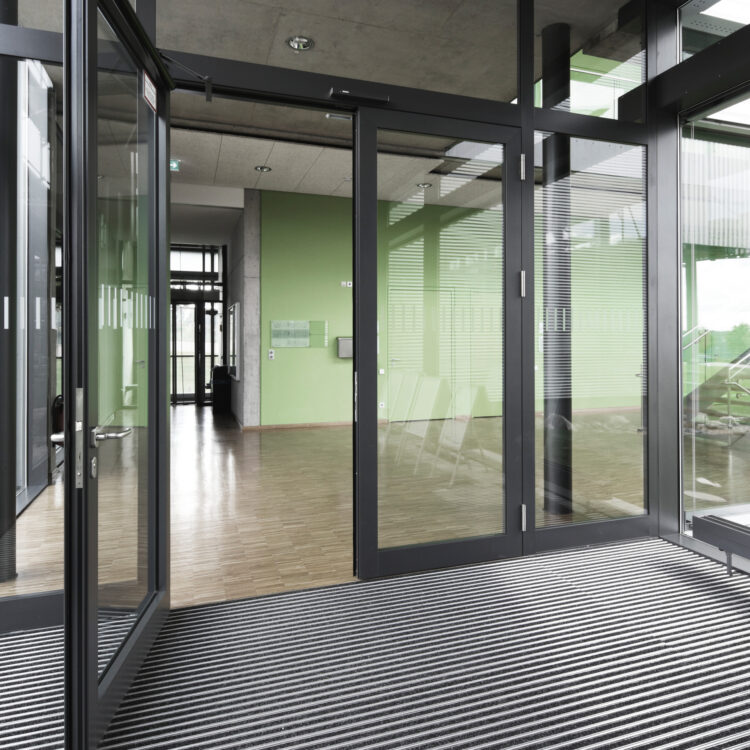 Our references – your inspiration.
We have demonstrated our industry leadership and expertise in countless projects of differing sizes. Our references speak for themselves. You can explore a selection of projects with aluminium windows and doors we are particularly proud of here.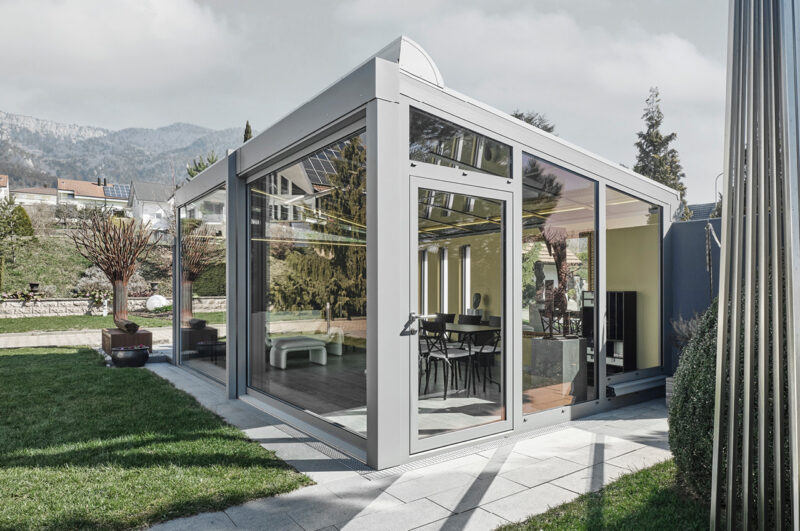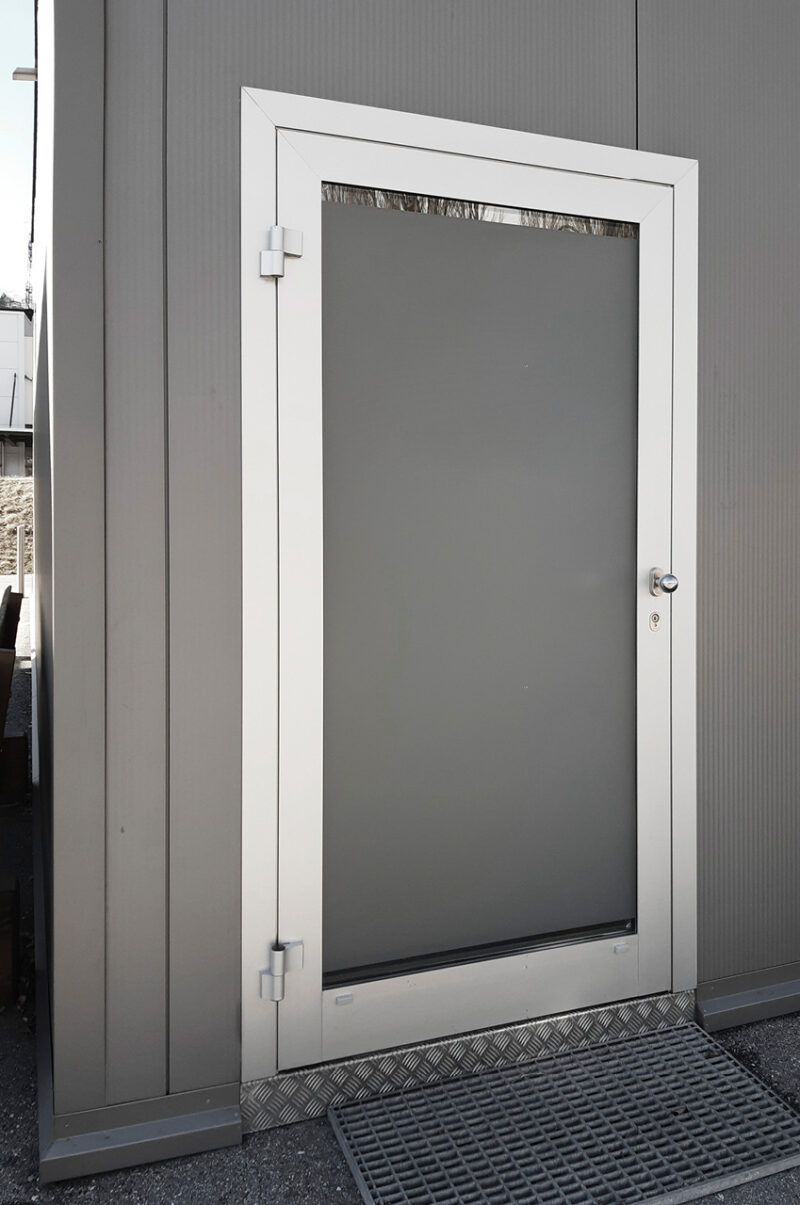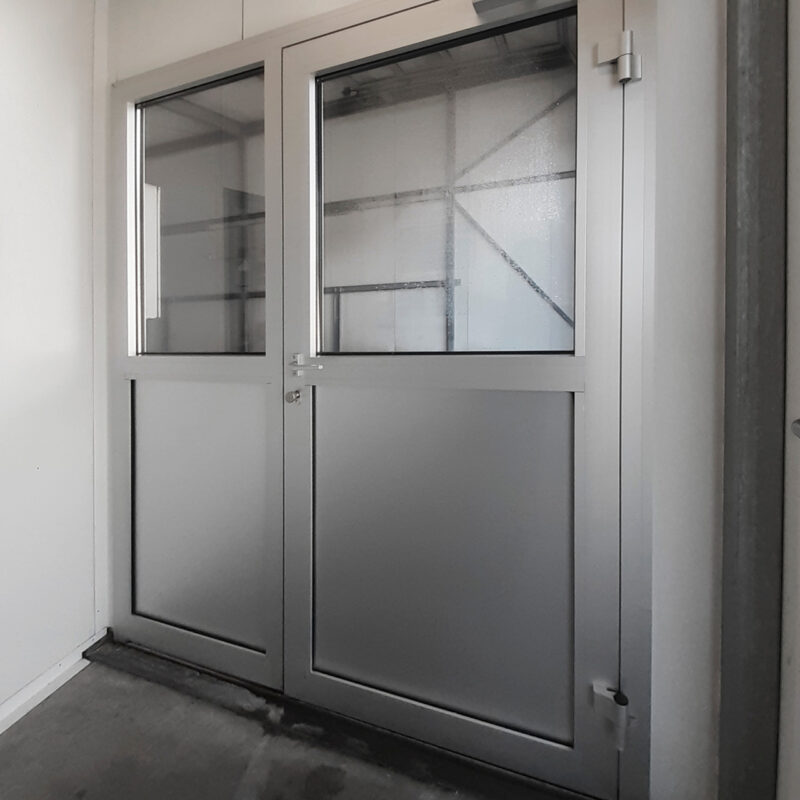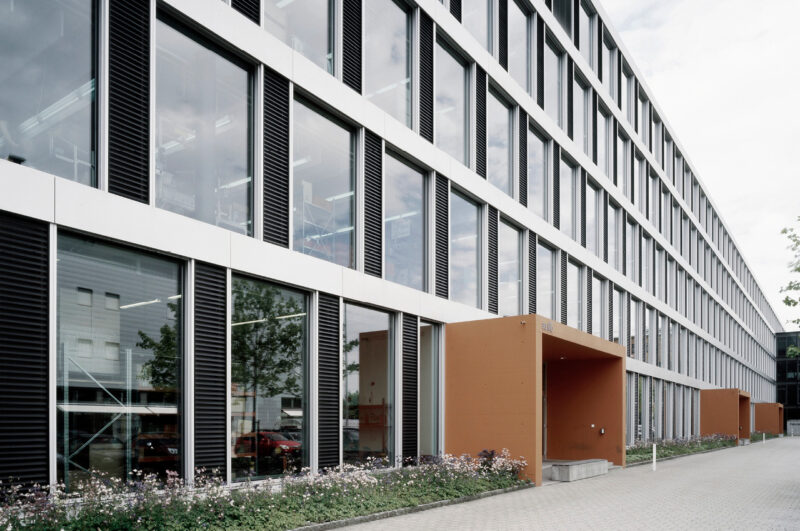 Do you have any questions regarding our aluminium windows and doors, or would you like to receive expert advice during a project?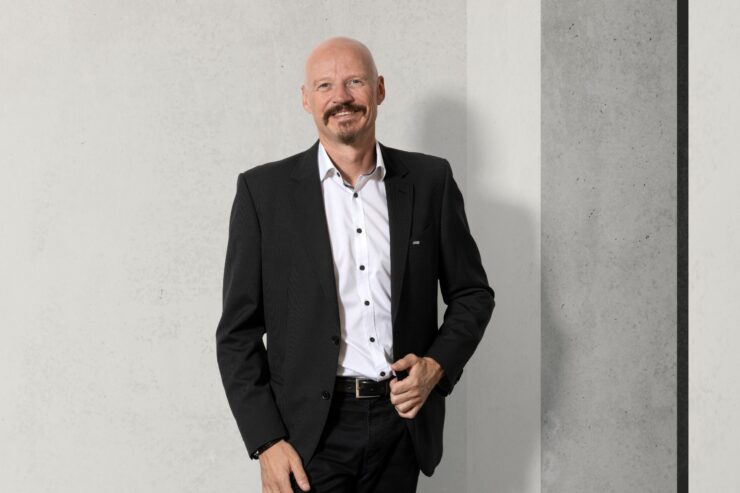 Laurent Pétermann
Head of Sales Folding and Sliding Walls
Spare parts order (in German)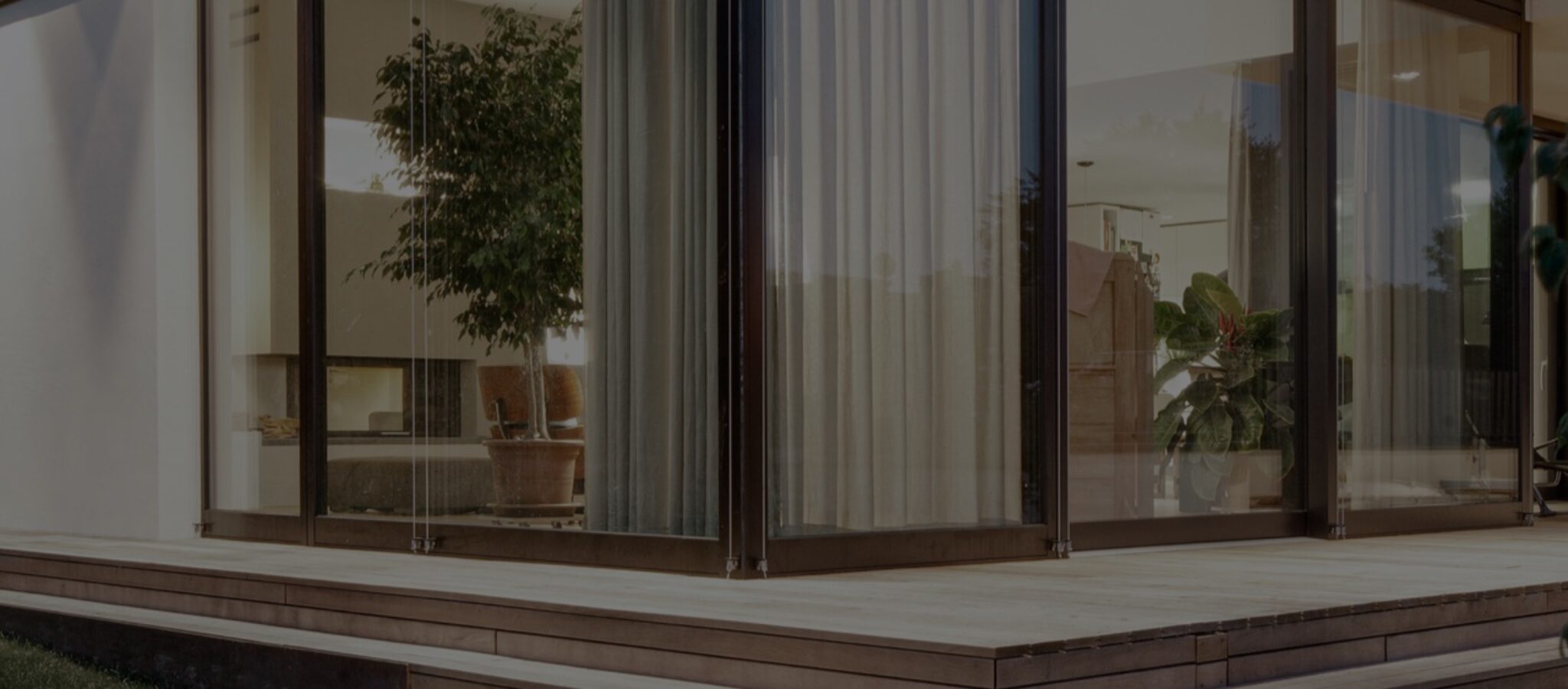 Partner companies in your region. Find your specialists: