aldura style: real added value for every single-family house.
Excellent insulation values, outstanding safety standards, modern surface designs, colour variants and sizes – insulated aldura style panel doors (formerly IS-4) from Schweizer impress through first-rate quality, extensive design variety and individual configuration options. This means that a personal style of door can be configured to suit individual wishes.
Quality, a high level of operating convenience and safety rolled into one.
Insulated aldura style panel doors are an expression of individual taste when designing the central transition between the interior and exterior of any house. Their excellent materials and exquisite design means they also offer top quality, a high level of operating convenience and safety rolled into one. The robust panel doors are extremely durable and can also be combined with windows, railings, fixed elements and glass folding walls from Schweizer.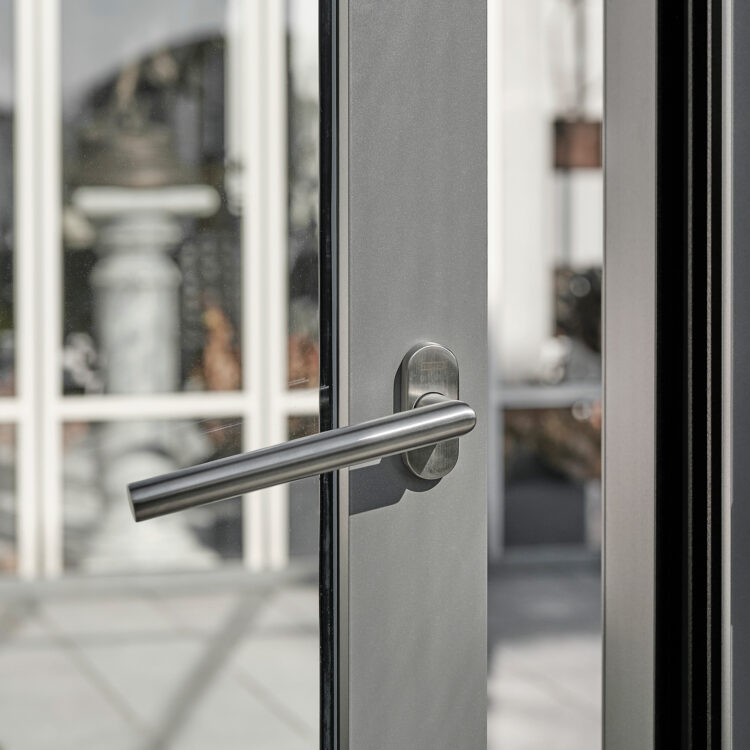 The trend is for aesthetic surfaces and natural materials.
Front doors made of natural or seemingly natural materials are shaping the current sustainability trend perfectly through their aesthetic qualities. They reflect incident light in a natural fashion, and every door appears to be unique and authentic thanks to their individual surface qualities. Natural materials are also synonymous today with a sense of style and extravagance. From design to colour, aldura style panel doors from Schweizer provide you with the perfect choice.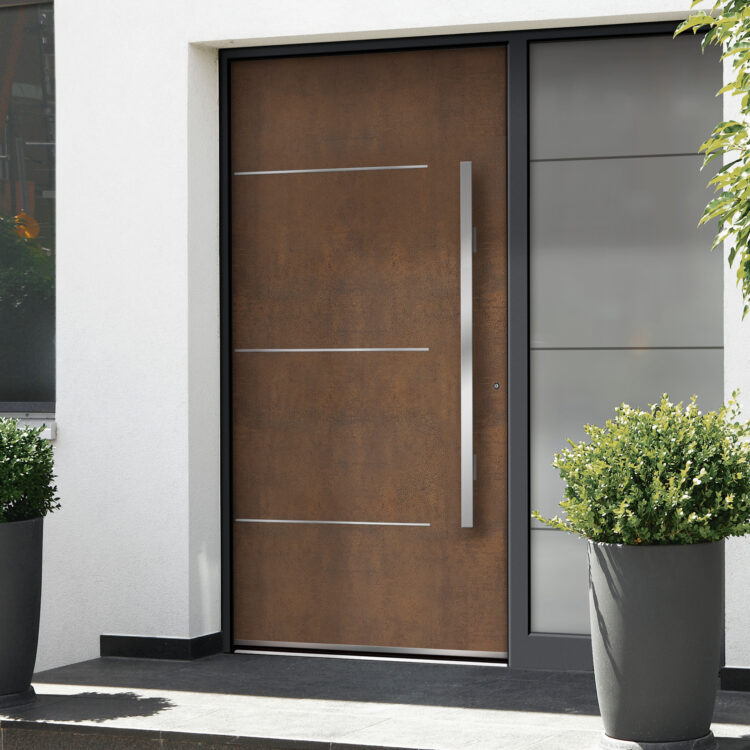 Our references – your inspiration.
We have demonstrated our industry leadership and expertise in countless projects of differing sizes. Our references speak for themselves. You can explore a selection of projects with aluminium windows and doors we are particularly proud of here.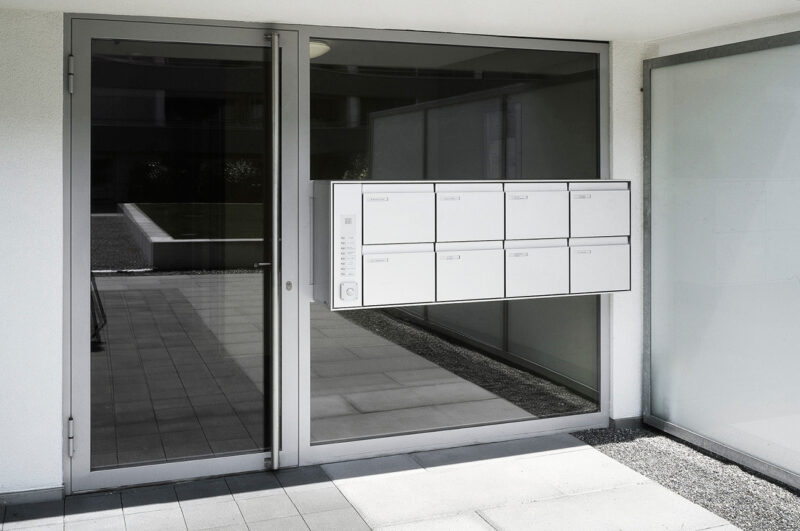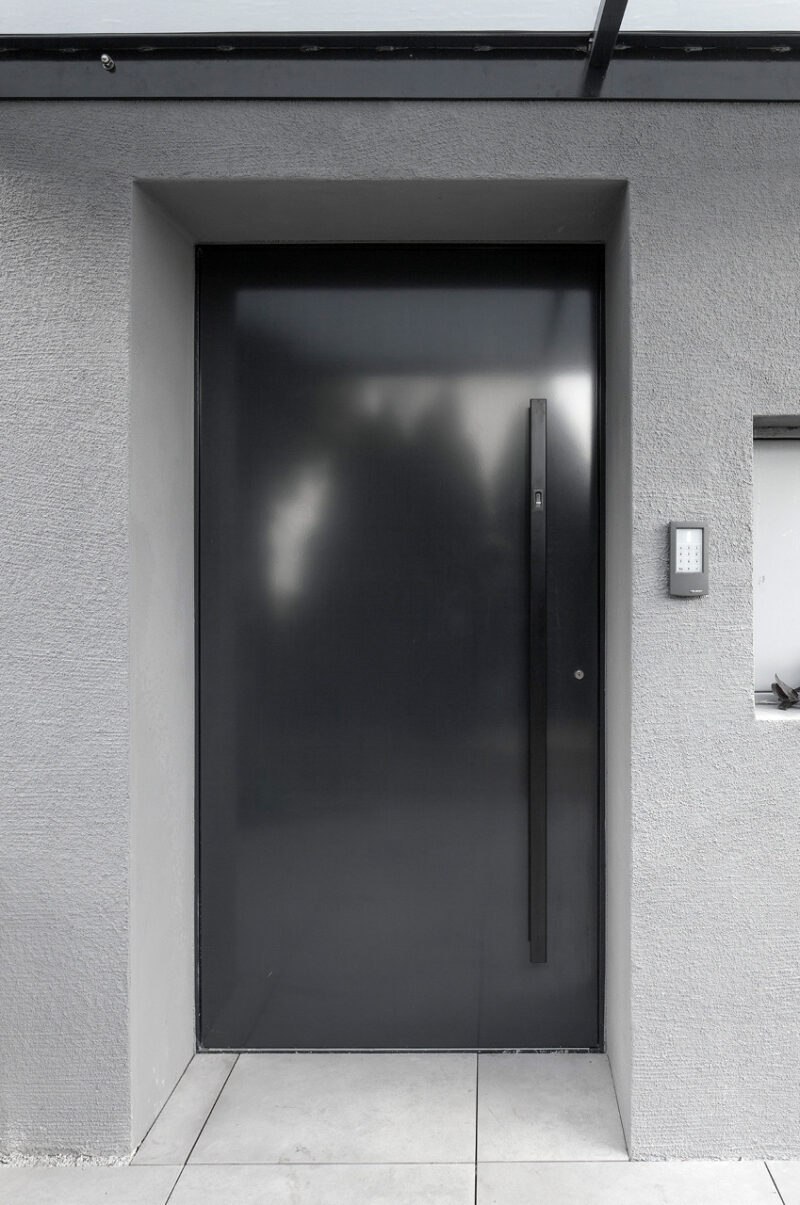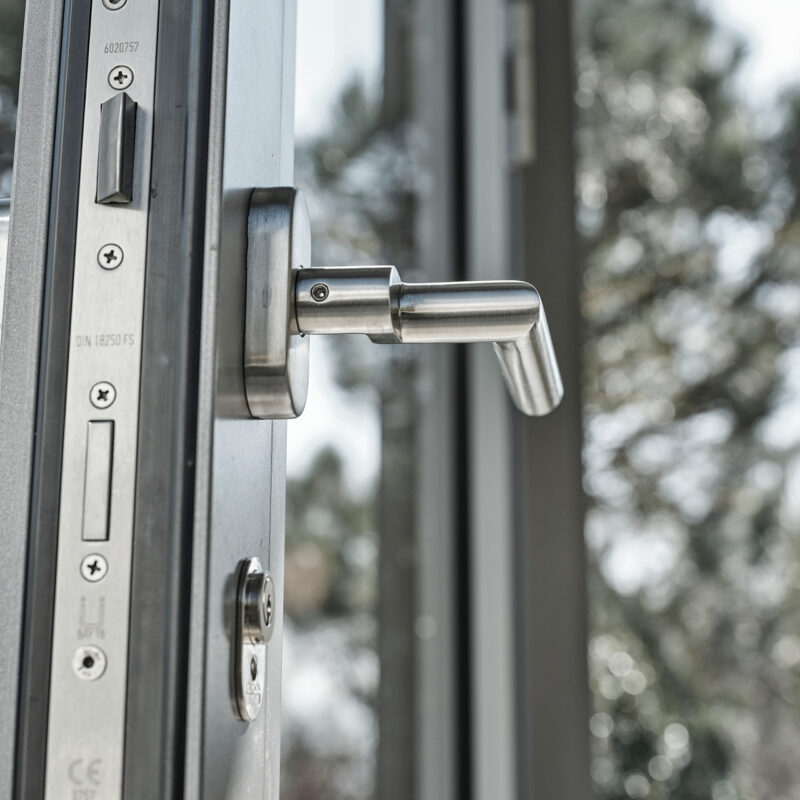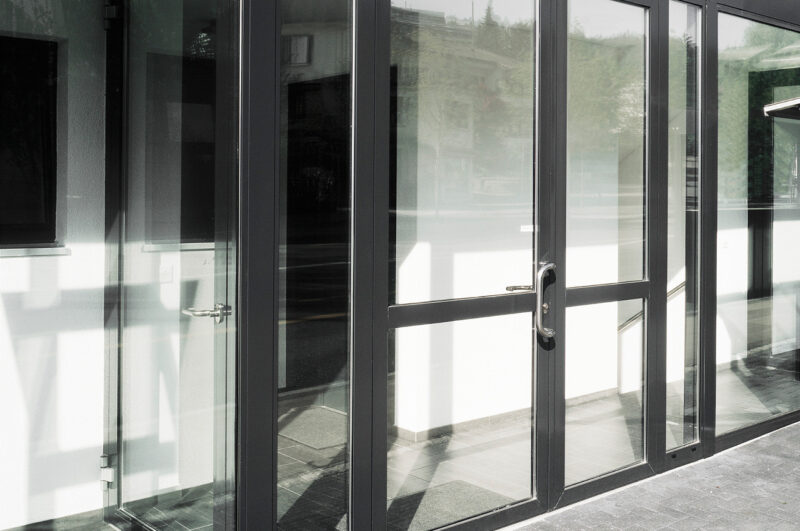 Do you have any questions regarding our aluminium windows and doors, or would you like to receive expert advice during a project?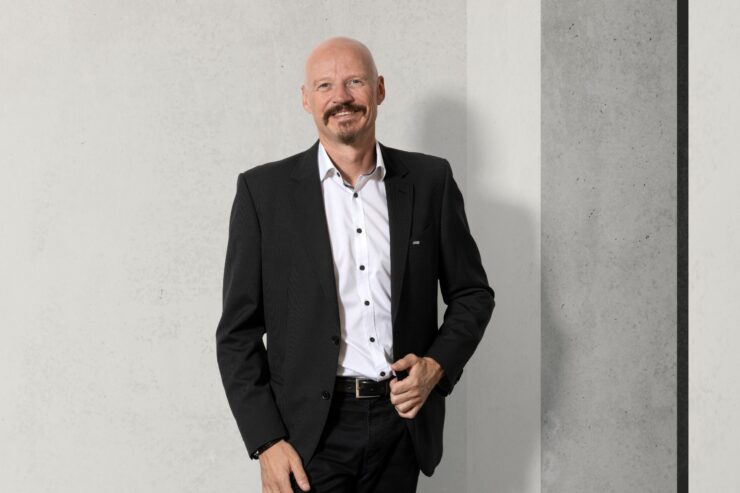 Laurent Pétermann
Head of Sales Folding and Sliding Walls
Spare parts oder (in German)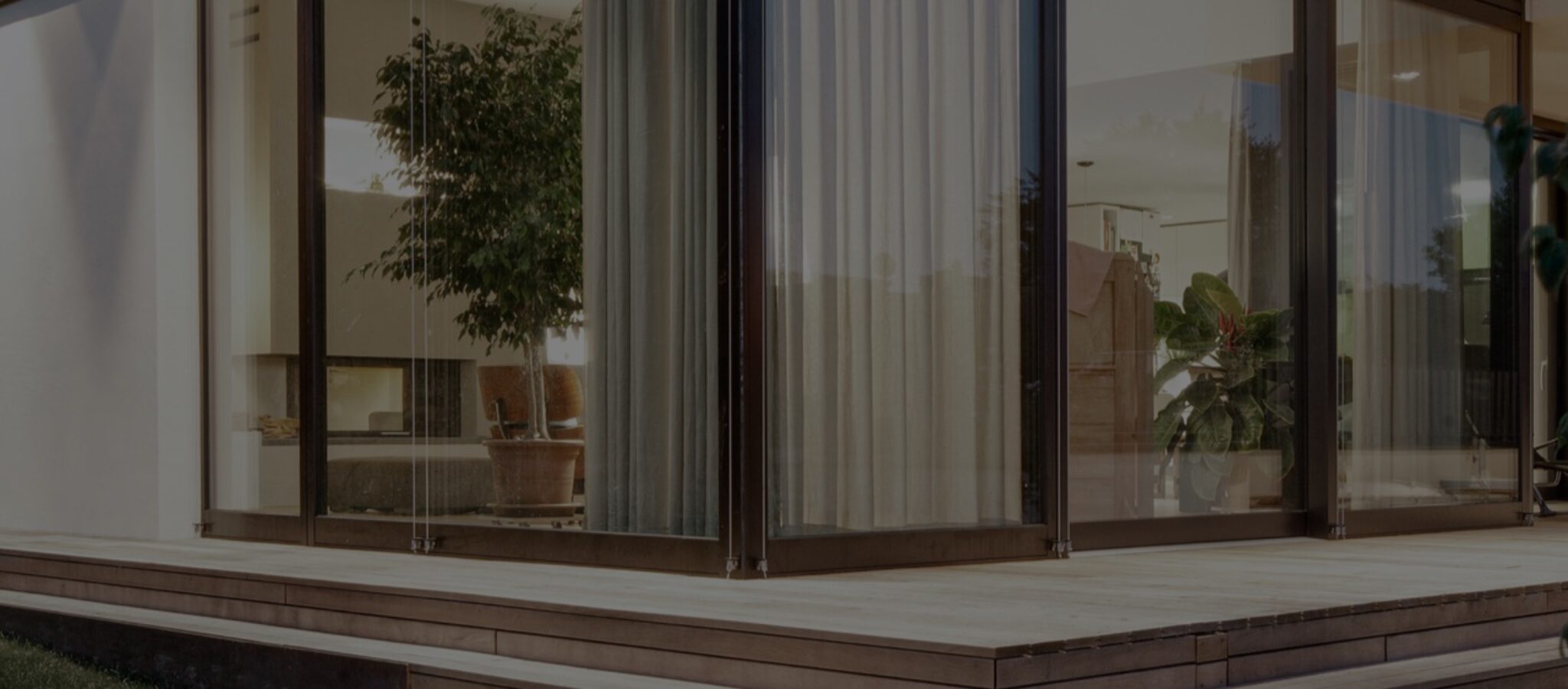 Partner companies in your region. Find your specialists: