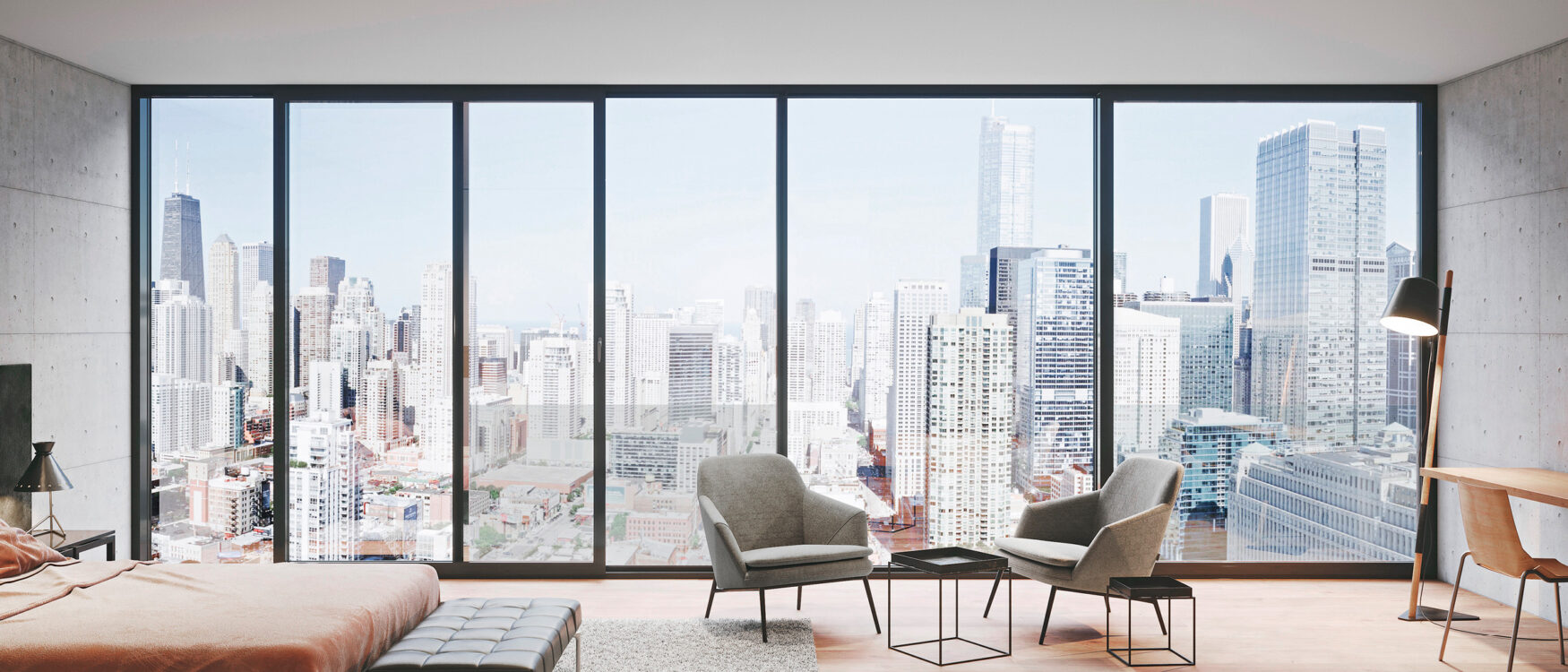 aldura slide: opening up new perspectives.
The new insulated aldura slide sliding window combines the advantages of a sliding door with the characteristics of a window.
The patented aldura slide sealing system guarantees optimum driving rain impermeability, often up to four times greater than with conventional sliding doors.
Avant-garde technology, optimum values.
A high level of thermal insulation and driving rain impermeability make the aldura slide offset sliding system the innovative solution for countering the challenges of climate change. Developed purposely for a high level of living comfort, aldura slide creates a secure micro-ventilation system and ensures smooth operation with a minimum of noise.
The profiles are extruded from Hydro CIRCAL 75R aluminium, a superior quality aluminium alloy composed of at least 75% recycled end-of-life aluminium (scrap).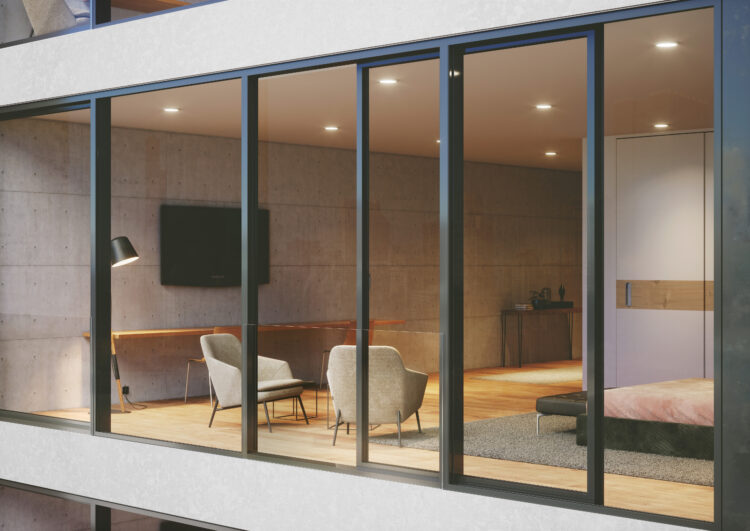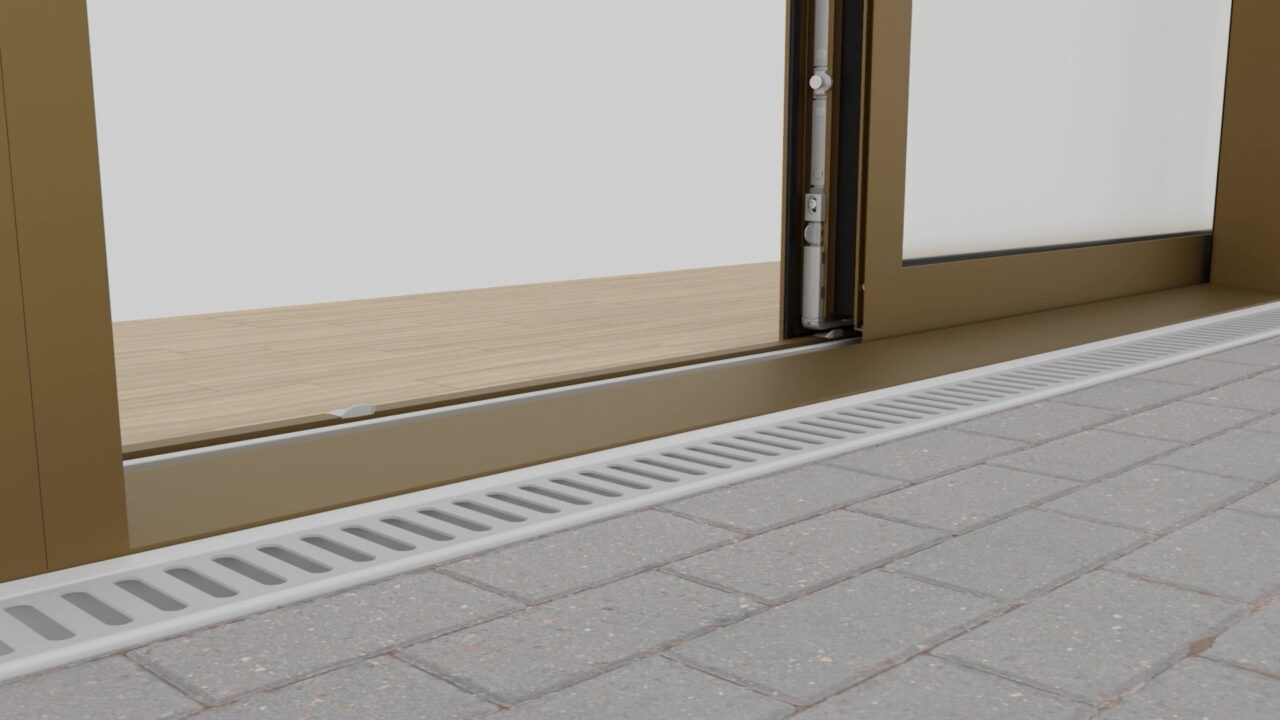 Do you have any questions regarding our aluminium windows and doors, or would you like to receive expert advice during a project?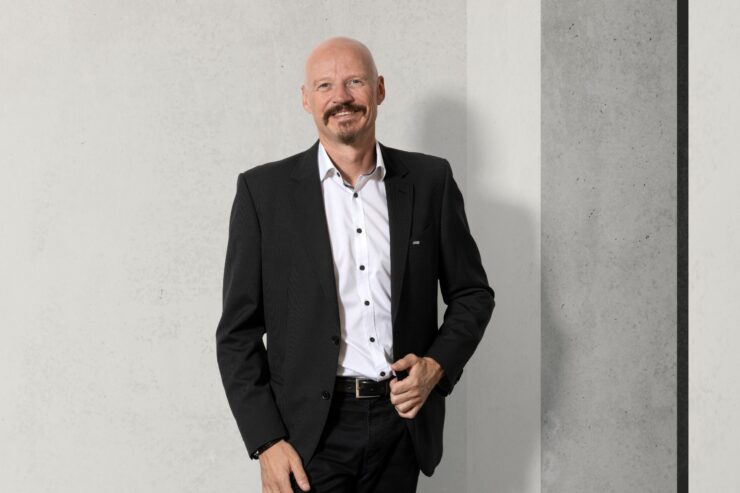 Laurent Pétermann
Head of Sales Folding and Sliding Walls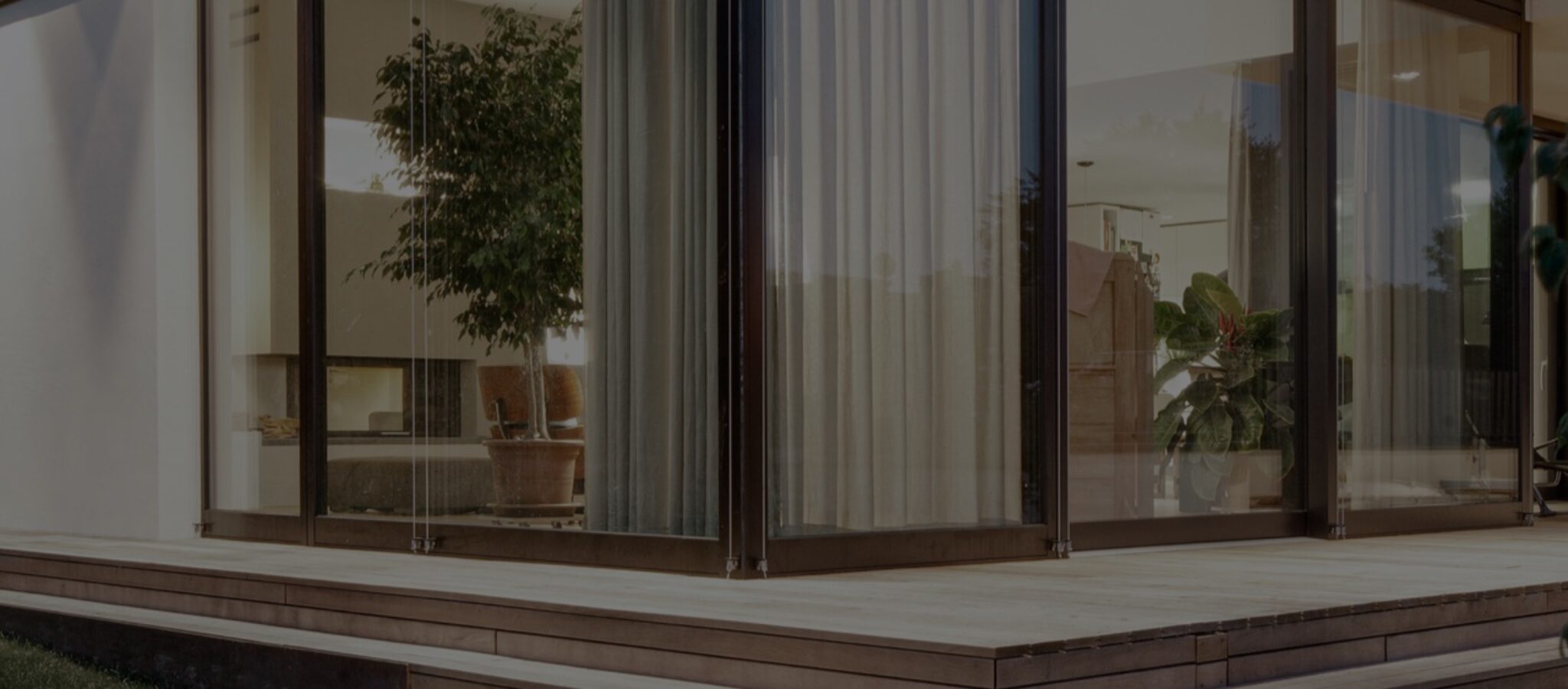 Partner companies in your region. Find your specialists: