All-glass sliding folding wall vivofold: free space for new horizons.
Modern architecture has a lot to do with lightness. The all-glass sliding folding wall vivofold (formerly: GG-1602) from Schweizer makes a decisive contribution to this. Thanks to frameless elements and full-surface transparency, it is hardly noticeable from the outside. For the residents, on the other hand, it creates a comfortable extension of the living space on balconies and terraces so that they can be used practically all year round.
Comfort thanks to wind and weather protection.
No frame restricts the view from the balcony or terrace. The individual elements of the vivofold all-glass sliding folding wall are only guided in an aluminium profile in the lintel and at the threshold. The additional light-flooded living space is protected from wind and weather.
A few rays of sunlight are enough to create a cosy atmosphere in spring or late autumn. The glass elements can be completely moved along the rails and turned 90 degrees inwards or outwards. Individual elements can also be opened in a few simple steps. And because hardly any space is taken up inwards when the glass leaves are moved, the entire surface of the glazed balcony or terrace can be used optimally. vivofold from Schweizer thus creates a comfortable refuge and more quality of life in every season.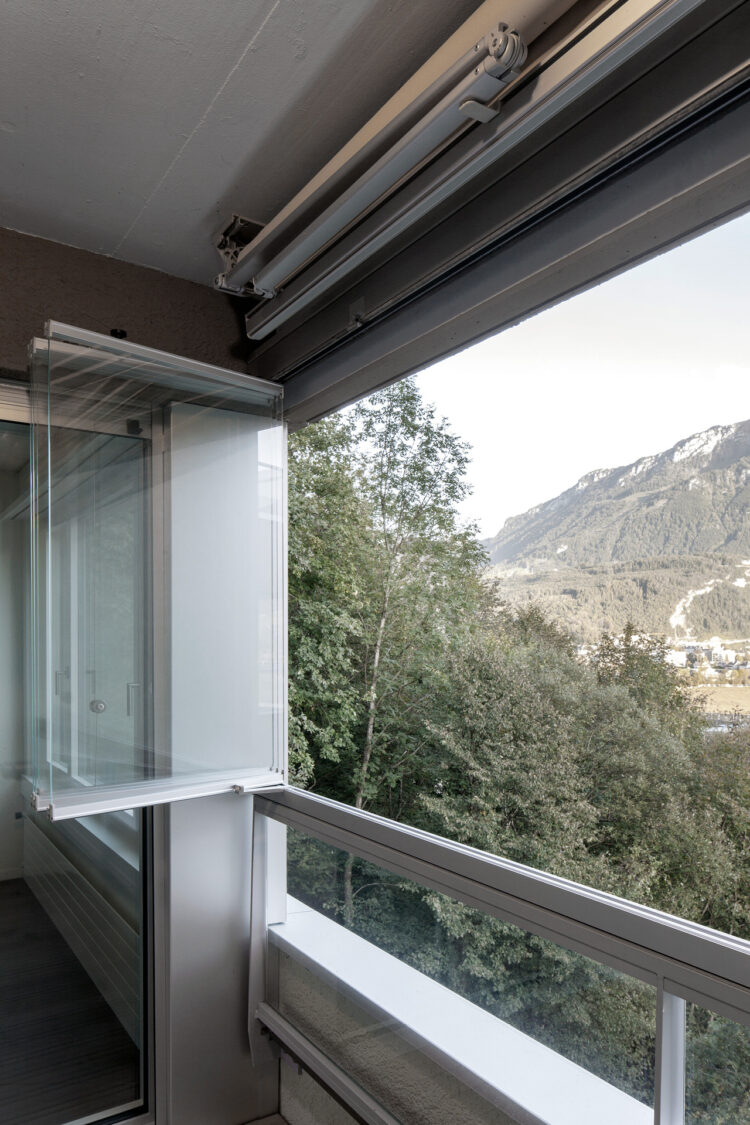 More space for daily comfort.
The excellent and reliable quality of vivofold is already evident in the glass leaves. They are made of safety glass with a hot storage test and are therefore not only impact and shock resistant, but also meet the highest requirements. Sophisticated details underline the claim of a premium line. A retaining bolt in the runner profile ensures that the glass leaves open safely and allows for a flowing design without unaesthetic exit brackets. Operation itself is via an ergonomic rotary knob with recessed grips. With the insertion of a mobile sash lock in the bottom rail, the opened glass sashes can be securely fixed. And even cleaning can be done conveniently with removable filler pieces in the threshold profile.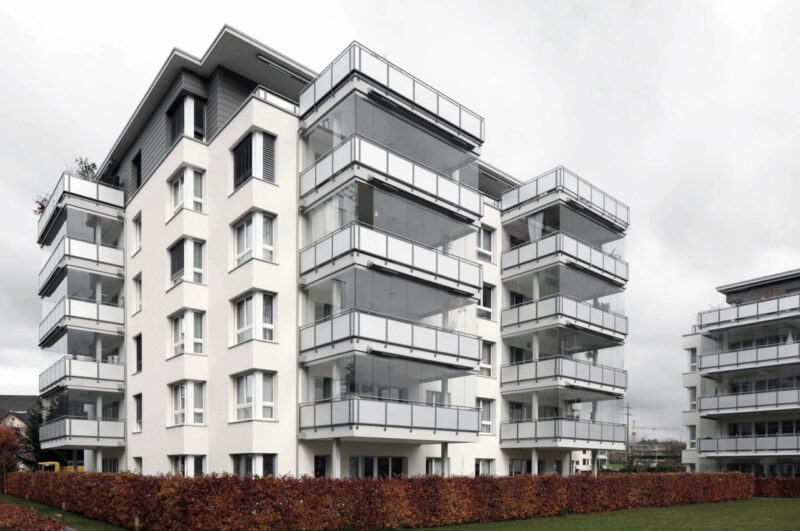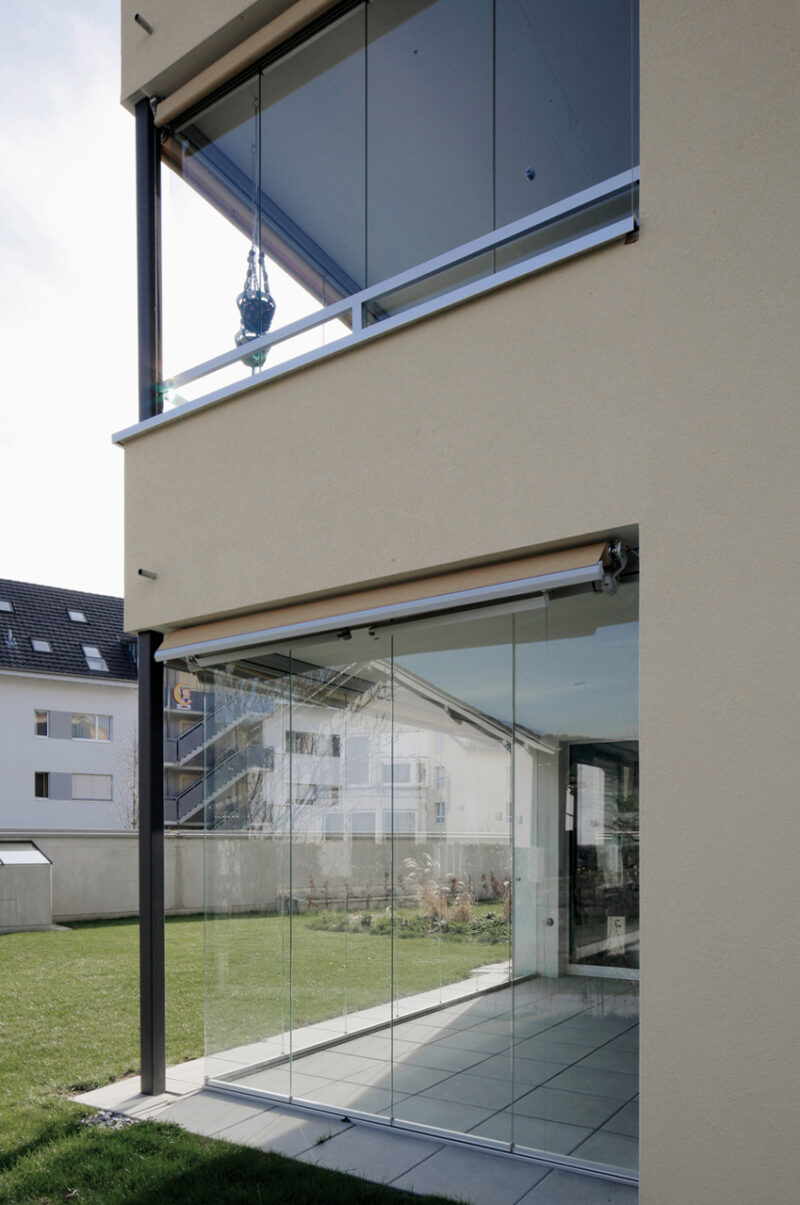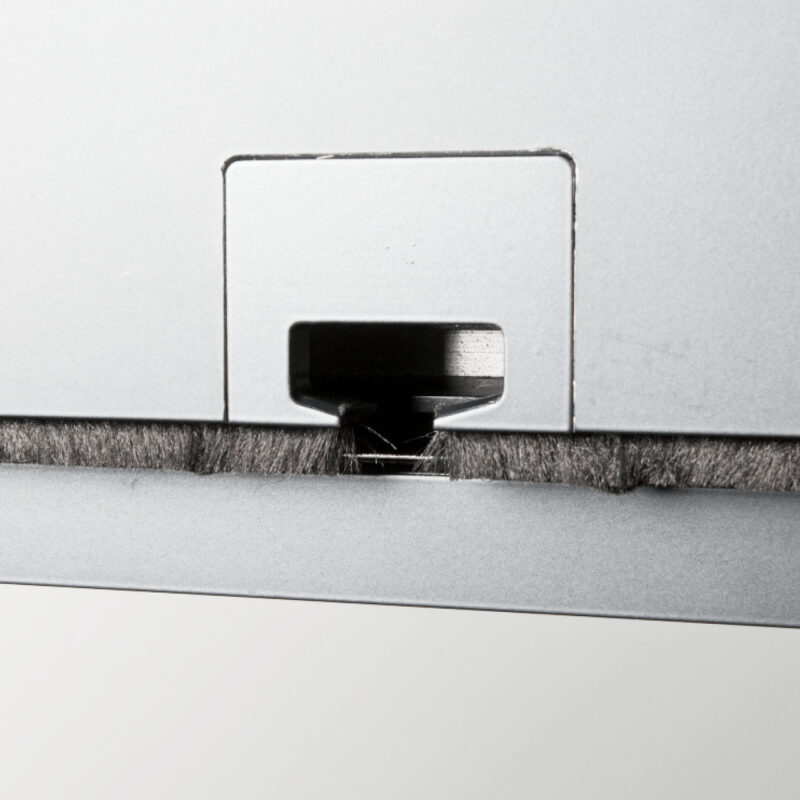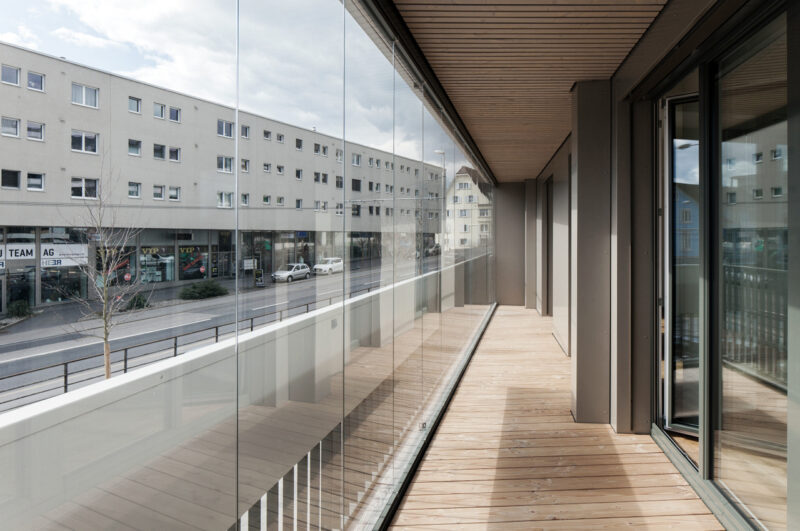 Our references – your inspiration.
We have demonstrated our industry leadership and expertise in countless projects of differing sizes. Our references speak for themselves. You can explore a selection of projects with balcony glazing we are particularly proud of here.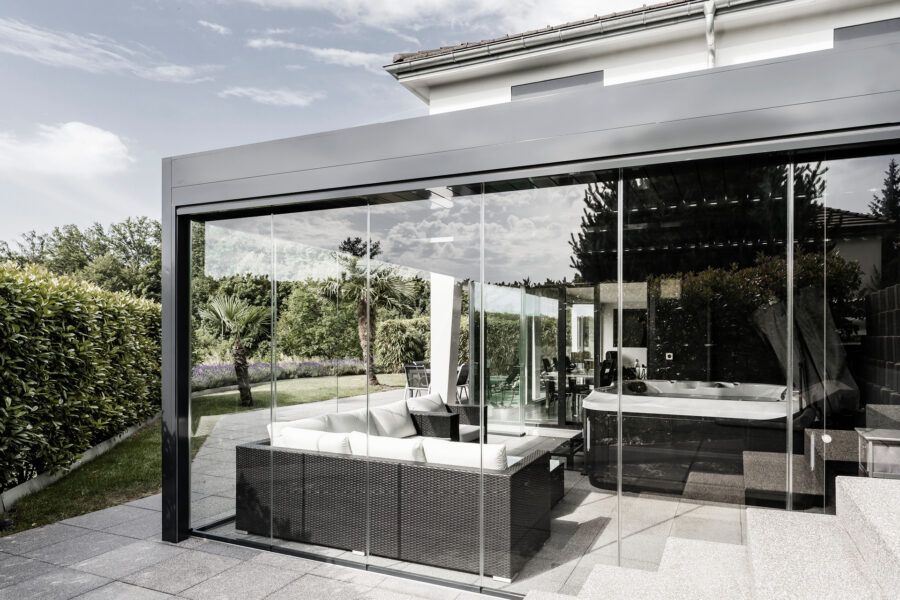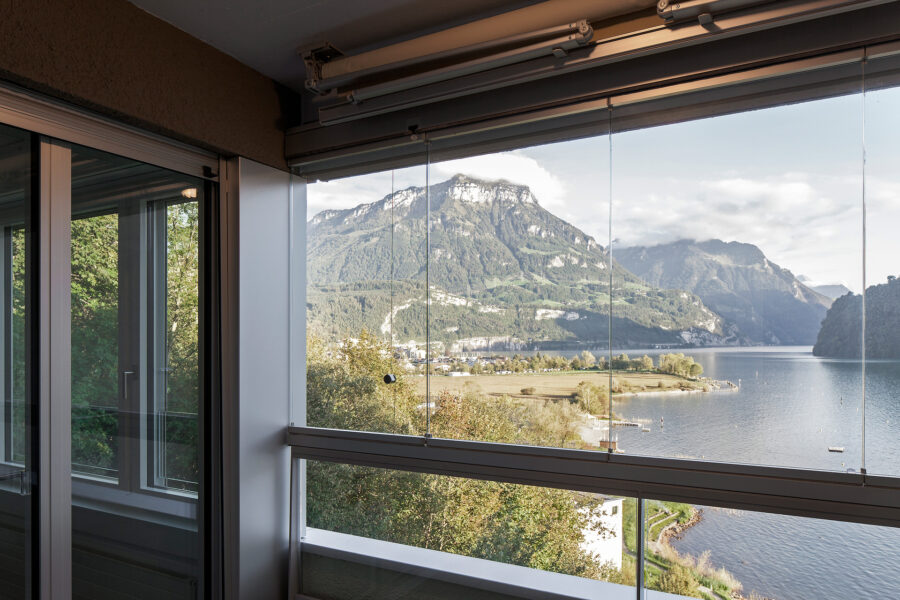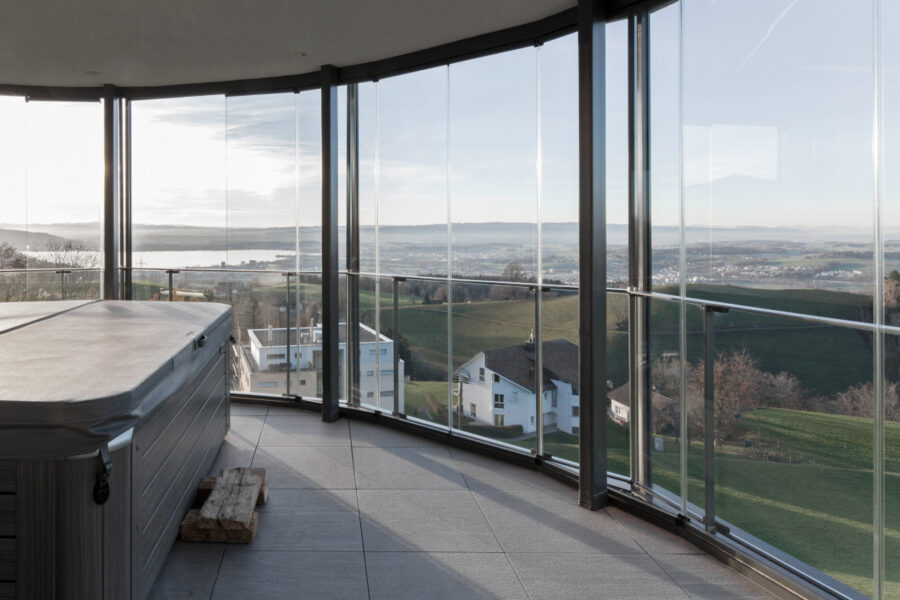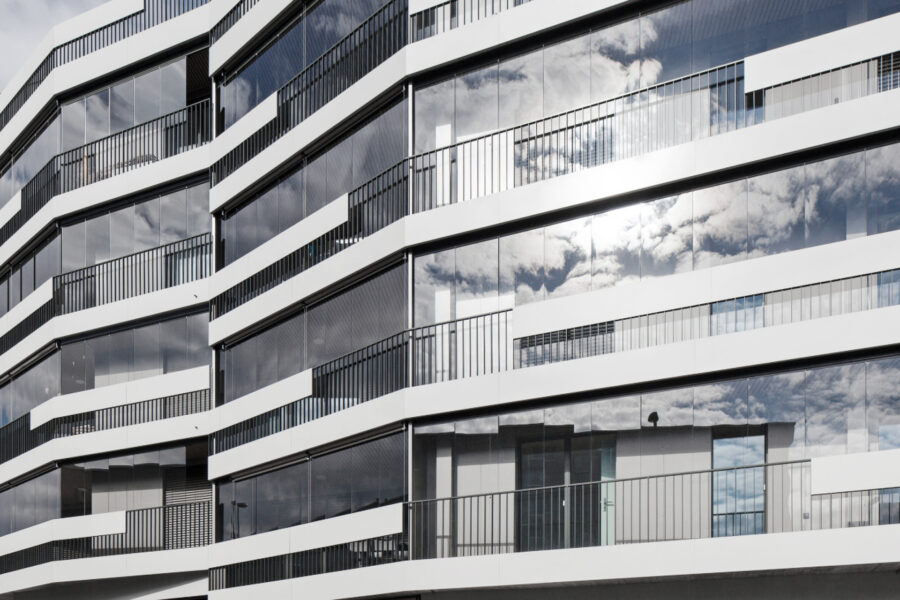 Do you have any questions regarding our balcony glazing, or would you like to receive expert advice during a project?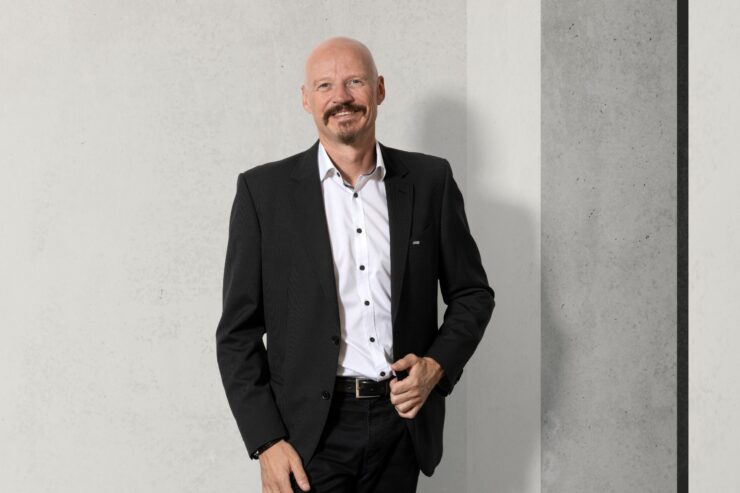 Laurent Pétermann
Head of Sales Folding and Sliding Walls
Spare parts order (in German)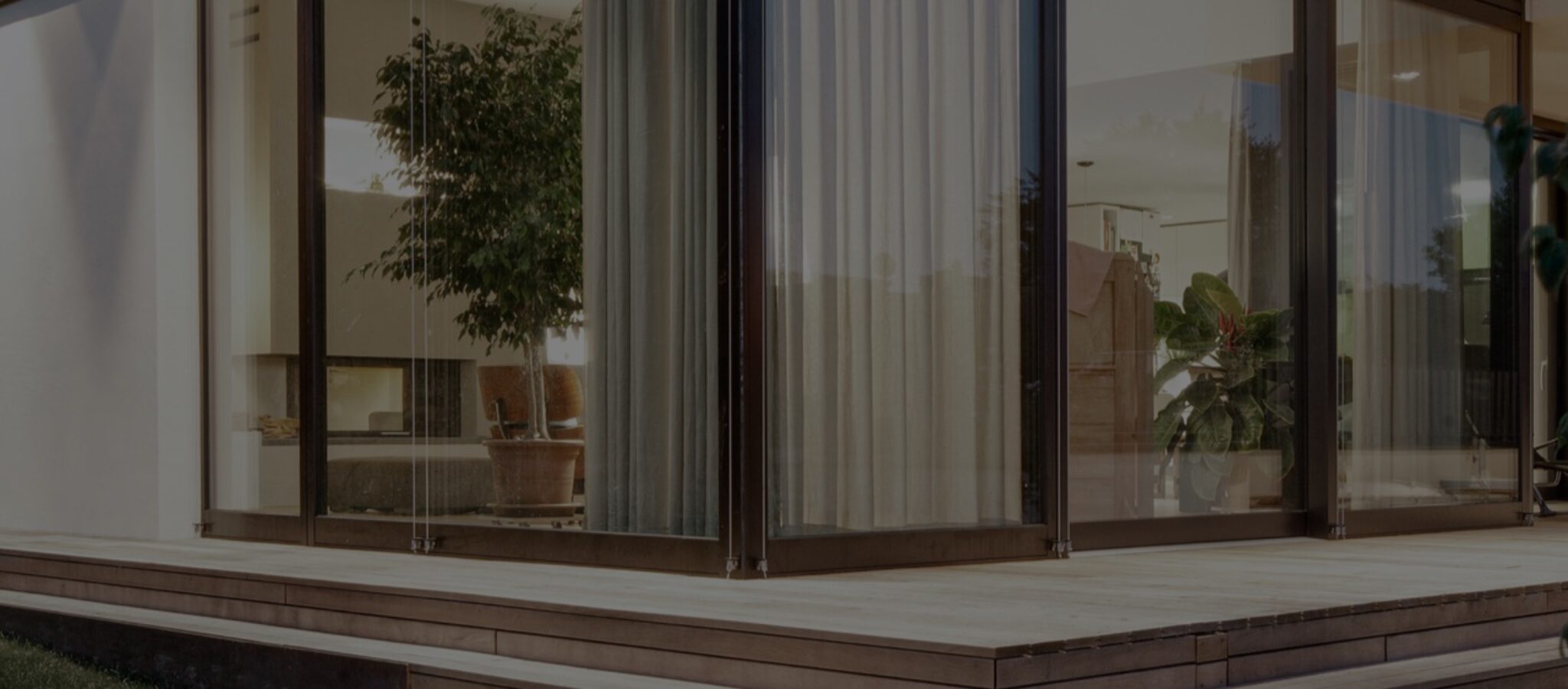 Partner companies in your region. Find your specialists: