Façades from Schweizer: a combination of functionality, sustainability and aesthetics.
Energy efficiency, energy generation and aesthetics united. We are a single-source provider for the development, realisation and maintenance of energy-efficient and energy-generating building envelopes. As a market leader and energy transitioner from the outset, we represent high-quality and distinctively individual, needs-oriented and complete façade solutions.
The façade of a building is much more than just its shell. It gives it a face, defines its use and its personality, and also arouses expectations with regard to its interior architectural values – aesthetics and functionality, security, durability and ecological aspects. Thanks to soundly specific expertise and experience in the area of building envelopes, Schweizer can invest these values in outstanding projects while simultaneously powering the further development of innovative concepts and technologies.
Our references – your inspiration.
Our references speak for themselves. You can explore a selection of façade projects that we are particularly proud of here.
Developers and architects appreciate the added value that façade solutions from Schweizer offer.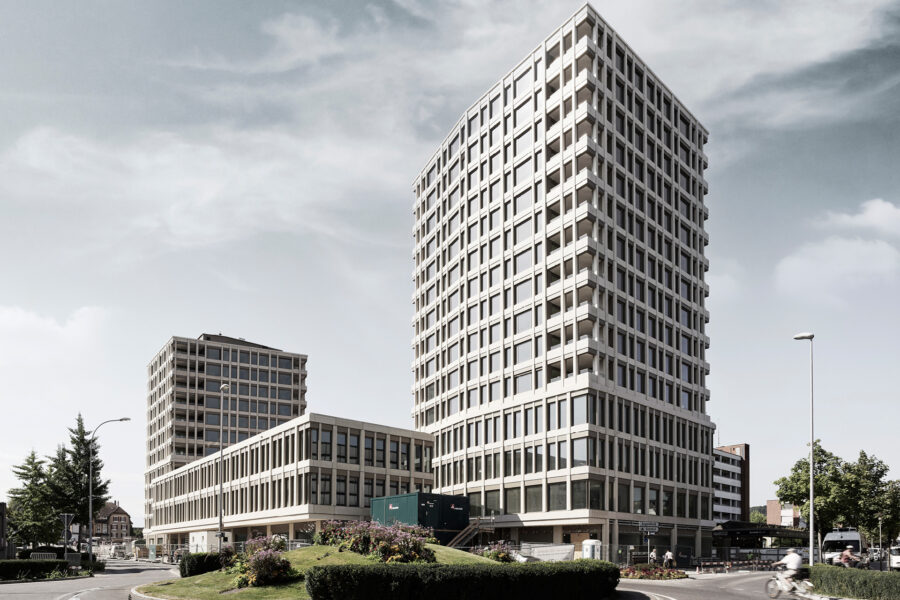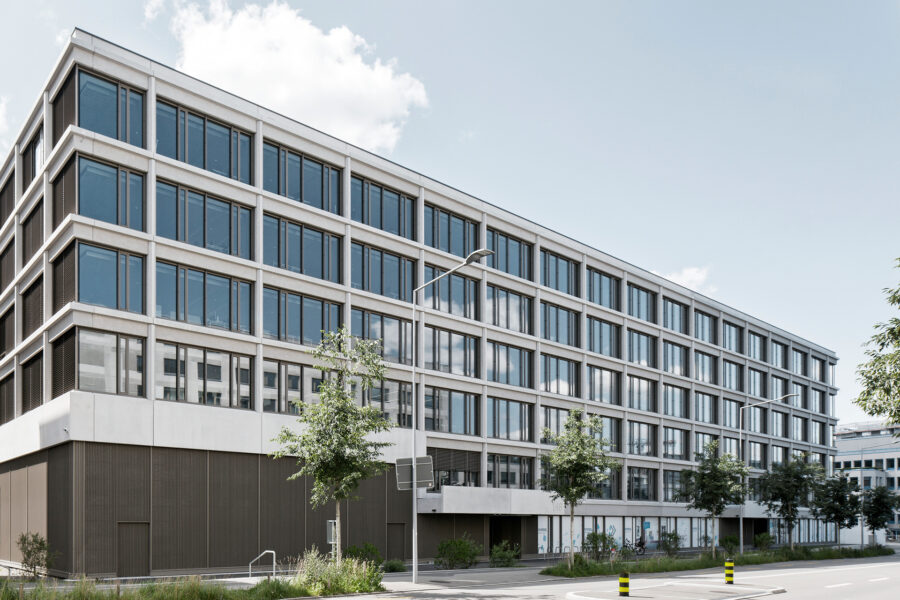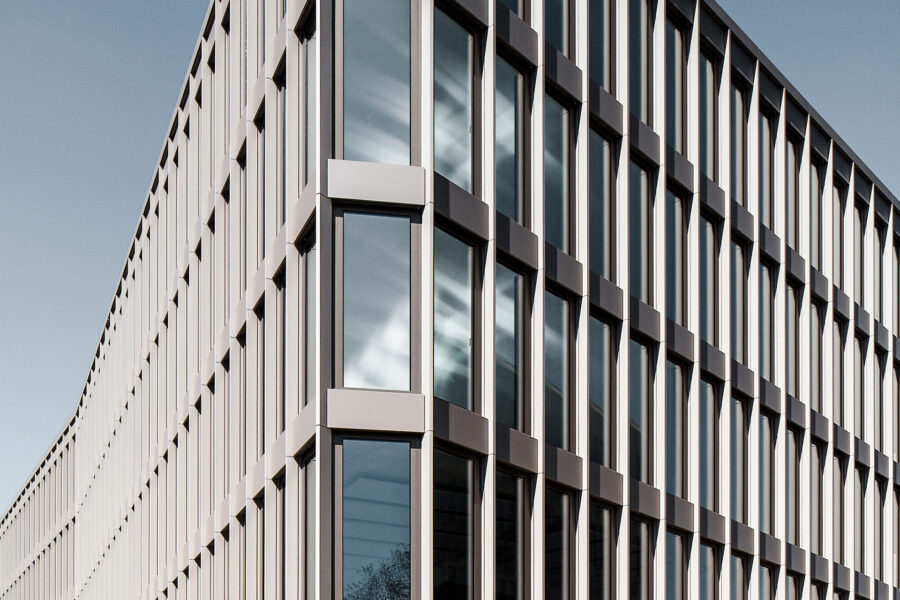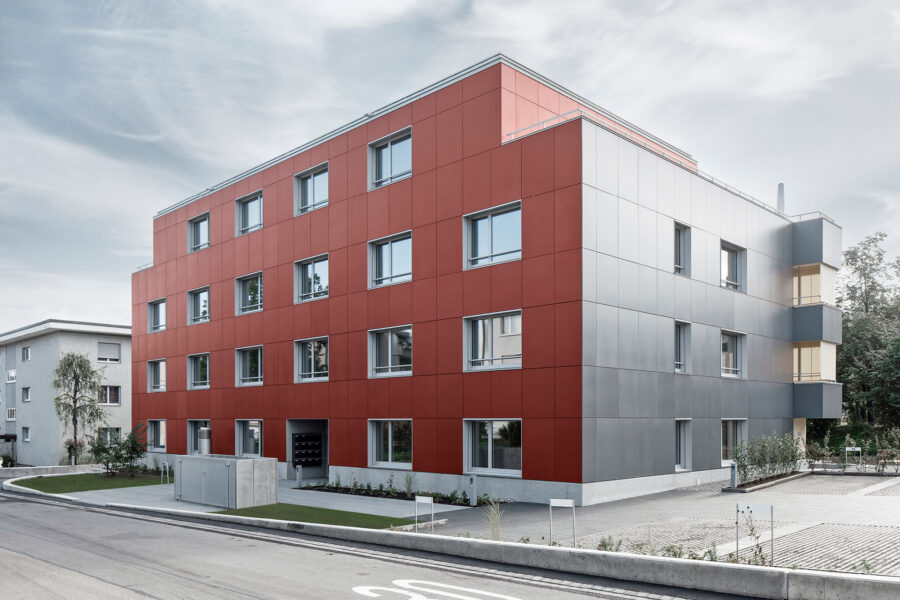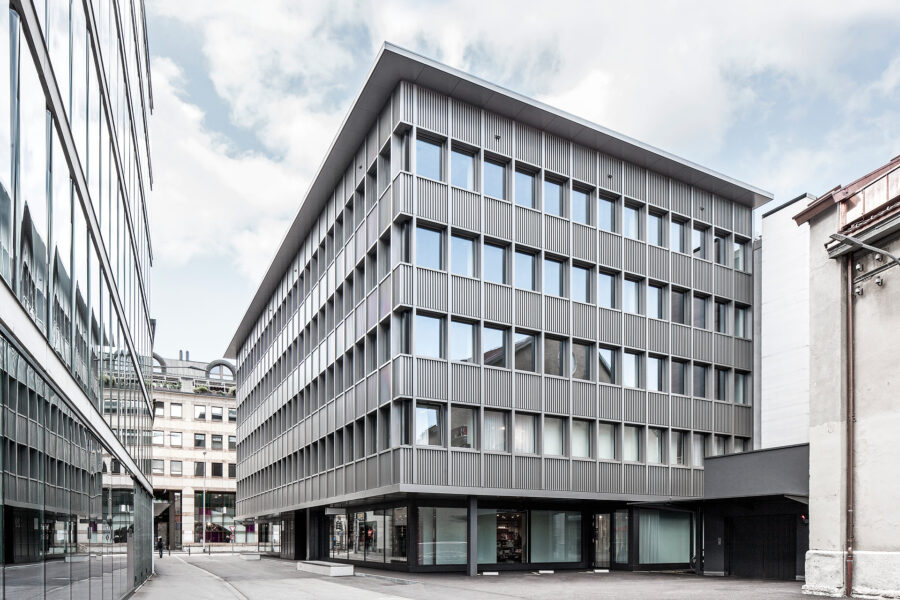 Do you have any questions regarding façade solutions from Schweizer, or would you like to receive expert advice during a project?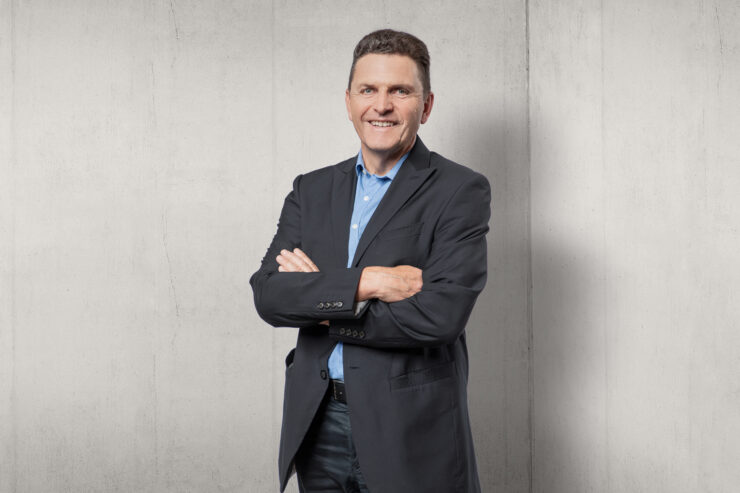 Pius Baumeler
Head of Sales Façades