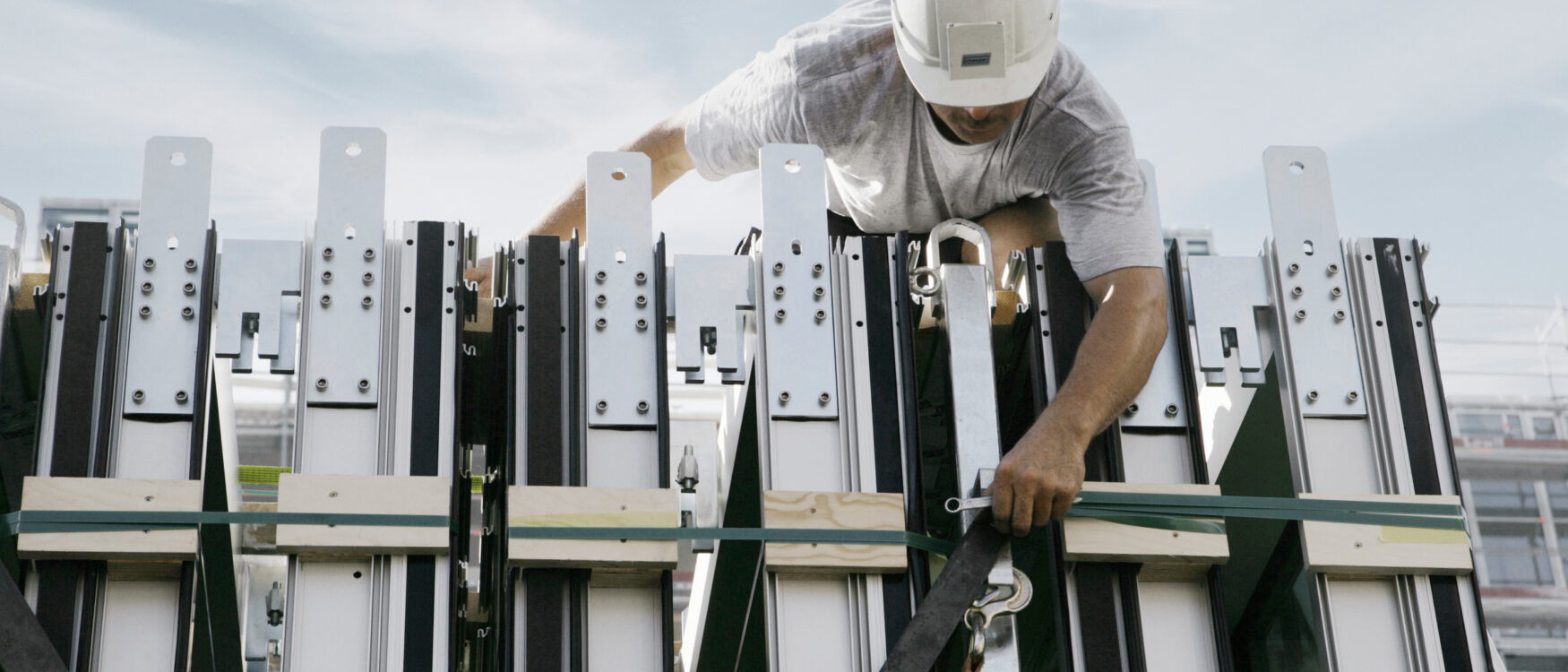 Façade refurbishment: a plus for the energy balance.
Contemporary façade systems contribute significantly to the positive energy balance of a building: They increase thermal insulation and reduce high heating costs. The renovation of the building envelope is therefore a worthwhile investment. Competent advice, prudent planning, first-class and sustainable products and years of experience are crucial for success. As an energy transitioner from the outset, Schweizer has all the prerequisites for successful and sustainable building renovation.
Our references – your inspiration.
We have demonstrated our industry leadership and expertise in countless projects of differing sizes. Our references speak for themselves. You can explore a selection of façade projects we are particularly proud of here.
Developers and architects appreciate the added value that façade solutions from Schweizer offer.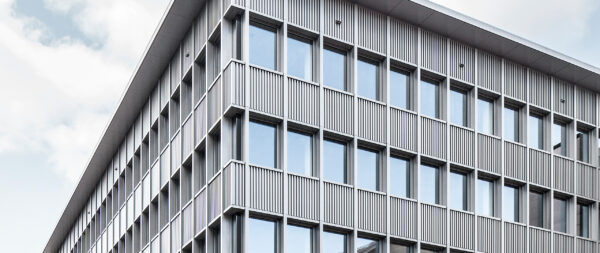 Do you have any questions regarding façade solutions from Schweizer, or would you like to receive expert advice during a project?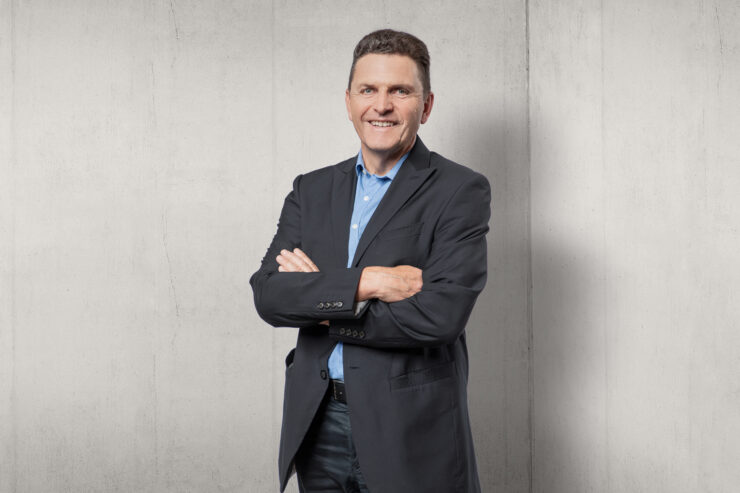 Pius Baumeler
Head of Sales Façades
Needs-oriented sales and planning.
Schweizer's façade solutions are precisely tailored to the object and the customer's ideas. We contribute our knowledge and experience as early as the quotation and planning phase. The detailed preparation of offers and projects with optimisations, installation concepts, schedules, etc. creates transparency and planning security.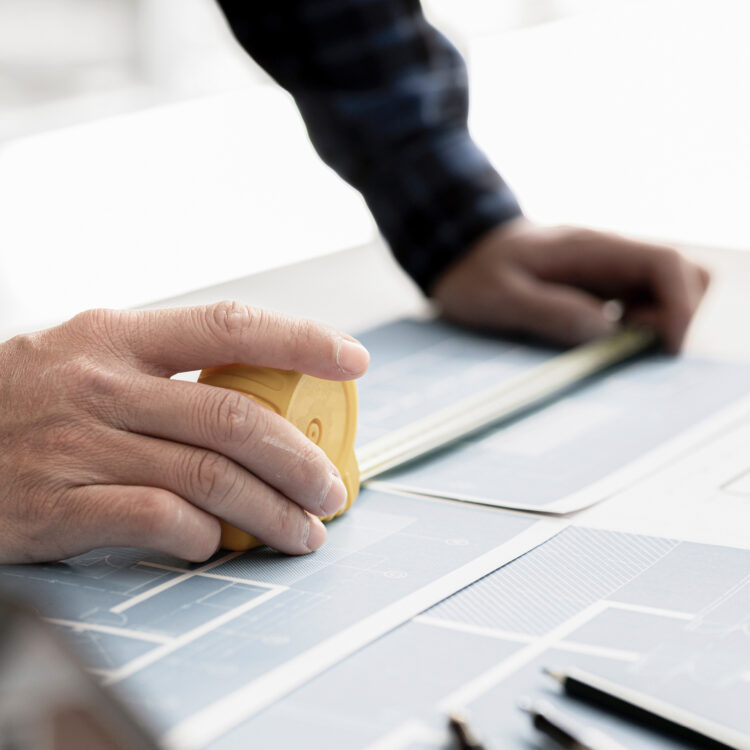 Customised production.
The quality of a façade is measured in the high quality of the materials and the care taken in production. Schweizer fulfils both with state-of-the-art production technologies and processes as well as its own sheet metal processing and paint shop. Close coordination between project management, planning and assembly optimises production processes, creates more flexibility and increases economic efficiency.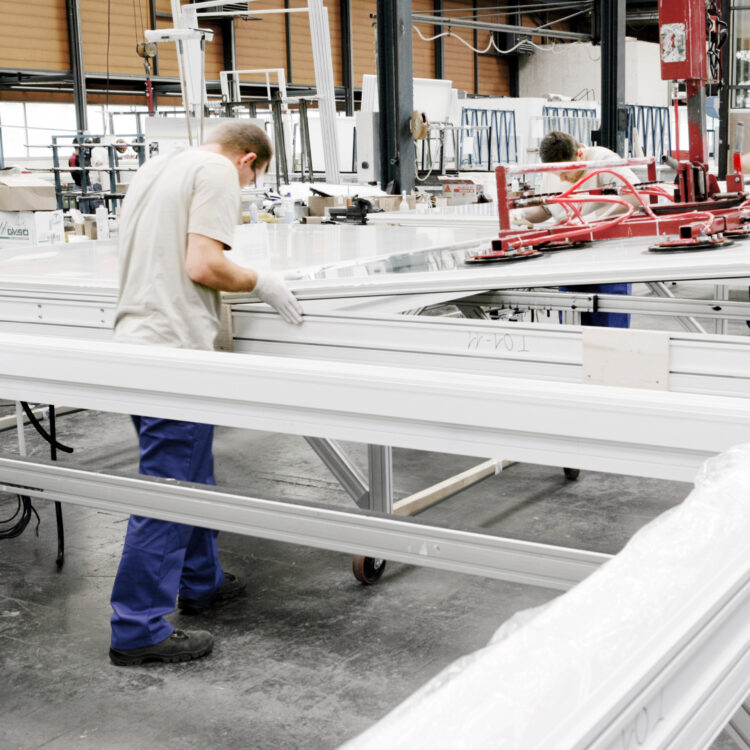 Efficient mounting solutions.
Schweizer creates a precisely coordinated mounting concept for each project as early as the quotation and planning phase. This guarantees a precisely calculable procedure in the construction process. For quality assurance, the façade elements are largely prefabricated and delivered glazed. The façade envelope is thus sealed more quickly – with a positive effect on the schedule.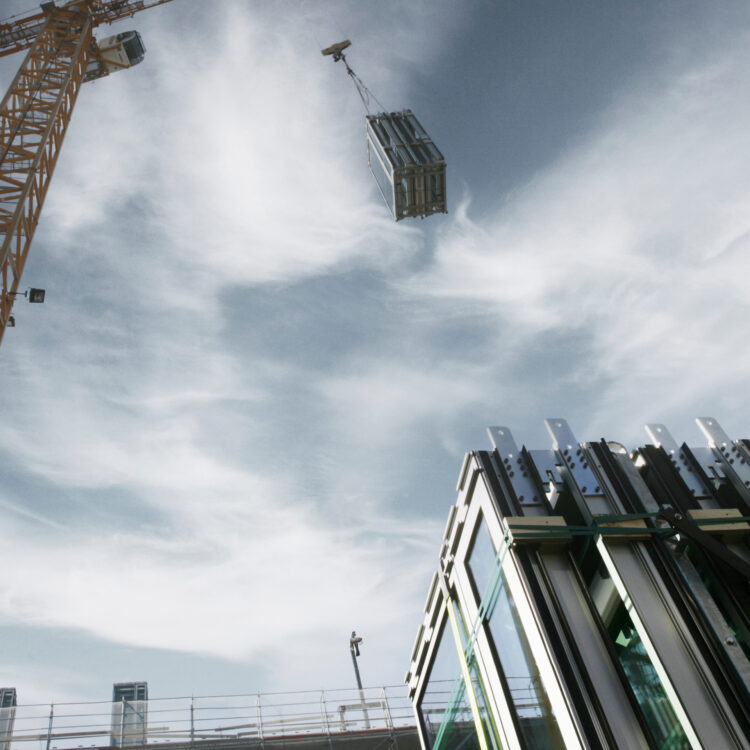 Customer-oriented service.
Schweizer's services ensure that a building still presents itself in the best light, even after many years. The service team takes care of minor repairs immediately. On request, we also take care of long-term maintenance – with a maintenance contract individually tailored to the property.