Wind and weather protection with an elegant appearance.
durafold glass folding walls from Schweizer are the ideal highly insulated solution for living space extensions, as elegant wind and weather protection on the balcony and as insulated seating area glazing.
durafold glass folding walls from Schweizer for terrace and loggia glazing enhance the level of comfort in your own home. Sophisticated engineering and the use of high-quality material means that, in addition to being functional, they are also easy to operate. Moreover, the expression of unlimited individuality is possible with these made to measure solutions.
Our references – your inspiration.
We have demonstrated our industry leadership and expertise in countless projects of differing sizes. Our references speak for themselves. You can explore a selection of projects with glass folding walls we are particularly proud of here.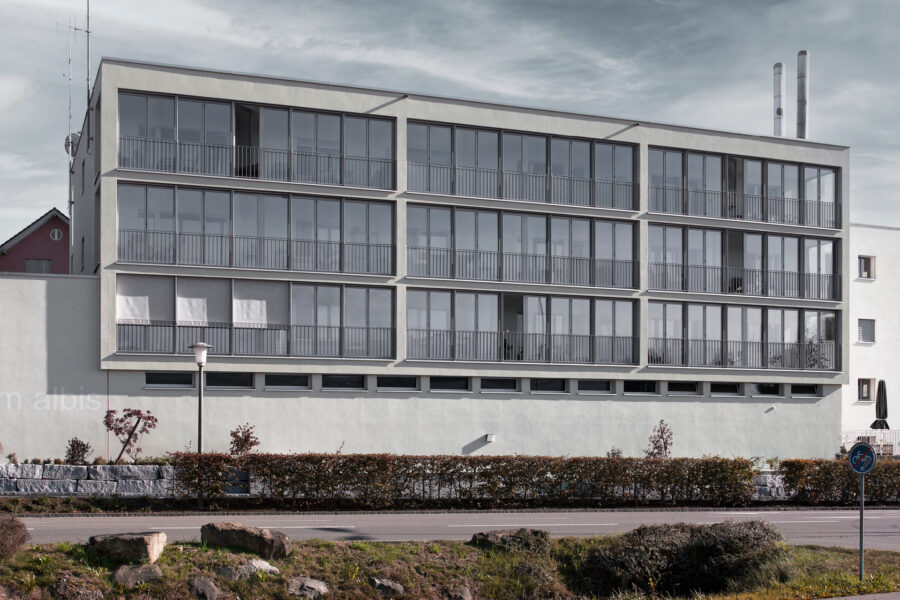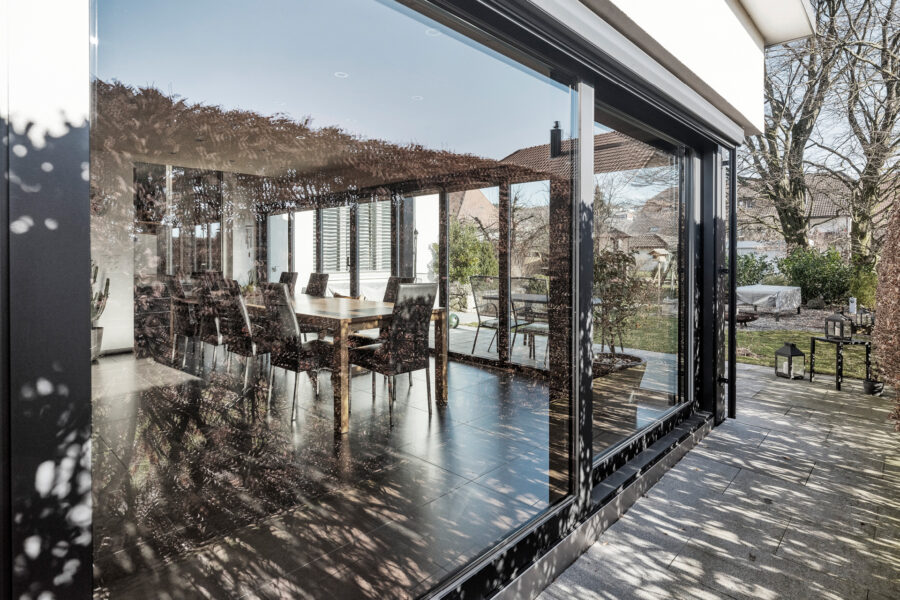 Do you have any questions regarding our glass folding walls, or would you like to receive expert advice during a project?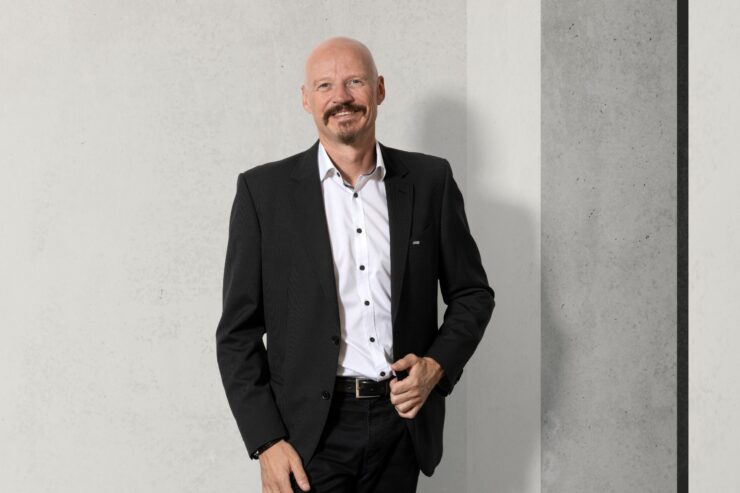 Laurent Pétermann
Head of Sales Folding and Sliding Walls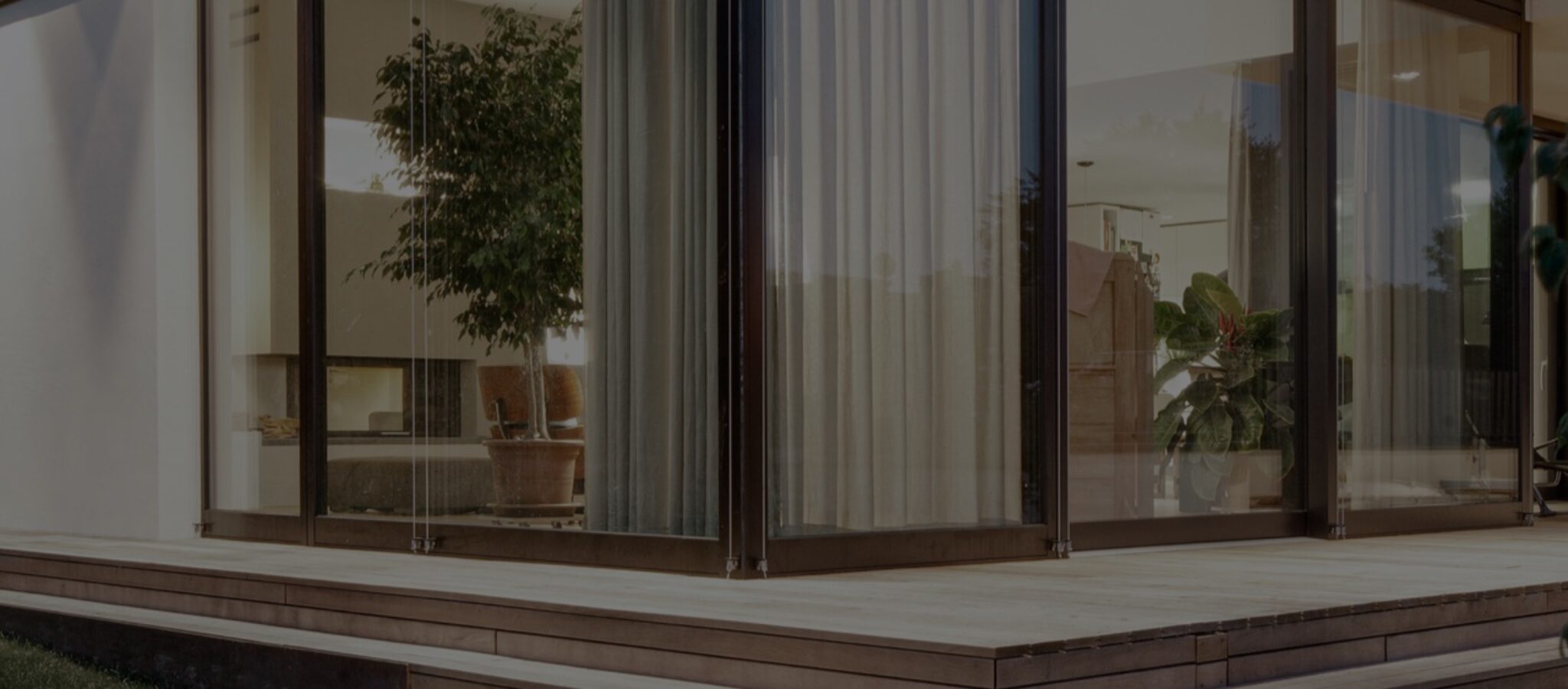 Partner companies in your region. Find your specialists: