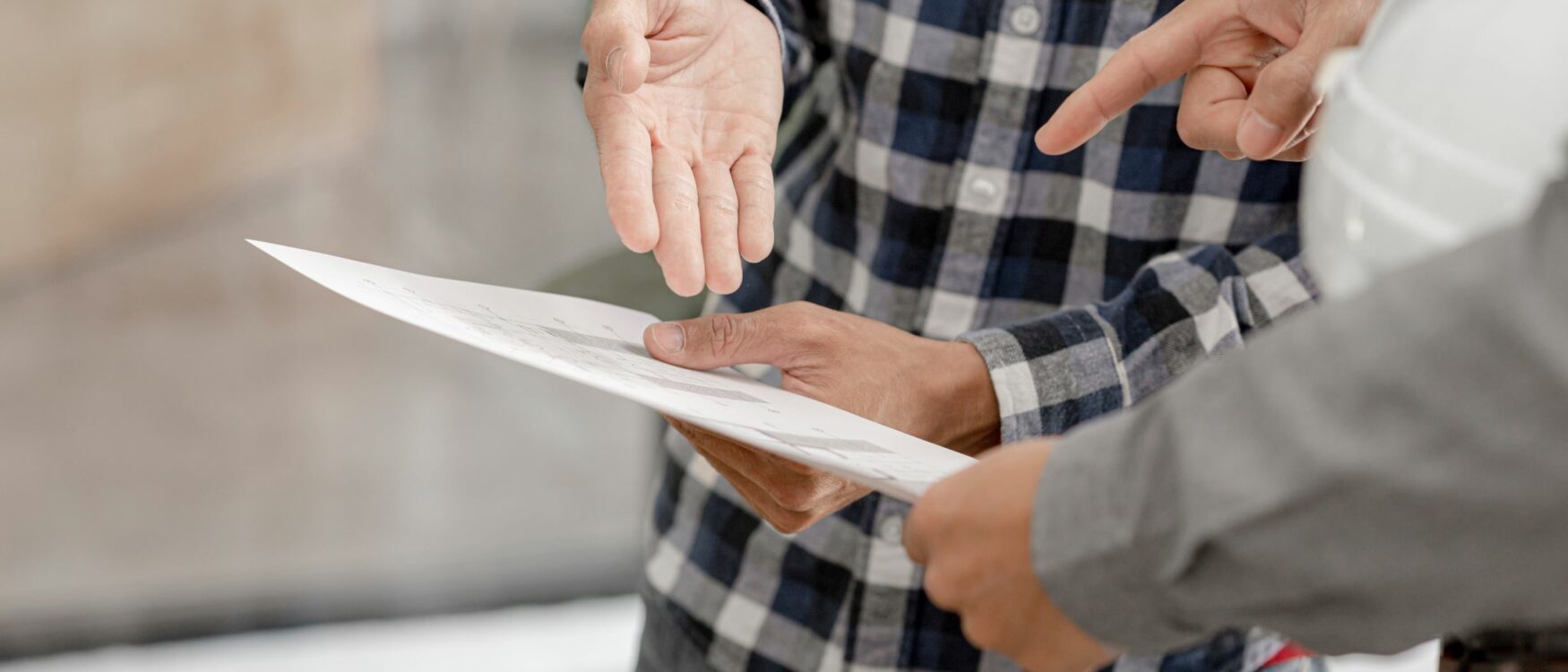 Our services for trade partners
As a provider of systems and solutions, we support our trade partners to ensure the best possible use of systems and, consequently, ensure that maximum benefits are enjoyed in terms of functionality, convenience and aesthetics.
Through our customer login, we provide a broad range with complete technical information on our products, from system overviews, article lists, sectional drawings and structural connections in PDF and DWG formats to product declarations, installation guidelines and order forms.
This way to the wood/metal trade partner login
Consistent cooperation with strong partners.
Our regional partners are close to the market. Schweizer can contribute over a century of experience in construction and renovation, comprehensive expertise and a strong brand image. As suppliers, we have consistently invested in the development, design and production of innovative solutions, and we can offer our partners a high-quality range of products. As an "extended workbench" for our partners, we aspire to support them as far as possible so they can invest their time in sales, consulting and installation. Together, we form a powerful team, complementing each other perfectly to pursue success as partners on the market.
We strive to build 360° partnerships and want to live, cultivate and develop this cooperation further, actively and fairly. Together, we can face the challenges of the market through mutual support, respect, transparency, loyalty and trust.
You can read the interview with Samuel Schweizer and Roman Berger regarding this in issue 4/2022 of metall.
Trade partners of Schweizer enjoy broad support.
Become a Schweizer partner!
We are looking for further capable partners that have a strong presence in their region. Strengthen your position on the market and become a Schweizer partner!
Wood/metal system professionals should contact Martin Knöpfel, Head of Sales, email.
Partners for our range of folding and sliding walls and aluminium windows should contact Laurent Pétermann, Head of Sales, email.