Perfection in motion: duraslide vista.
If the cosy atmosphere of your living space transitions seamlessly into the natural environment or the open space of the garden's seating area, the result is much more than an extension of the living space.
The openness and subtle transformation of daylight create a completely new quality of life. This unique sense of freedom can be achieved with insulated duraslide vista sliding windows from Schweizer.
Maximum expanses of glass and slim profiles ensure a maximum incidence of light. The all-glass elements are supported by invisible sash and frame profiles. This enables them to integrate perfectly with modern architecture and create a new, somewhat playful, balance between the interior and the world outside.
Threshold-free with duraslide vista zero.
The innovative duraslide vista zero system offers maximum convenience as its extremely slim grooves for the sliding sashes are completely level with the floor. This criterion meets the strict requirements of the LEA label at the platinum certification level. The choice of floor covering, which can be continued from the interior over the threshold to the outdoors, offers a further advantage. As with the standard version, the zero system is distinguished by triple glazing, optimum thermal insulation and a high level of driving rain impermeability. An integrated drainage channel can be provided if desired.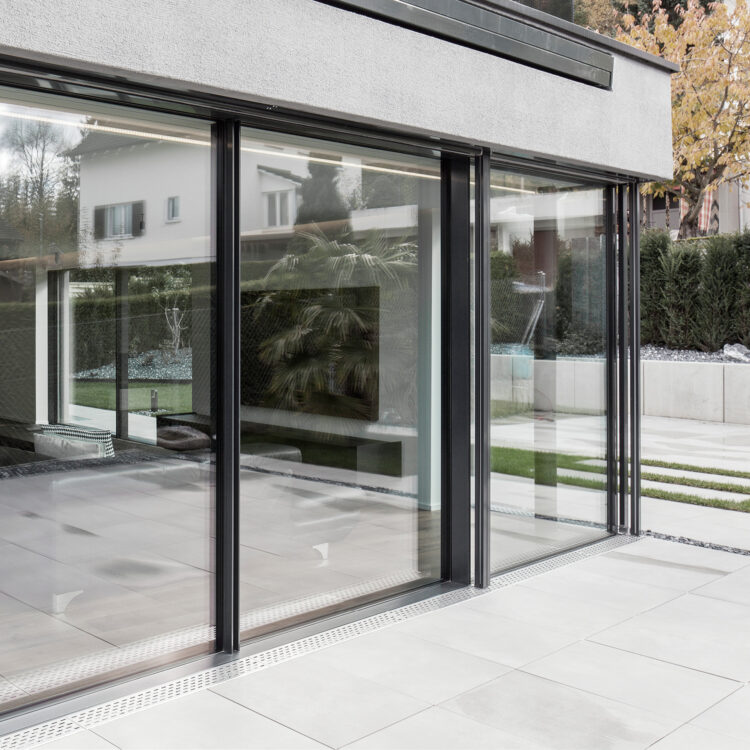 Innovative solutions for maximum living comfort.
duraslide vista not only reflects the latest aesthetics – sophisticated technical solutions from Schweizer also ensure a high level of convenience. During daily use, duraslide vista sliding windows impress through sophisticated closing mechanisms, extremely flat thresholds and practically inaudible sliding. They can also be provided with a motor and remote control. There is no limit to the metal frame colours that can be selected. On the other hand, maintenance requirements are minimal. Its qualities with regard to thermal insulation and heat protection are excellent. High-quality profile systems, special sound insulation glass and skilled structural connections ensure an optimum degree of noise protection.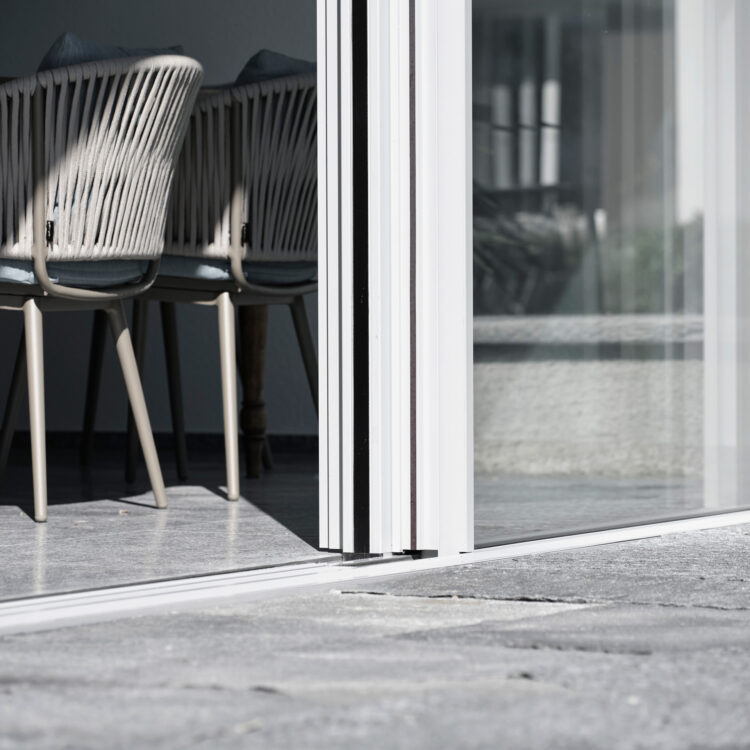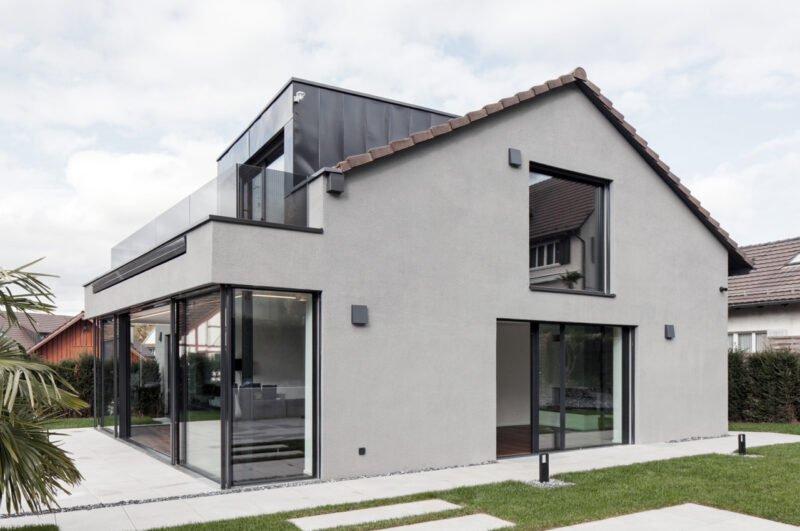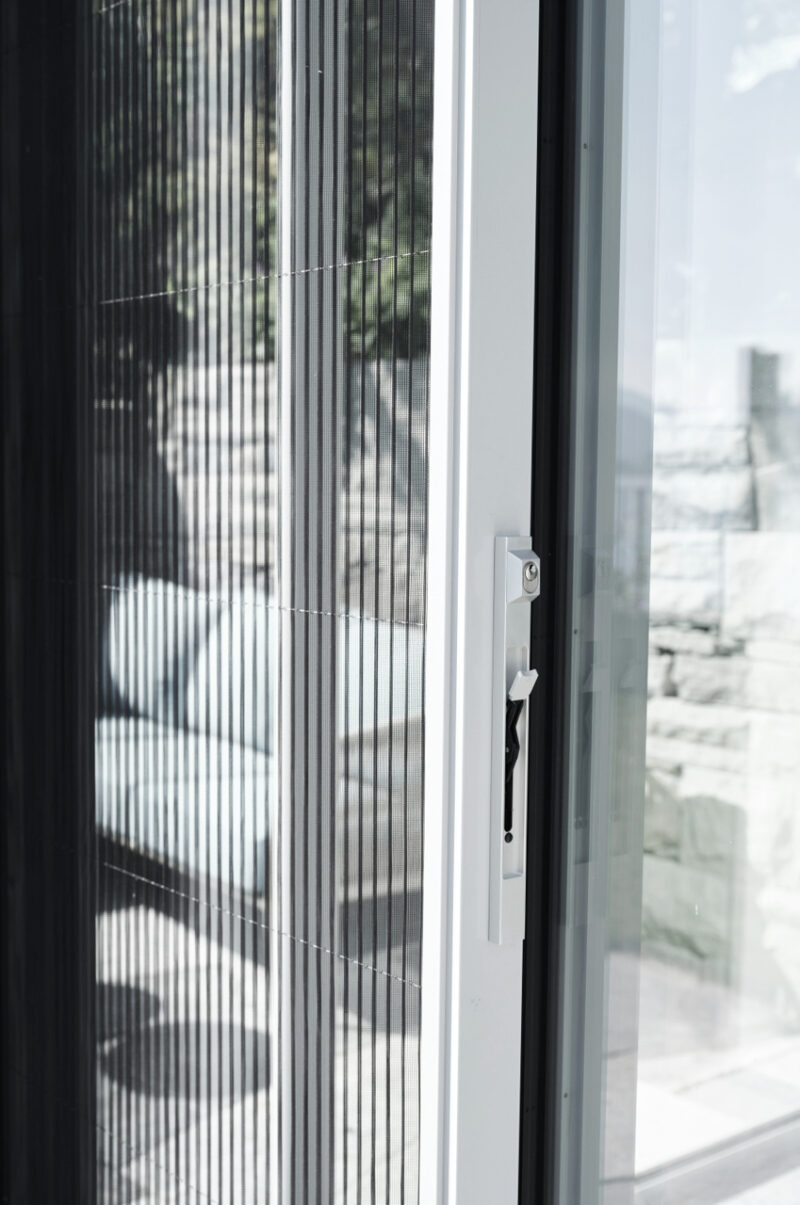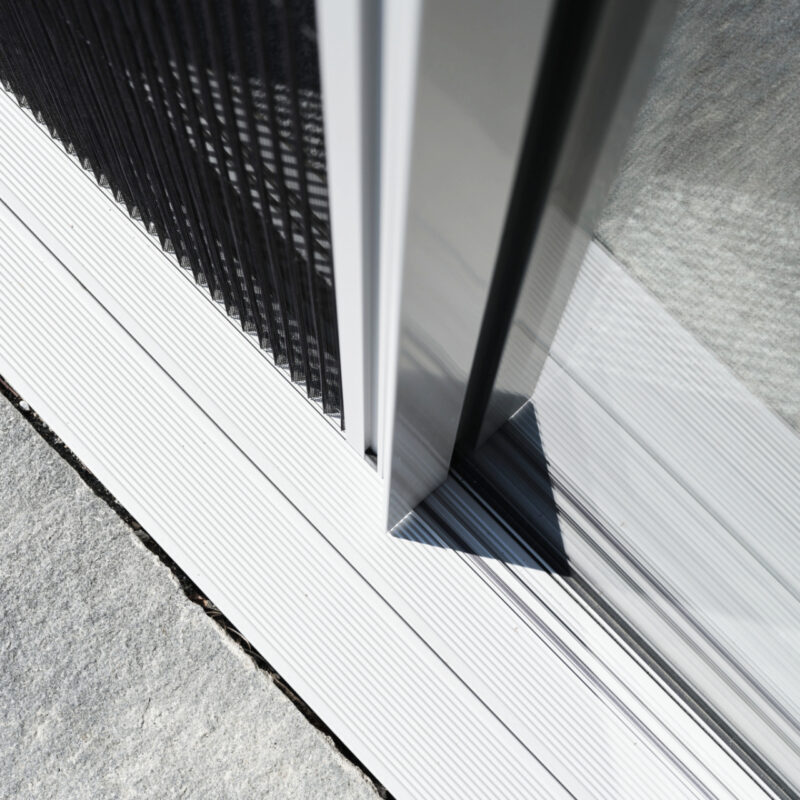 Our references – your inspiration.
We have demonstrated our industry leadership and expertise in countless projects of differing sizes. Our references speak for themselves. You can explore a selection of projects with duraslide vista aluminium sliding windows we are particularly proud of here.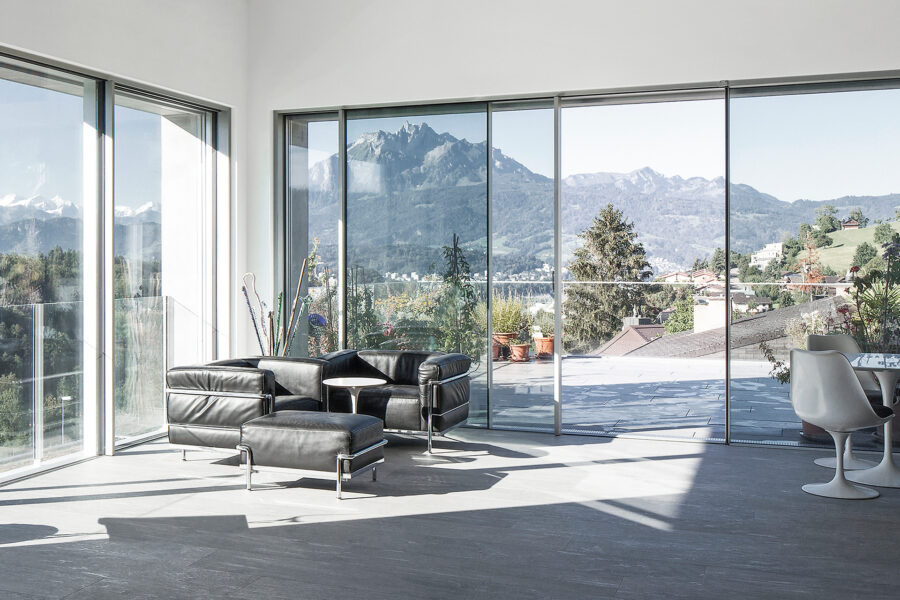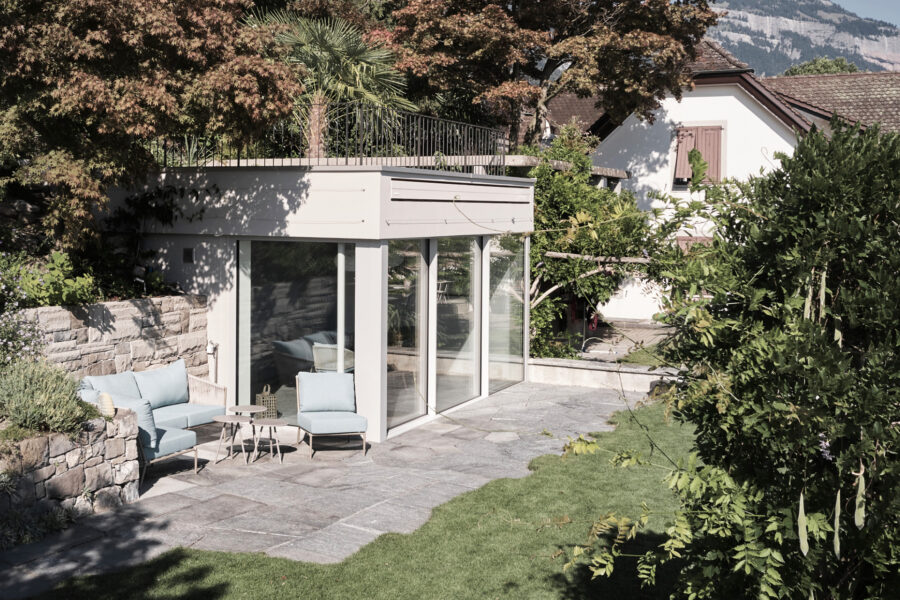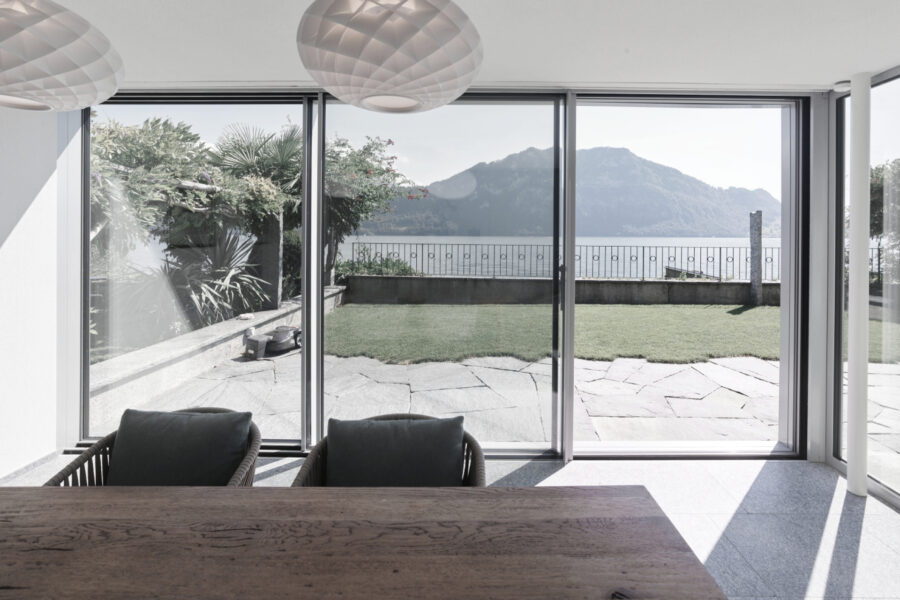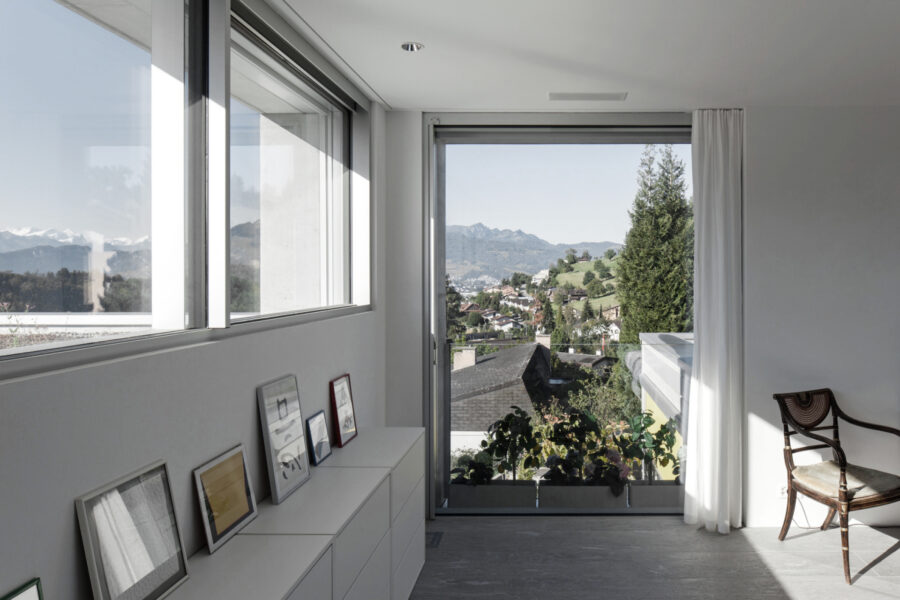 Do you have any questions regarding our duraslide vista aluminium sliding windows, or would you like to receive expert advice during a project?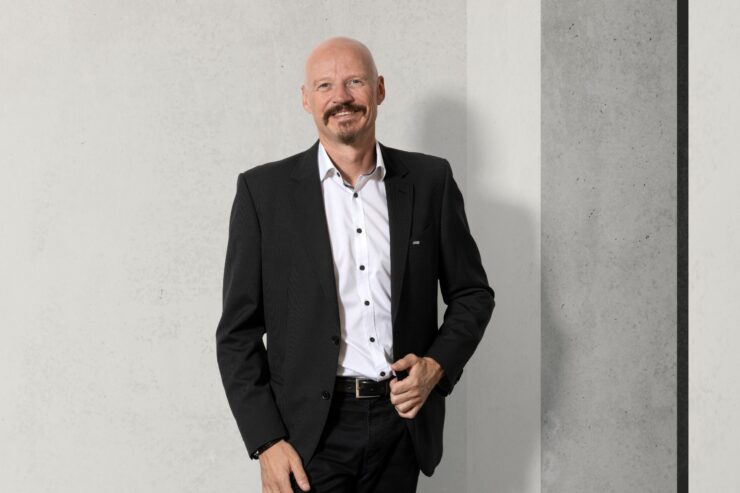 Laurent Pétermann
Head of Sales Folding and Sliding Walls
Spare parts order (in German)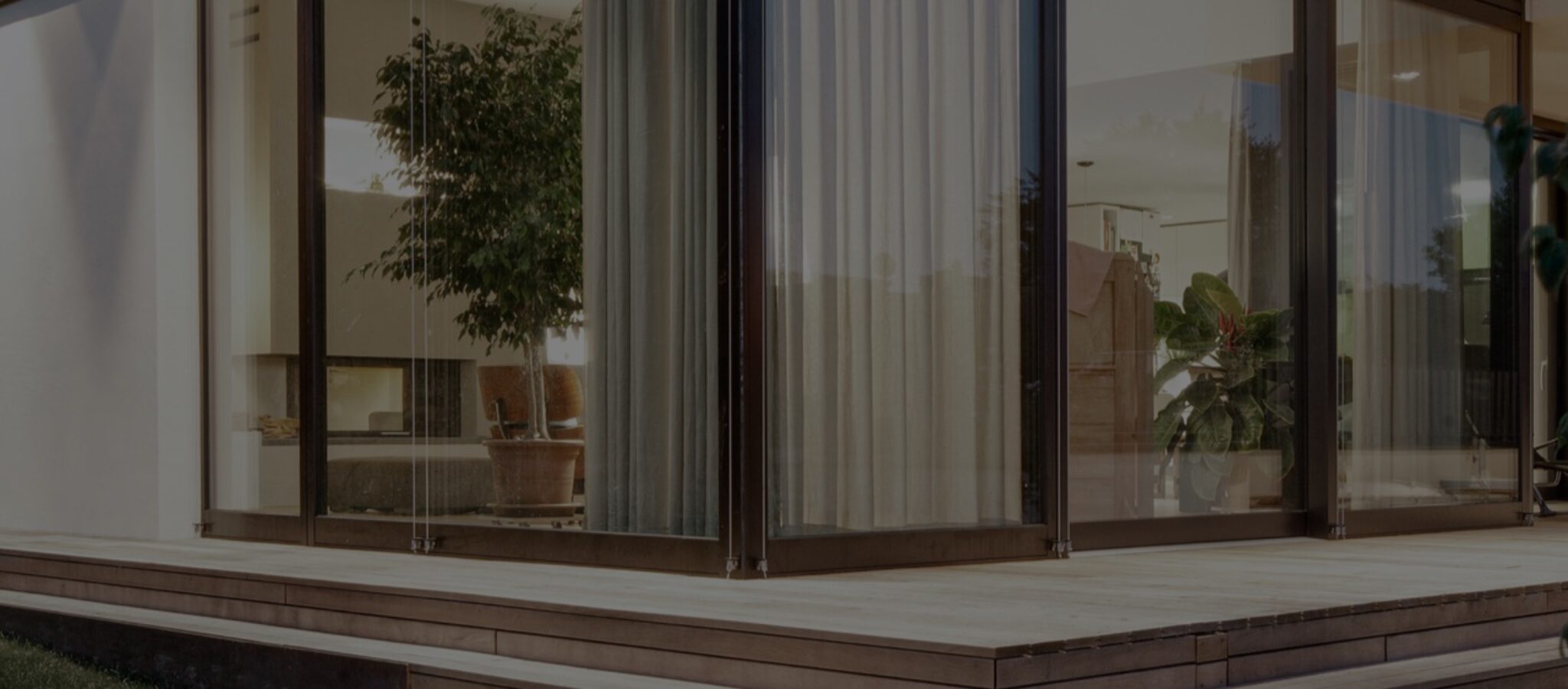 Partner companies in your region. Find your specialists: