More light, more space: duraslide wood/metal sliding doors.
Schweizer sets new standards with its large duraslide sliding doors. A harmonious balance of natural wood and large revealing glass surfaces create an atmosphere of warmth and comfort. And the life cycle assessment is exemplary. Combining this with the craftsmanship and expertise of our strong partners creates individually customised solutions.
Made for an entire life. And with environmental responsibility.
duraslide sliding doors are manufactured from a proven combination of wood and metal. Together, these deliver qualities that meet even the highest demands of modern architecture. High-quality native timber is available in close proximity, CO2-neutral and distinguished through its natural insulating properties. Most of the aluminium used is recycled. Outwardly, it guarantees absolute weatherproofing and durability. In combination with the excellent energy values of duraslide, this results in an excellent life cycle assessment.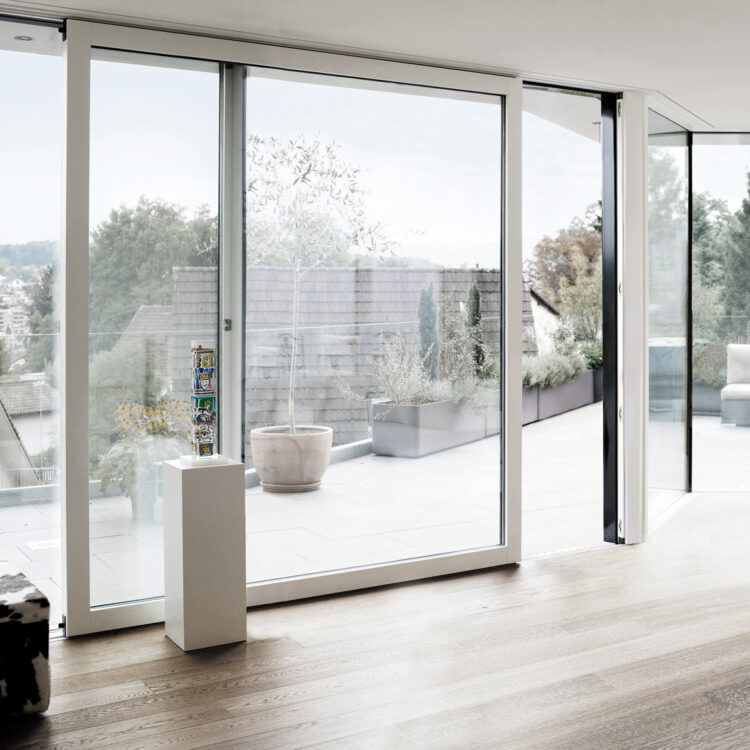 Less is more. More light and space.
duraslide creates the link between inside and the great outdoors. The large-scale glass elements are supported by wood/aluminium sash and frame profiles. Residents enjoy a maximum incidence of light as a result, a generously spacious ambience and that lovely feeling of being close to nature.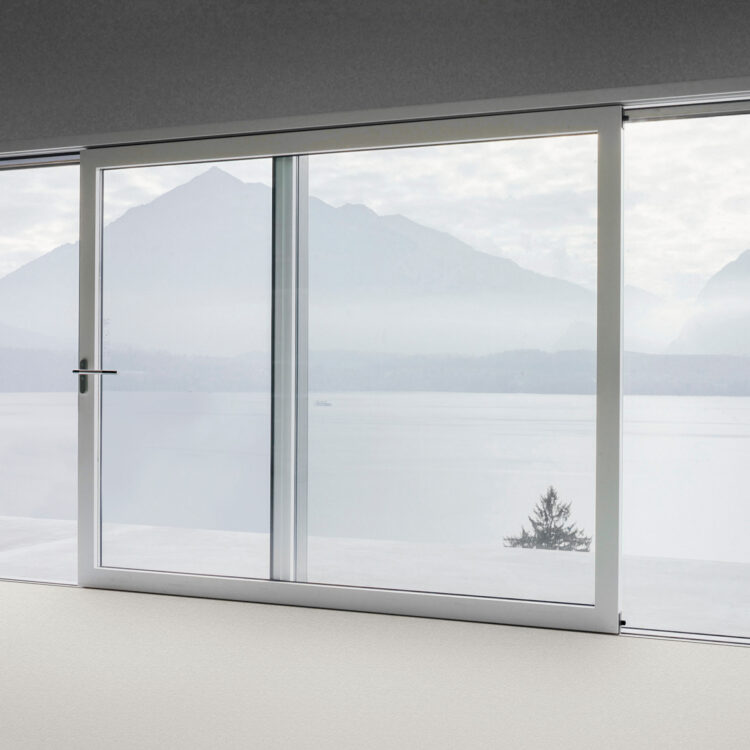 Integrated innovation. But not visibly.
Anyone looking for a maximum degree of living comfort chooses the duraslide top zero threshold. This innovative solution impresses through a completely threshold-free transition from the interior to outside. It can be used for wood/aluminium sliding doors and wood sliding doors in the sheltered area such as loggias. The concealed drainage ensures a combination of aesthetics and functionality. The result created is an overall exclusive impression of architecture and windows.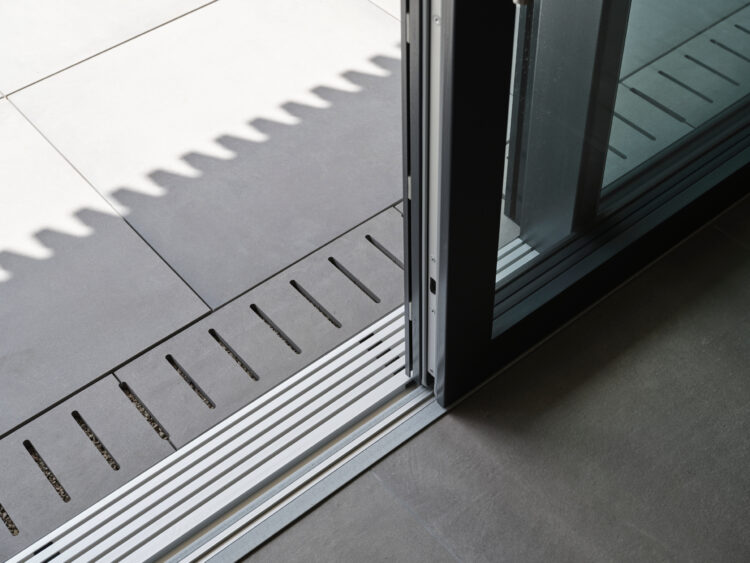 Our references – your inspiration.
We have demonstrated our industry leadership and expertise in countless projects of differing sizes. Our references speak for themselves. You can explore a selection of projects with duraslide wood/metal sliding doors we are particularly proud of here.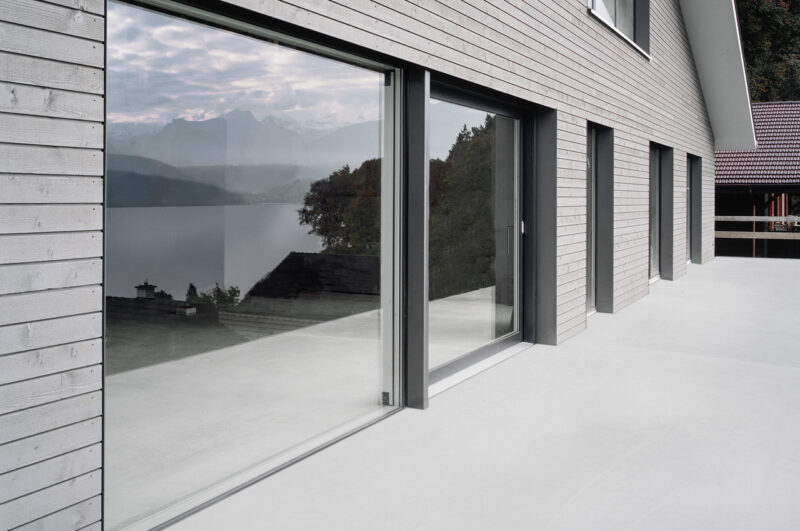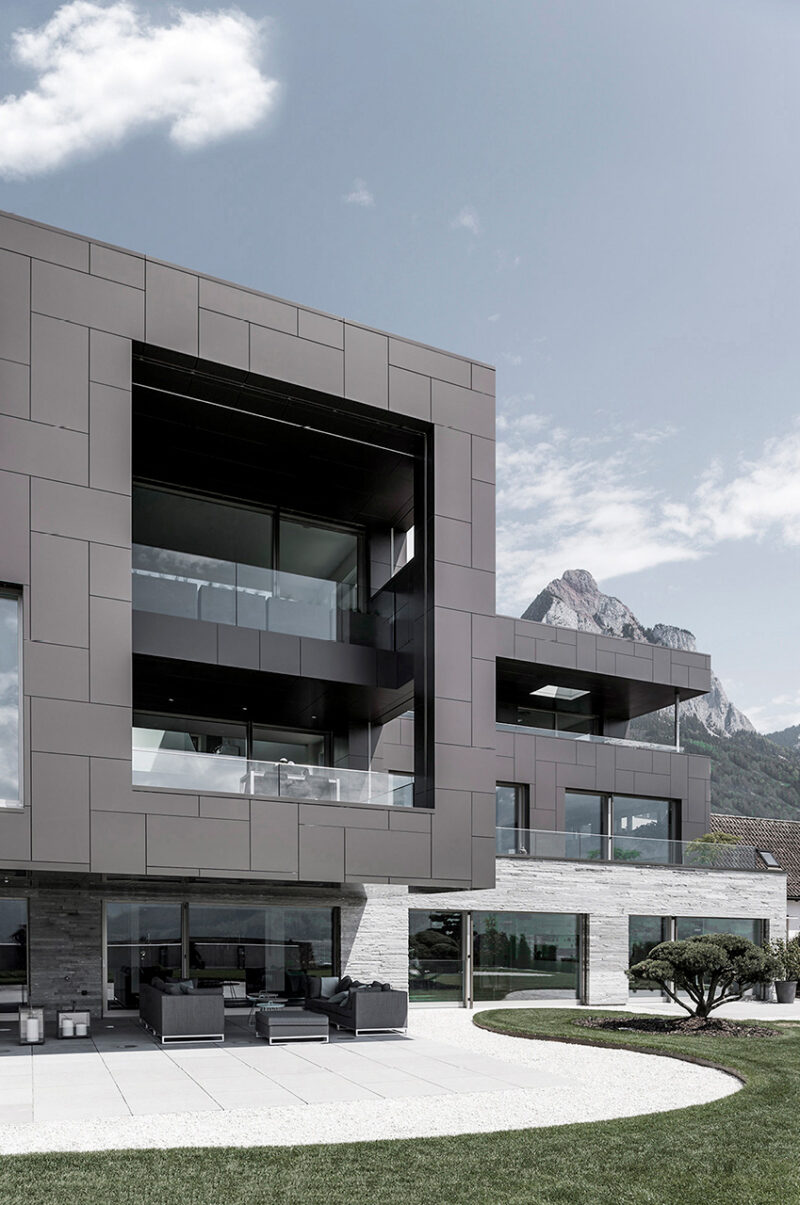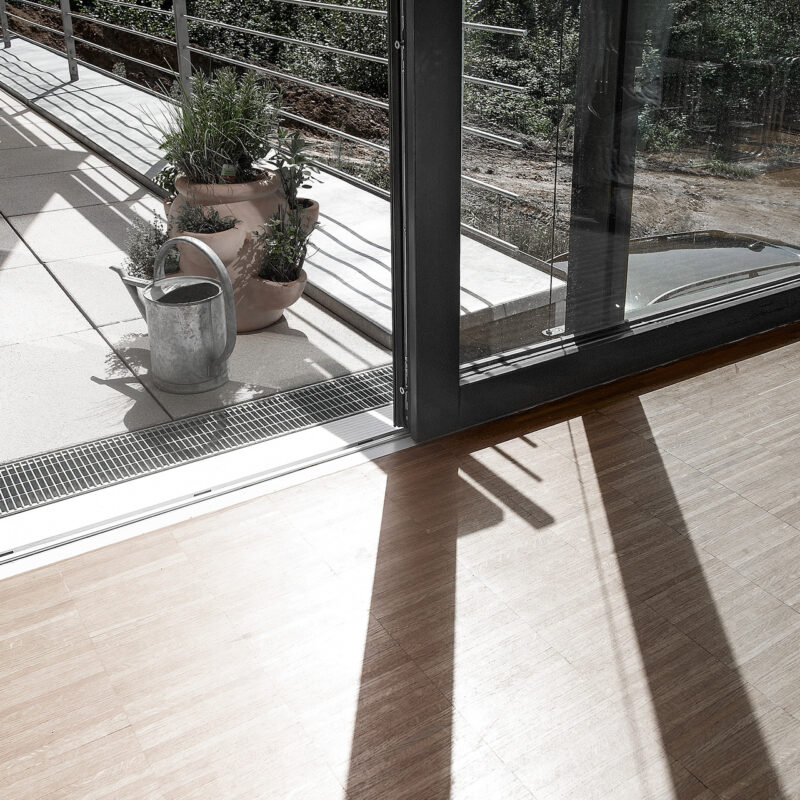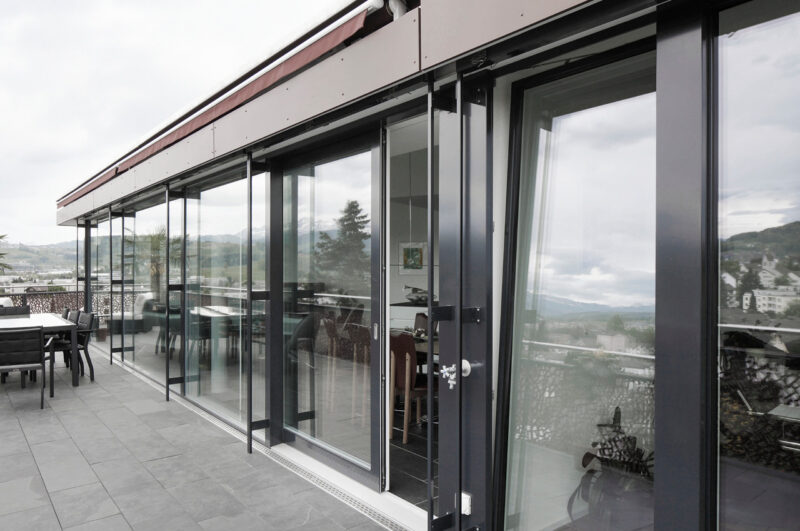 duraslide wood/metal sliding doors from Schweizer are perfectly conceived and impress in every respect.
Do you have any questions regarding our duraslide wood/metal sliding doors, or would you like to receive expert advice during a project?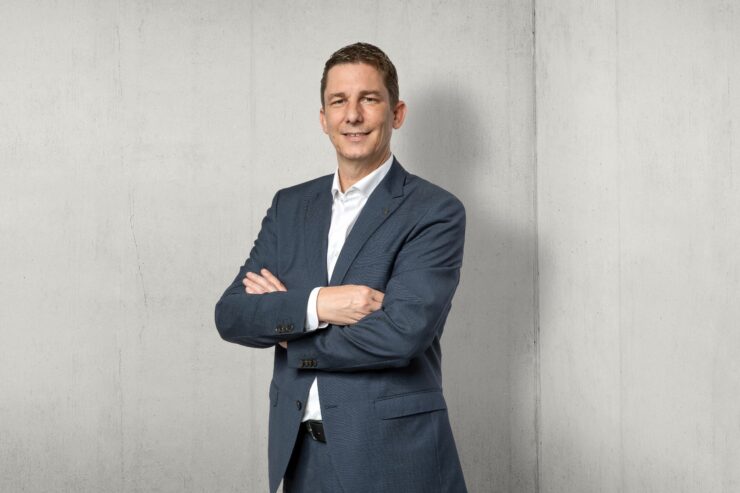 Martin Knöpfel
Head of Sales Wood/metal systems