Developed by Schweizer. Implemented by local partners.
Wood/metal systems from Schweizer represent all the values that have made us a premium partner in modern architecture.
Superlative aesthetics, an exemplary life cycle assessment, durability and sustainability all combine to produce outstanding solutions offering enormous creative freedom.
The systems are manufactured in Switzerland and subject to continuous further development. Combining this with the craftsmanship and expertise of our strong partners enables Schweizer to realise your ideas with a great deal of precision.
Our wood/metal window systems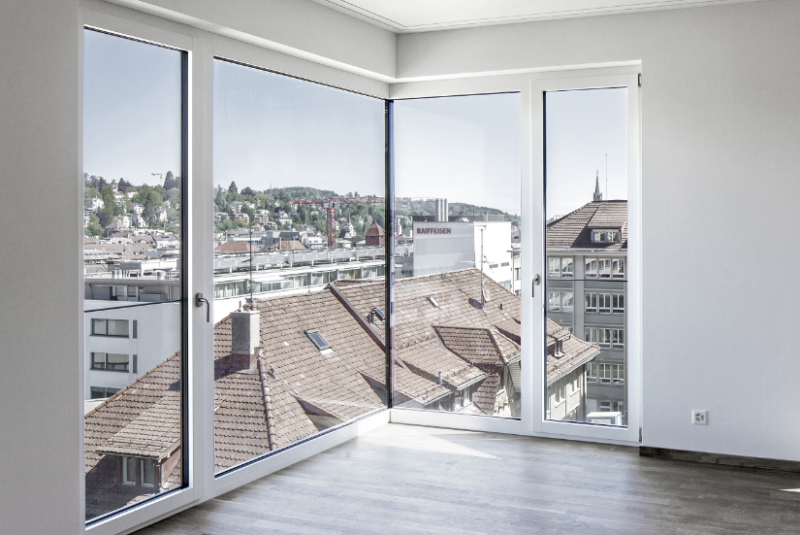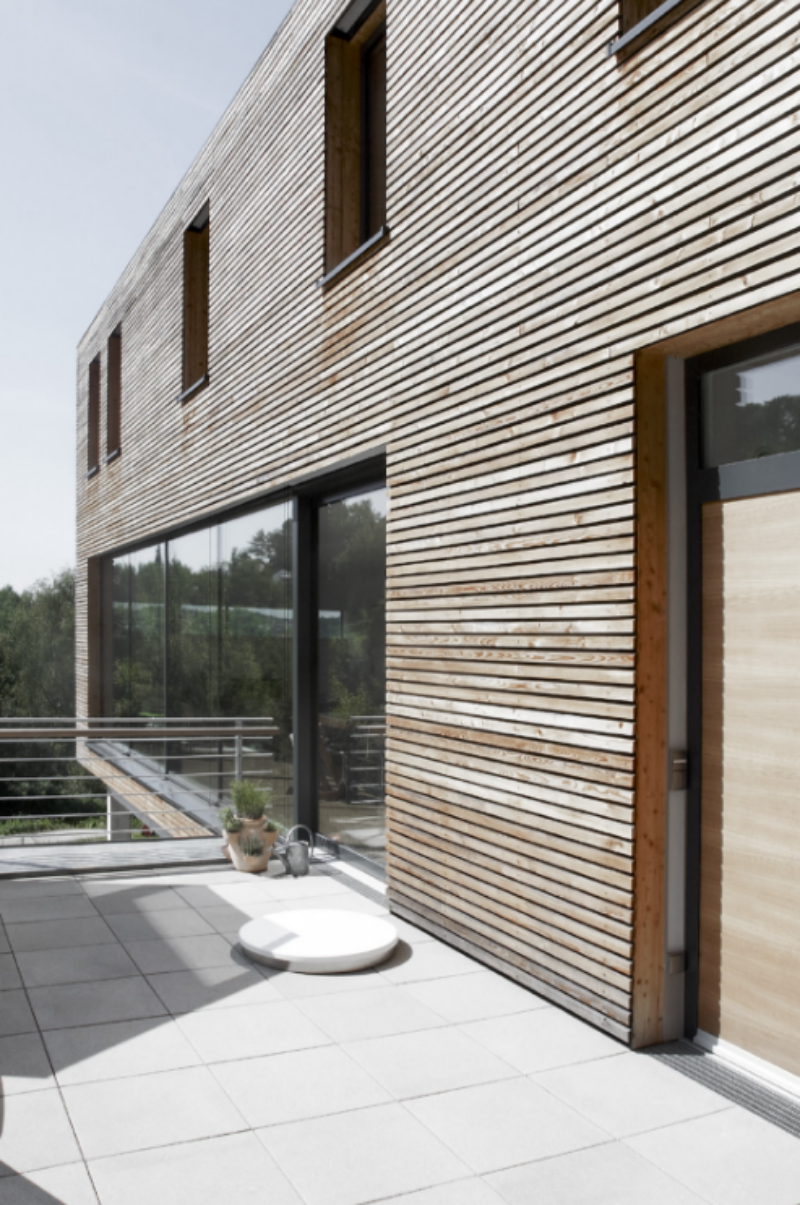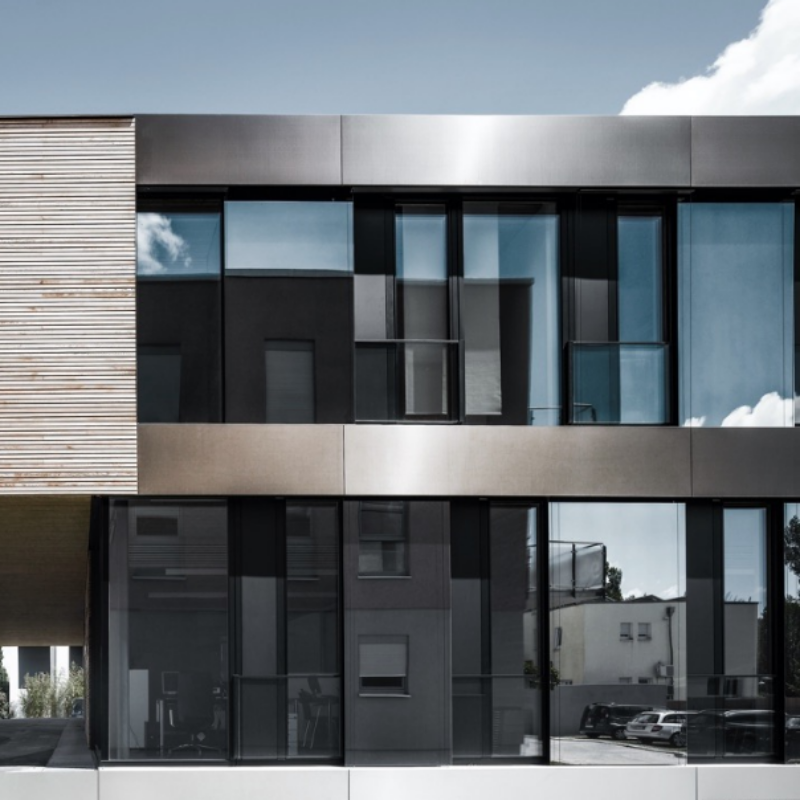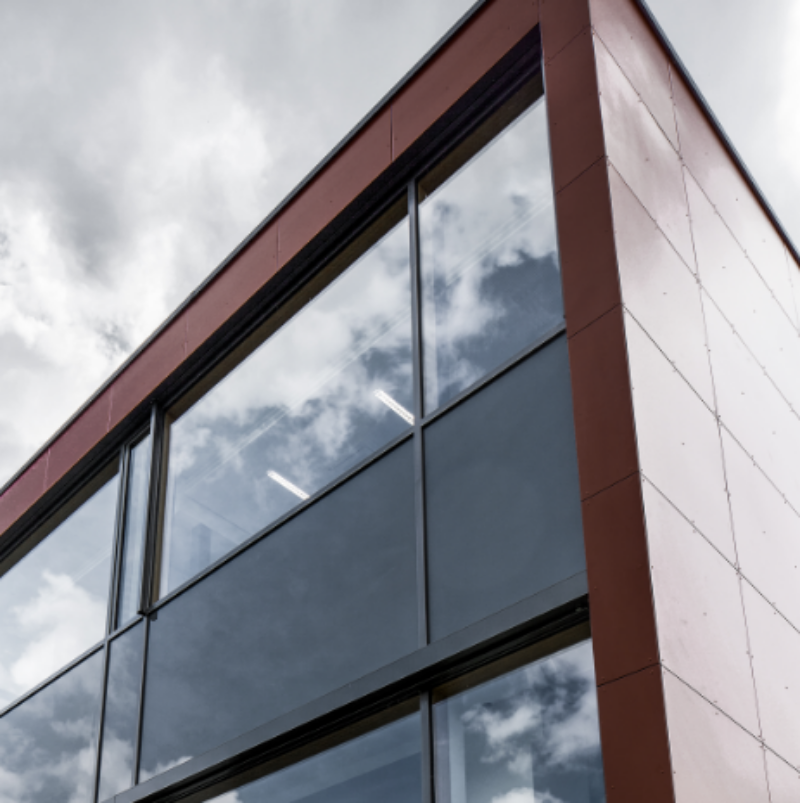 The innovative wood/metal systems from Schweizer are durable, aesthetically appealing and well designed. They are distinguished by their high quality and reliably short delivery times.
Values that make Schweizer a premium partner.
Quality:
We set the highest standards – from the development phase, materials and production to precise implementation and installation by our strong partners.
Sustainability:
Sophisticated system design enables us to continuously incorporate new innovations. We keep pace with the latest developments at all times, shaping state-of-the-art technological standards.
Innovation:
Our systems are manufactured with CO2-neutral wood and recycled aluminium. They impress through their outstanding energy values and an exemplary life cycle assessment.
"We are the pioneers in the area of wood/metal systems for windows and façades. Ernst Schweizer AG received its first patent for this hybrid as early as 1976. Even then we were putting quality, sustainability and innovation to the test. These values are still firmly anchored in the Schweizer brand today."
Reto Meier, Head of Wood/Metal Business Unit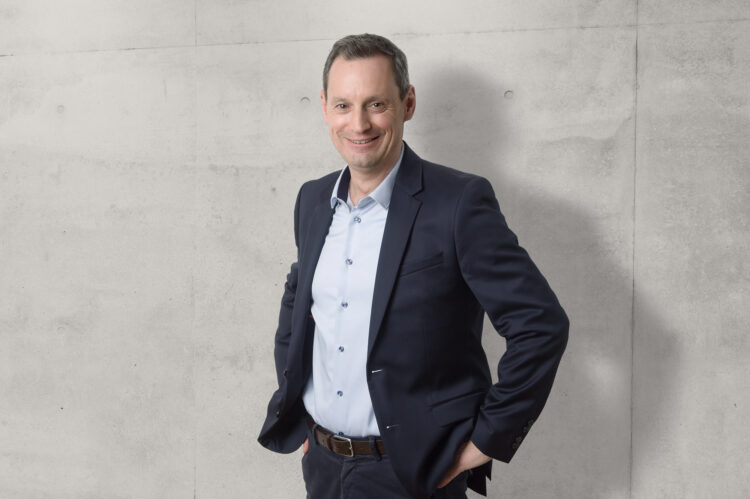 Our references – your inspiration.
We have demonstrated our industry leadership and expertise in countless projects of differing sizes. Our references speak for themselves. You can explore a selection of wood/metal solutions that we are particularly proud of here.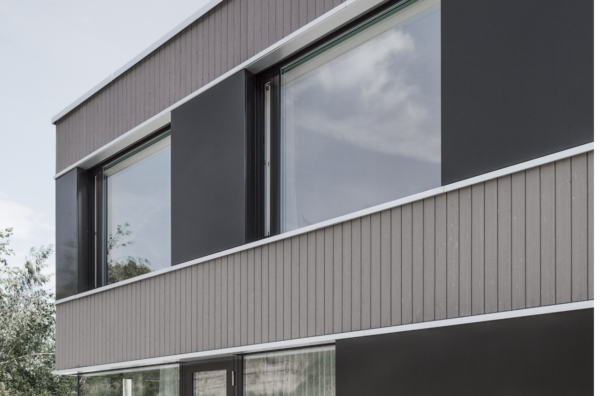 Do you have any questions regarding wood/metal solutions from Schweizer, or would you like to receive expert advice during a project?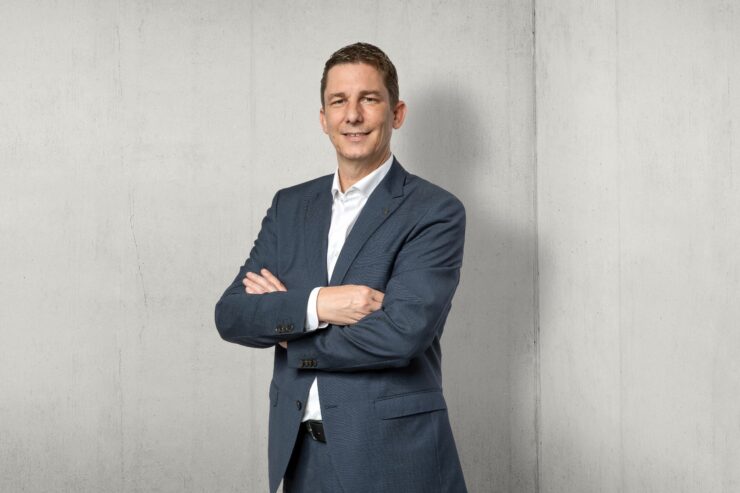 Martin Knöpfel
Head of Sales Wood/metal systems