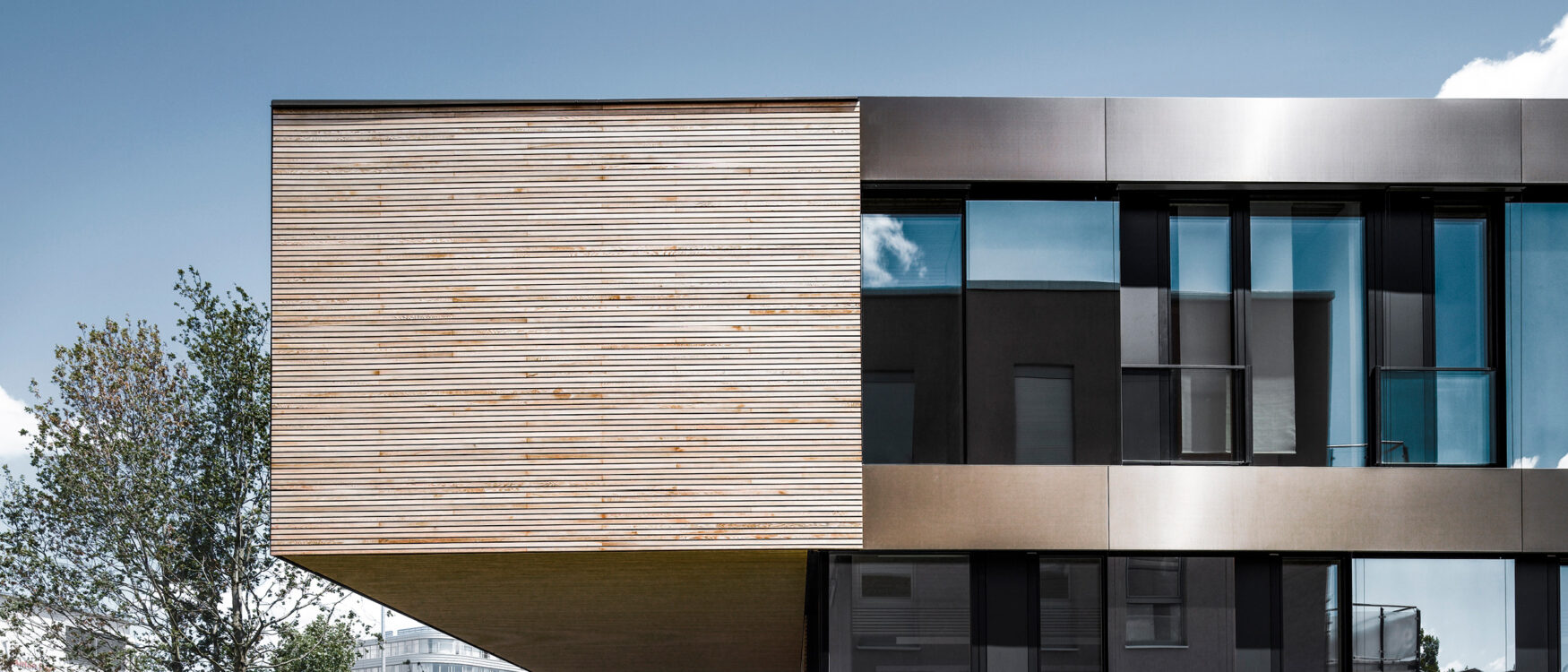 windura-E top – flexibility for every application.
The classic windura-E top window impresses in every respect. The combination of wood and metal ensures a high level of living comfort and durability.
Based on the proven EURO wood contour, numerous design variants ensure a great deal of flexibility for practically every desired application. The limited number of components involved ensures an attractive price, while any investment in tools is also kept low.
Aesthetically and ecologically outstanding.
Comprehensive combination options of the aluminium shells ensure a broad variety of design options, despite the limited number of individual components. The combination of naturally renewable wood on the inside with absolutely weather-resistant aluminium on the exterior achieves an excellent ecological balance. Maintenance of the exterior is reduced to occasional cleaning.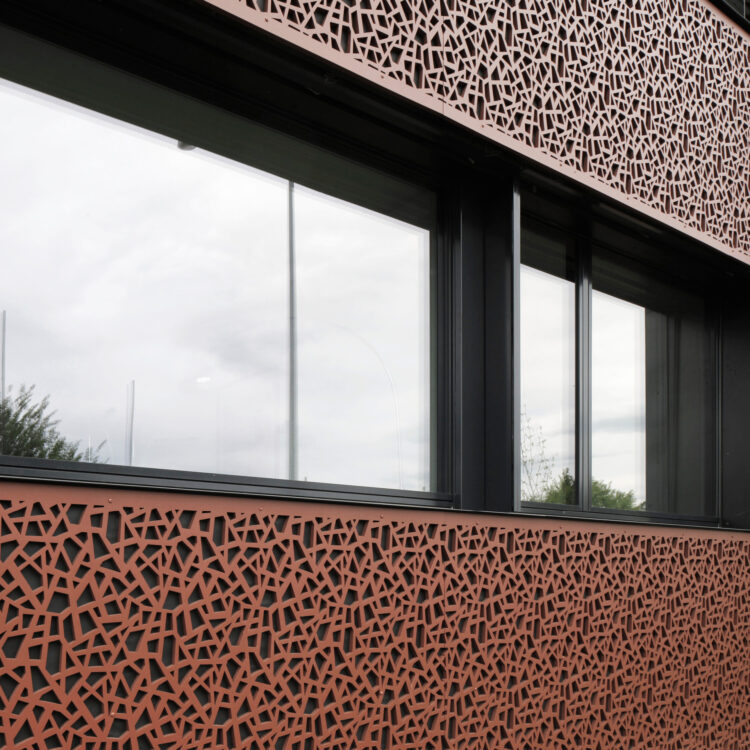 Diverse realisation options and designs.
In addition to the extensive combination options for profiles, the system also encompasses a range of special solutions. Floor-to-ceiling windows, so-called French doors, are realised with a system-integrated and tested zero threshold that facilitates perfect rolling and accessing. Use of integrated wings enables the achievement of window strips with opening windows and fixed glazing that create a continuous and consistent appearance. It is not immediately apparent where a window can be opened and where fixed glazing is installed.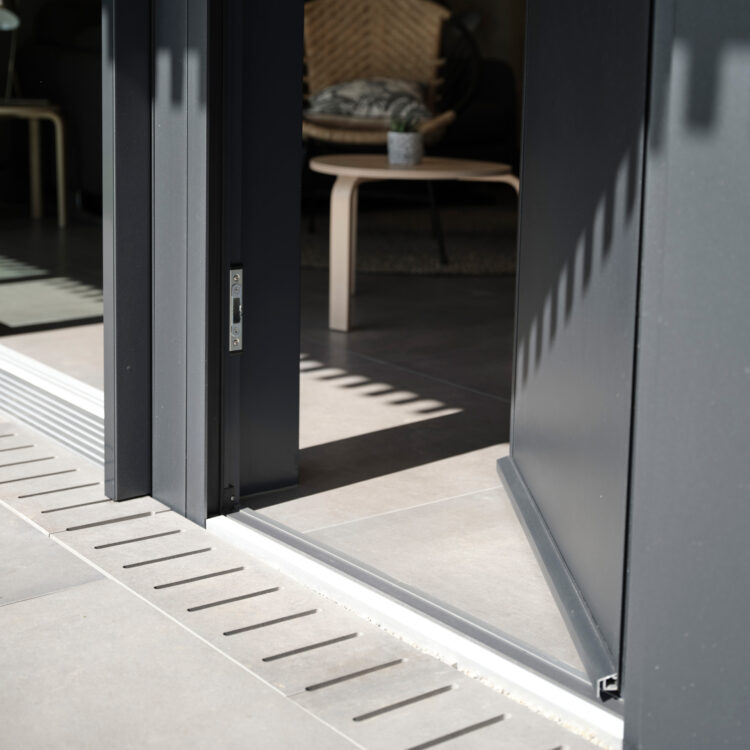 Our references – your inspiration.
We have demonstrated our industry leadership and expertise in countless projects of differing sizes. Our references speak for themselves. You can explore a selection of windura solutions that we are particularly proud of here.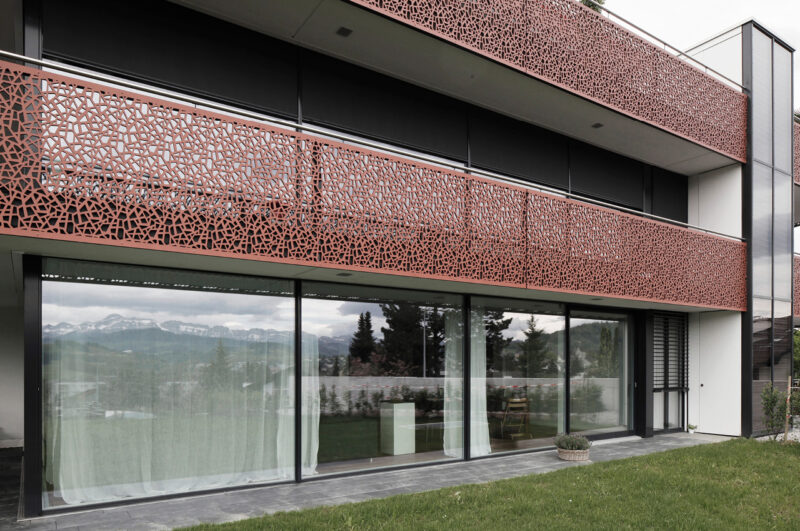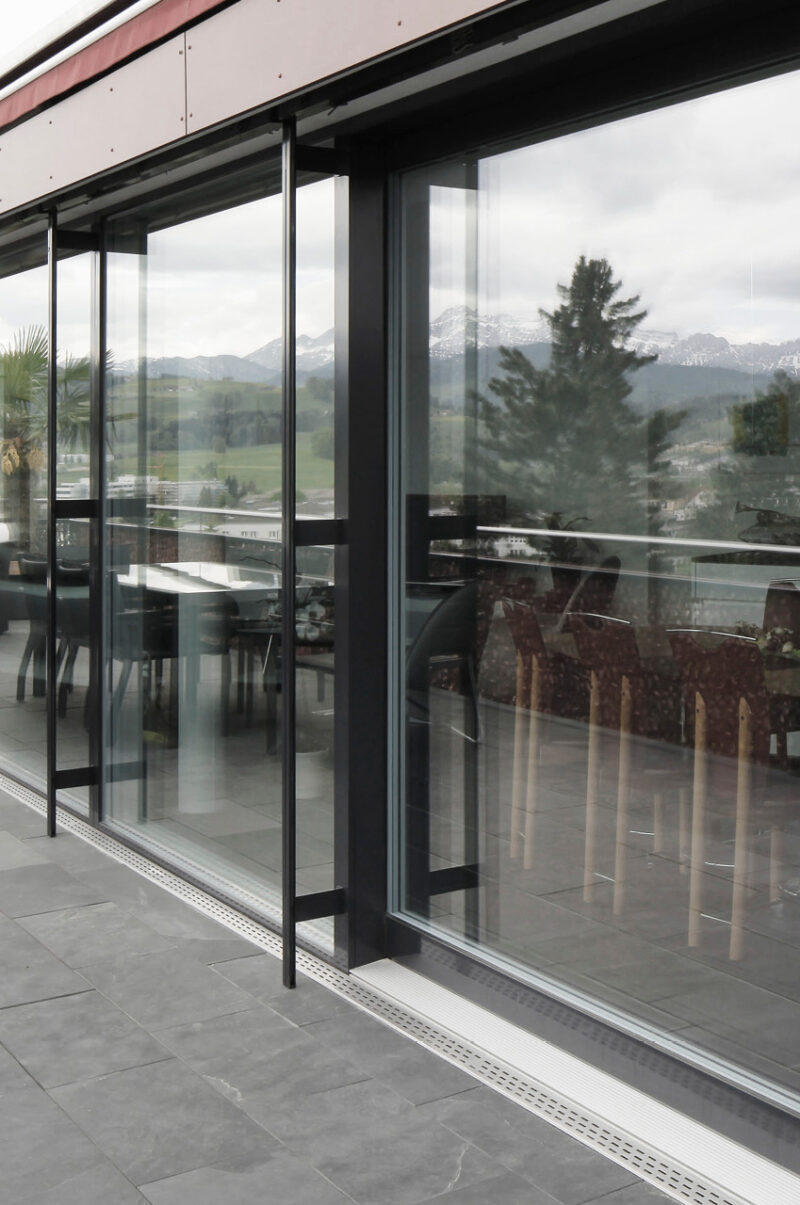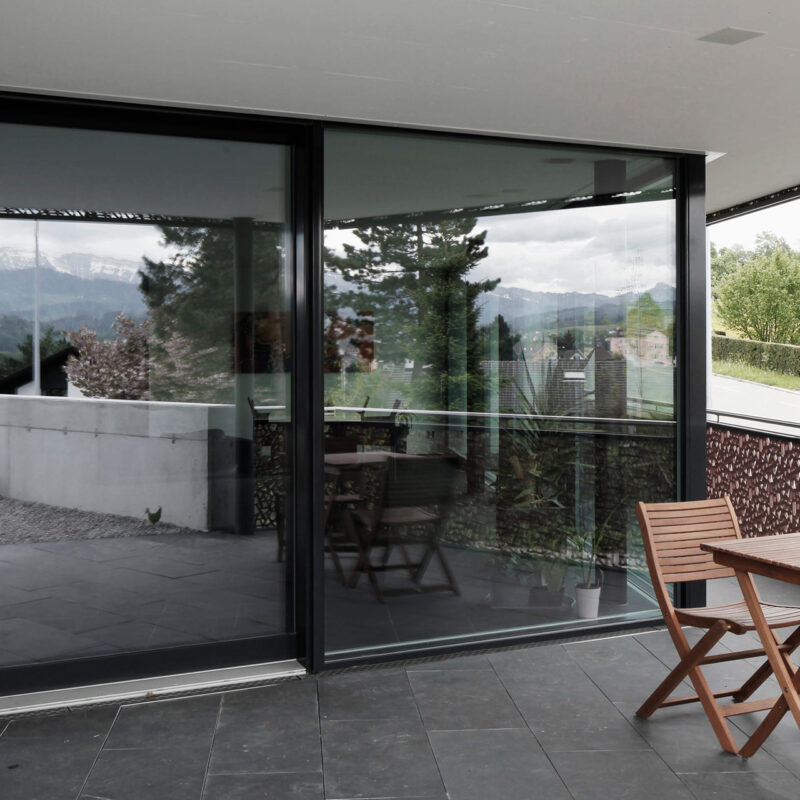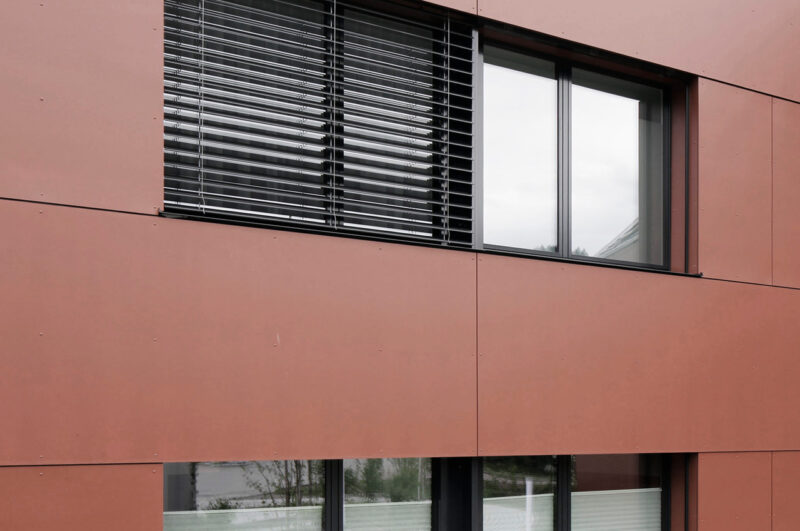 Do you have any questions regarding our window system windura E-top, or would you like to receive expert advice during a project?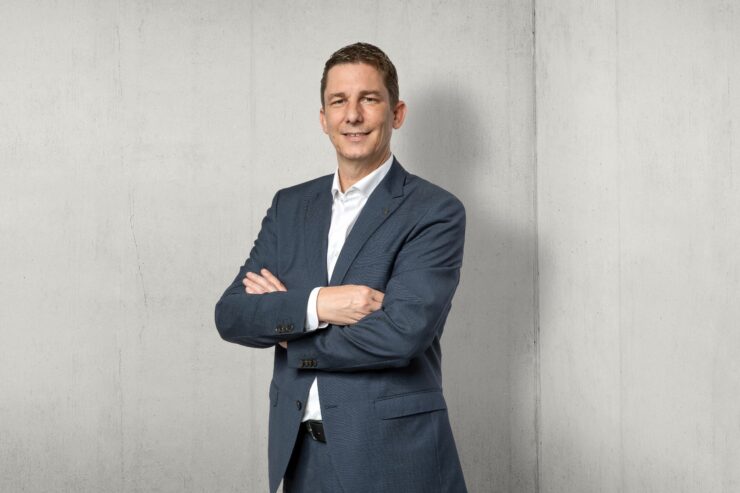 Martin Knöpfel
Head of Sales Wood/metal systems