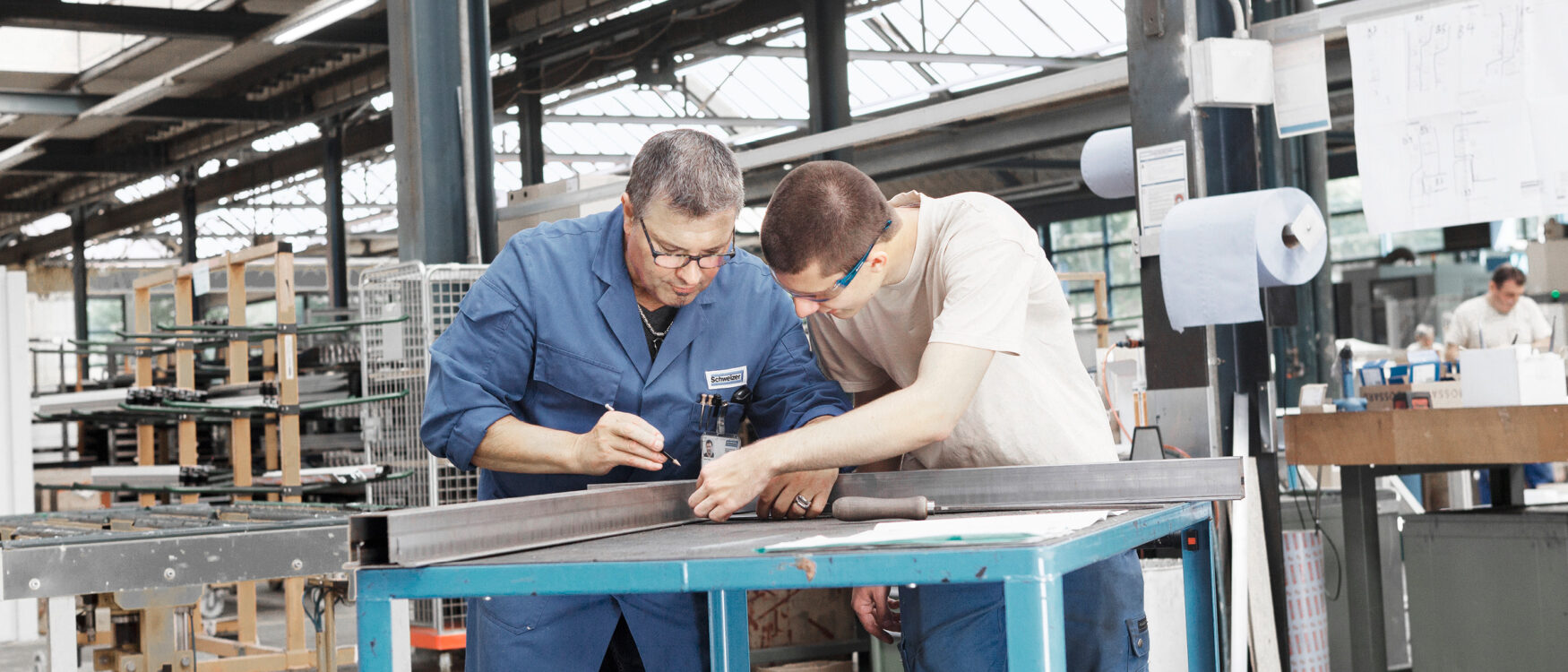 Building today for tomorrow's generation.
Consistent with our mission, 523 employees are fully committed every day to the delivery of the quality, sustainability and innovation that characterise our brand values.
Building envelopes
Our comprehensive expertise in building envelopes is expressed in our metal/glass façades, wood/metal window systems for window fitters and innovative aluminium folding and sliding walls.
Letter boxes and parcel boxes
Our mail boxes and parcel boxes provide smart logistics solutions throughout Switzerland, 24/7 at the front door.
Mounting systems for solar energy
Schweizer systems integrate innovative solar energy in buildings all over Europe.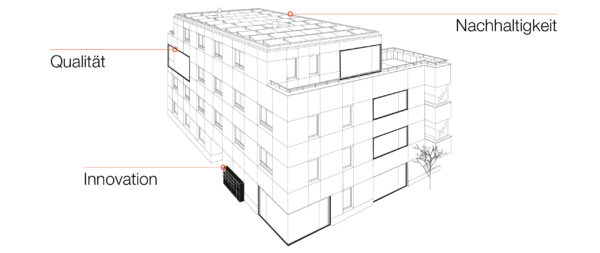 Schweizer building culture: sustainable, reliable, innovative.
Ernst Schweizer AG is a leading metal construction company providing a broad range of products for the building sector. We have adhered to the principles of sustainable management for decades to benefit our customers, employees and the environment.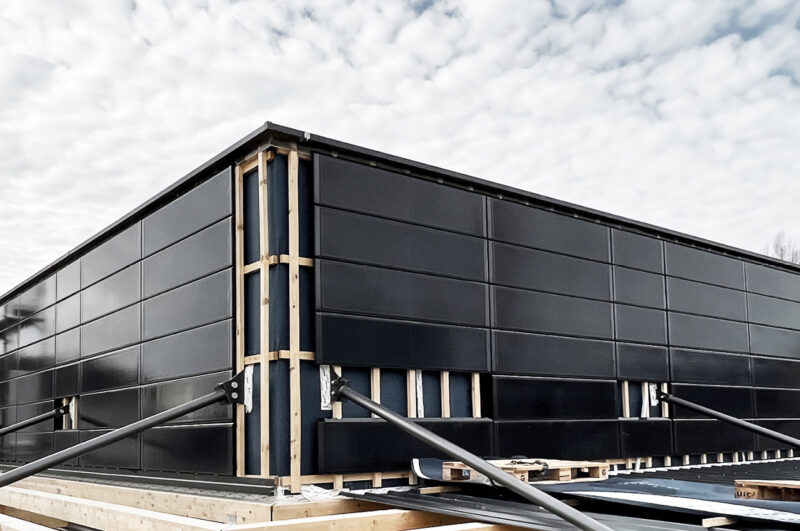 Innovativeness: We monitor the construction market closely, identify our customers' needs at an early stage and respond rapidly to these with innovative, aesthetic solutions.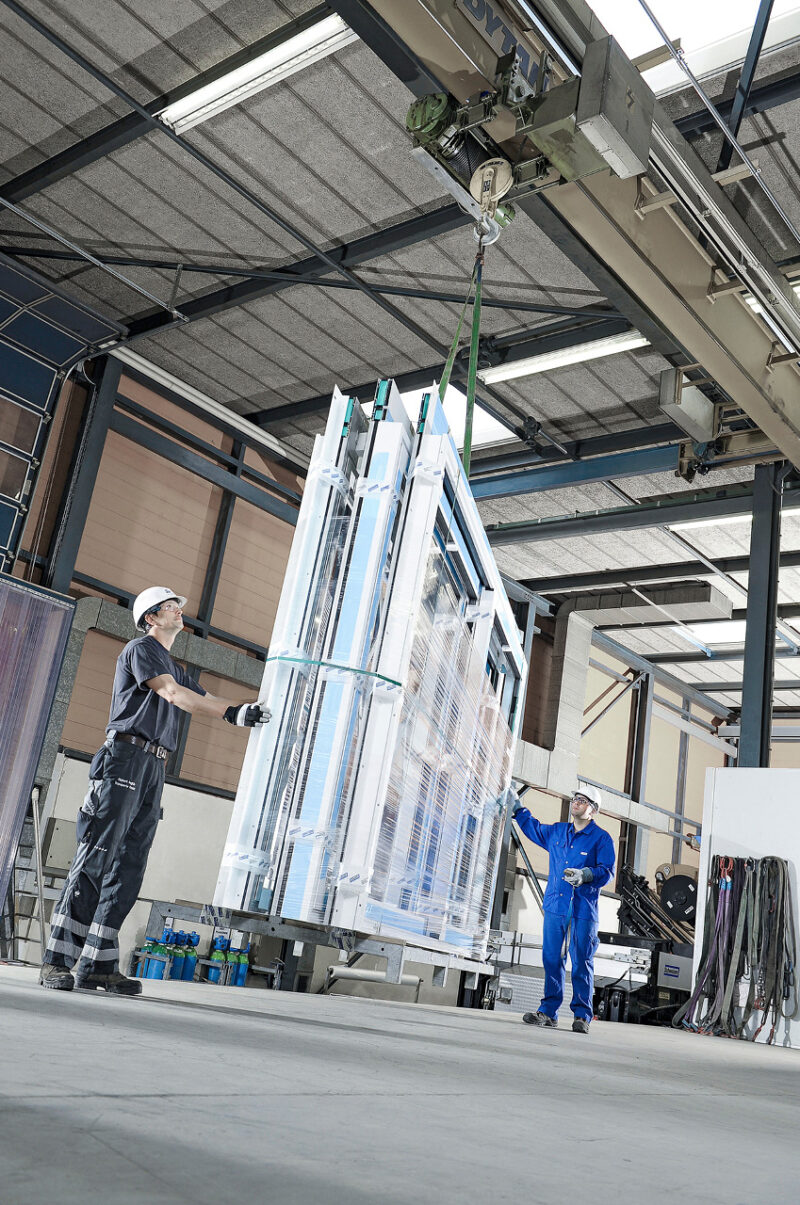 Reliability: Our customers can rely on adherence to deadlines and the quality of our services. Quality for us means fulfilment of agreed customer requirements while observing internal guidelines, standards and laws.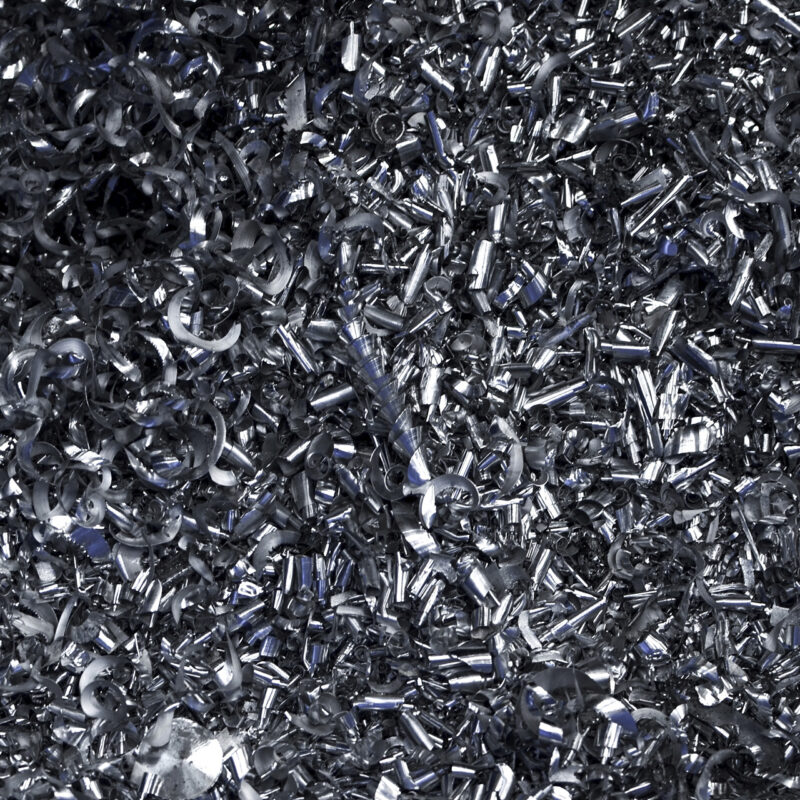 Environmental focus: We respect the environment through low-energy and low-emission production processes, durable products, reusable materials, a broad range of energy-saving and energy-efficient products, and our solar energy systems.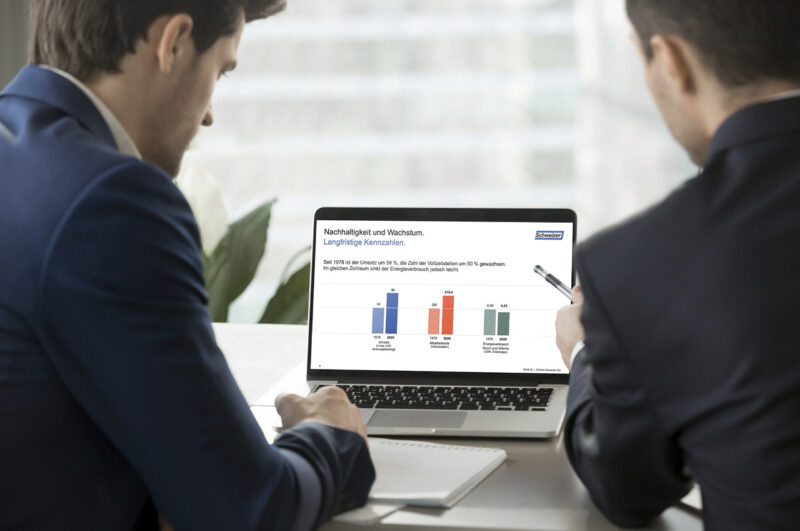 Profitability: Motivated employees, innovative and standardised products as well as efficient, process-oriented procedures allow us to offer an attractive price-performance ratio.