The original and the innovative parcel box – a powerful combination.
Schweizer reinvented the letter box 50 years ago.
The original from designer Andreas Christen and Ernst Schweizer has shaped domestic culture and aesthetics in Switzerland more than anywhere else. Over one million specimens are in use today. Careful further development of the classic model has continued over the years, recreating the original many times over.
Parcels can be delivered and safely deposited, even when nobody is at home.
Choose, plan and order. In the online shop.
Create an image of your new letter box or parcel box. You can configure your system in our online shop to meet your own special needs and expectations. The configurator creates a 3D image with all necessary details in a few clicks. The price calculated is also revealed to you immediately. You can order your desired model directly online. Planning data is also available in a variety of formats.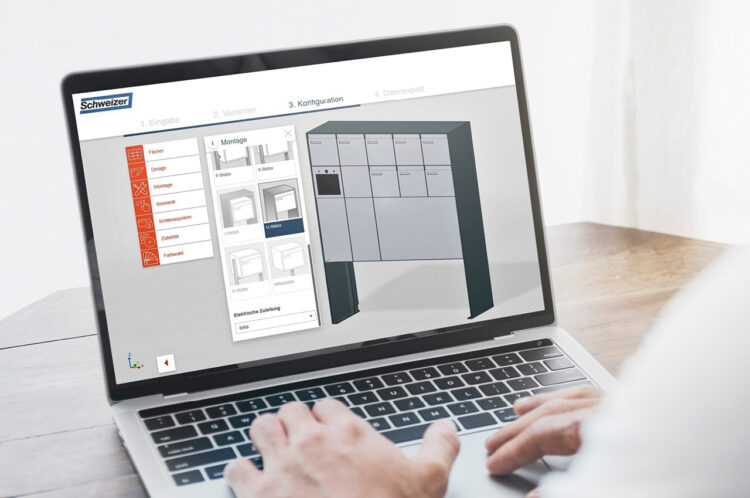 Speedier service. And lasting value over many years.
The name Schweizer also stands for our resolute commitment to a close relationship with customers and customer satisfaction. We are more than happy to advise you when searching for the perfect solution. We guarantee our systems for 10 years and provide a 24-hour standby service. And what applies to our products also goes for our service: quality Schweizer workmanship.
Are you planning to refurbish a letter box, repair a letter box or would you like to have a letter box maintenance contract?
Please use our forms: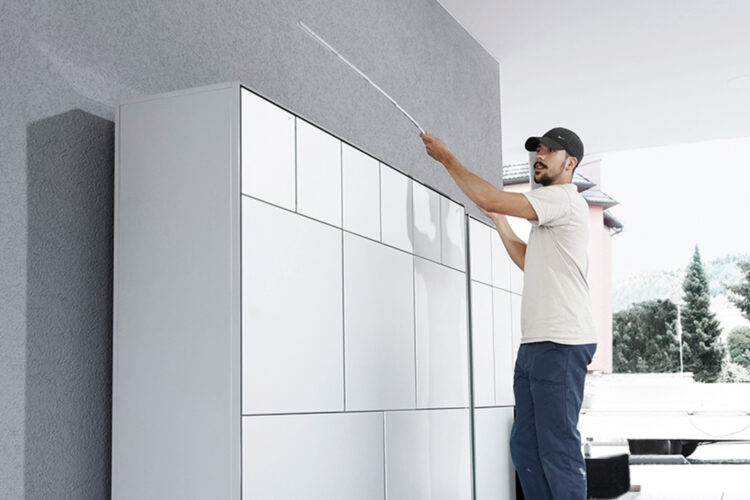 "Thanks to a modular design and continuous further development, the systems are more modern than ever – an example being innovative parcel boxes for the digital age. And what remains the same? The quality of Schweizer, which is unparalleled. Production that is consistently based in Switzerland. And our commitment to sustainability."
Urs Strickler, Head of Development, Letter Boxes & Parcel Boxes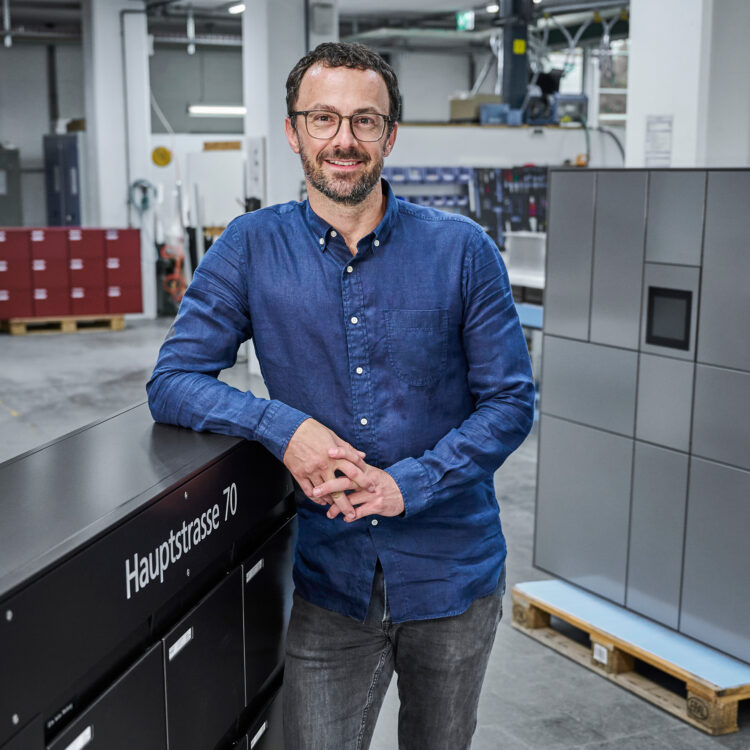 Values that make Schweizer a premium partner.
Quality: The success of Schweizer letter box systems is also due to the high standards it expects of itself: quality Schweizer workmanship, functionality and durability are still top priority today.
Sustainability: Sustainability is in the DNA of Ernst Schweizer. Our products are born of a strict ecological cycle, from development to manufacture and service. This also applies to our letter box systems and parcel boxes.
Innovation: From a simple letter box to a smart parcel box. Continuous innovations ensure that we keep pace with the latest developments at all times, shaping state-of-the-art technological standards.
Design: Good design is timeless, but is governed by one essential rule: form and function must create a cohesive unit. This is how our original letter box became a classic design.
Added value. Not only for users.
The entrance area of any building is its calling card. Residents therefore do not consider the high quality of letter box systems and parcel boxes from Schweizer purely in terms of their significant practical value. They also impart a pleasant feeling of being at home in a place that is well cared for.
A high-quality entrance is also a rewarding investment for owners, developers and management bodies. The property gains in terms of attractiveness and appeal as a result.
Letter box systems and parcel boxes from Schweizer offer a carte blanche to architects. Design and combination options are practically unlimited.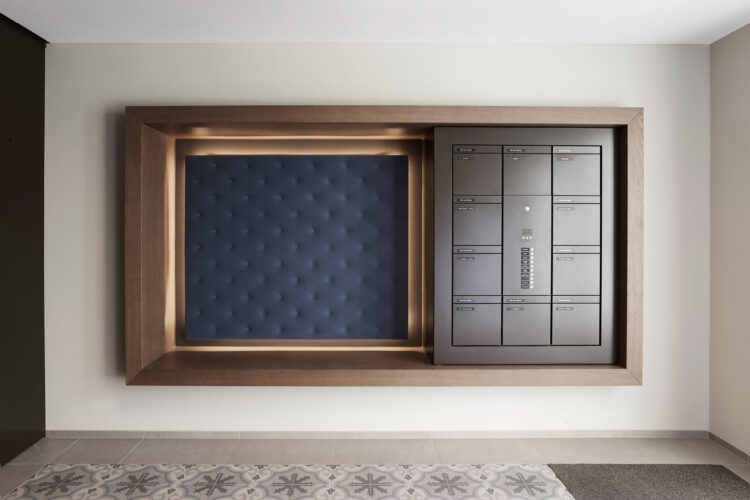 Do you have any questions regarding letter box and parcel box systems from Schweizer, or would you like to receive expert advice during a project?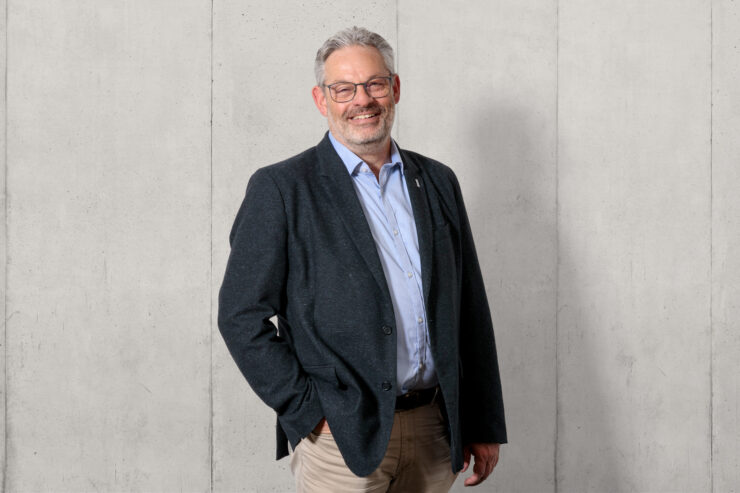 Daniel Keller
Head of Sales Letter boxes and parcel boxes