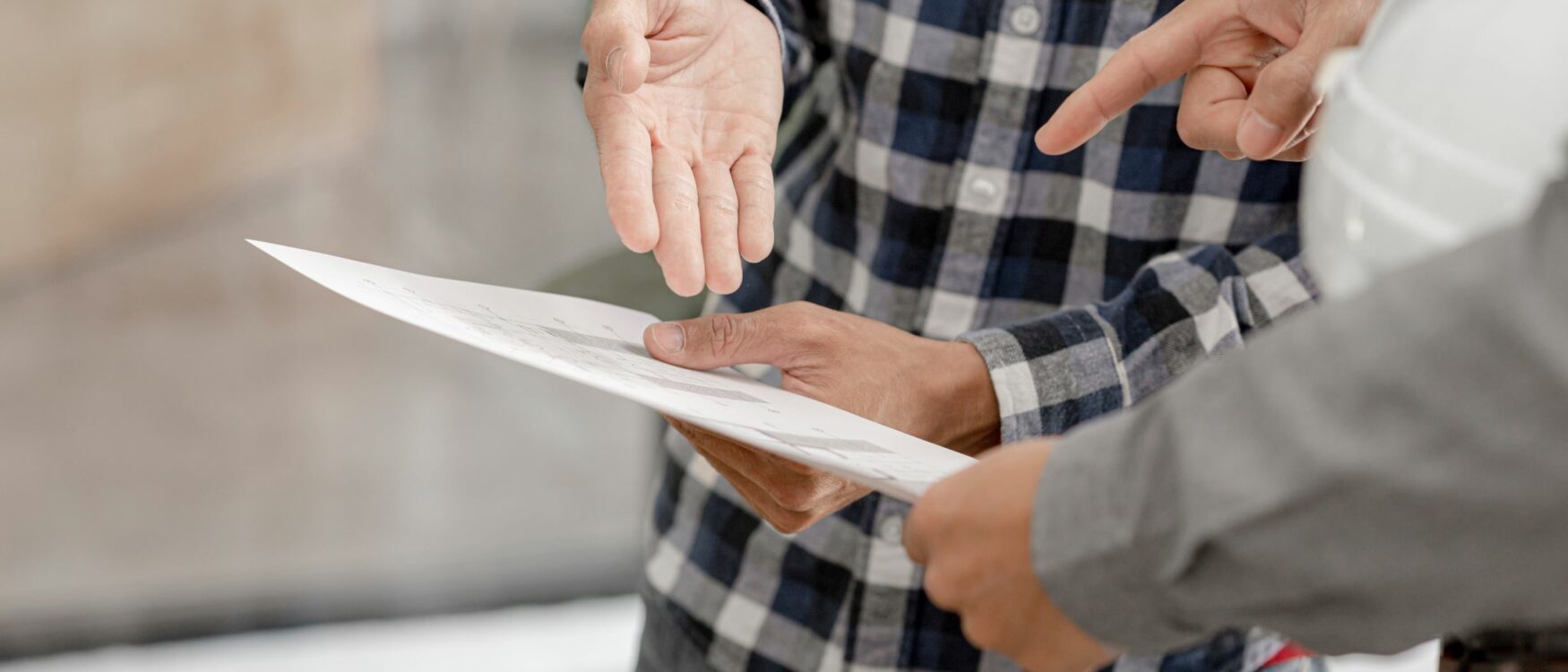 Relevant information for strong partners.
As a system and solution provider, we support our trade partners to ensure the best possible use of the systems and thus the maximum benefit in terms of functionality, comfort and aesthetics.
Via our customer login, we offer a wide range with all technical information on our products – from system overviews, article lists, sectional drawings and building connections in PDF and DWG formats to product declarations, processing guidelines and order forms.
This way to the login for trade partners wood/metal (in German)
This way to our services for trade partners.