Quality, functionality and durability – all produced sustainably.
Letter box systems from Schweizer are a unique combination of form and function.
They are manufactured in Switzerland to high material and design standards using 80% recycled aluminium and 100% recyclable plastic. The modular structure and timeless design ensure that owners and users enjoy an outstanding product. Quality, functionality and durability are guaranteed and sophisticated detailed solutions are achieved for daily use.
Letter box systems from Schweizer: versatile and practical.
Our letter boxes are a classic Schweizer design: elegant, timeless and reduced to the essentials. The modular structure means countless variants can be achieved to suit your architecture and the number of apartments. The installation method, supports and structure can, of course, be chosen to suit your architecture.
Pigeon hole systems are recommended where no storage compartment is required for parcels (e.g. in hospitals, homes or business premises). Their compatibility with our standard letter boxes enables the achievement of a variety of combination options. This means that systems with pigeon holes, letter boxes and doorbells, and combinations with building technology service elements can be configured.
The large MAXL letter box was specially developed for customers who receive a lot of post. Its integrated removal guard makes it suitable for companies and, for example, is ideal for use by local authorities that receive postal votes.
Choose, plan and order. In the online shop.
Create an image of your new mail box or parcel box. You can configure your system in our online shop to meet your own special needs and expectations. The configurator creates a 3D image with all necessary details in a few clicks. The price calculated is also revealed to you immediately. You can order your desired model directly online. Planning data is also available in a variety of formats.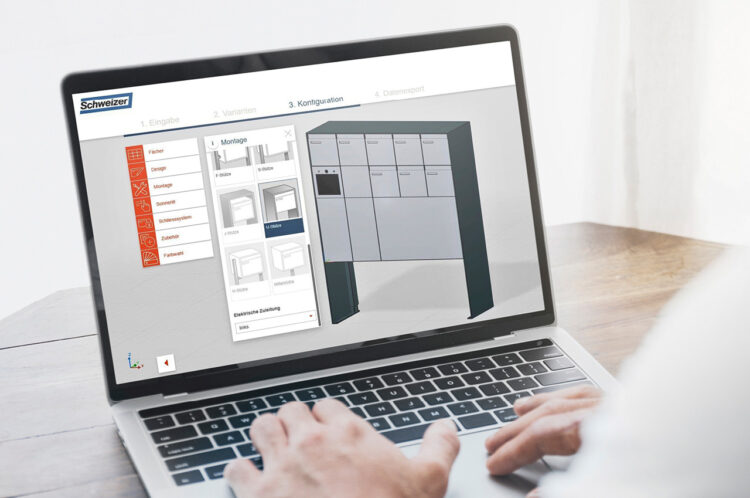 Do you have any questions regarding mail box and parcel box systems from Schweizer, or would you like to receive expert advice during a project?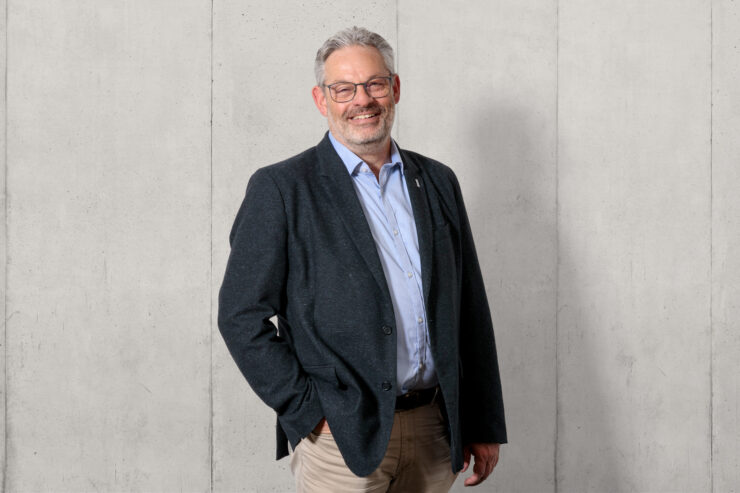 Daniel Keller
Head of Sales Letter boxes and parcel boxes
Speedier service. And lasting value over many years.
The name Schweizer also stands for our resolute commitment to a close relationship with customers and customer satisfaction. We are more than happy to advise you when searching for the perfect solution. We guarantee our systems for 10 years and provide a 24-hour standby service. And what applies to our products also goes for our service: quality Schweizer workmanship.
Are you planning to refurbish a mail box, repair a mail box or would you like to have a mail box maintenance contract?
Please use our forms: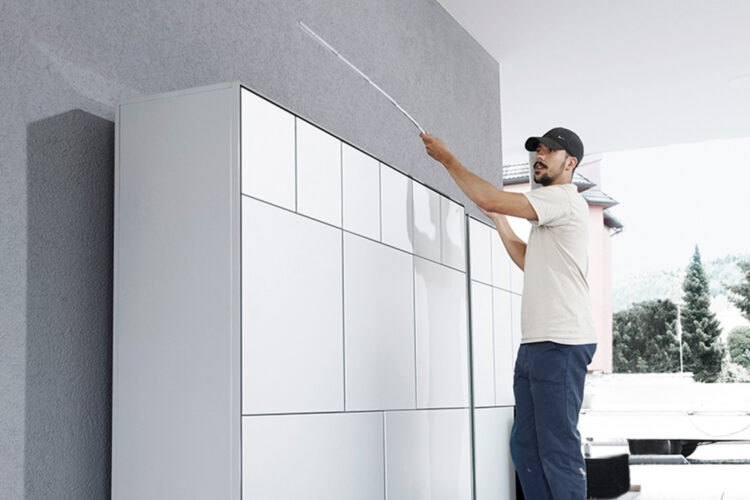 Our references – your inspiration.
Our references speak for themselves. You can explore a selection of mail and parcel box solutions that we are particularly proud of here.