Achieve LEA certification for barrier-free building with us.
Barrier-free building is not just a topic associated with senior citizen accommodation and nursing homes. Barrier-free needs to become the standard everywhere, and we also pursue this goal as a member of the Living Every Age association and through our products.
Minimising preventive risks.
Needs-oriented living should not only become an issue where physical limitations increase. Barrier-free and age-appropriate requirements should be addressed when creating living space. LEA advocates this. With around one thousand criteria, LEA certification is one of the strictest building standards in the world. The well-conceived system rigorously eliminates all dangers, thus also contributing to accident and fall prevention. For all residents. Of every age. Selected products from Schweizer are ideal candidates for LEA certification.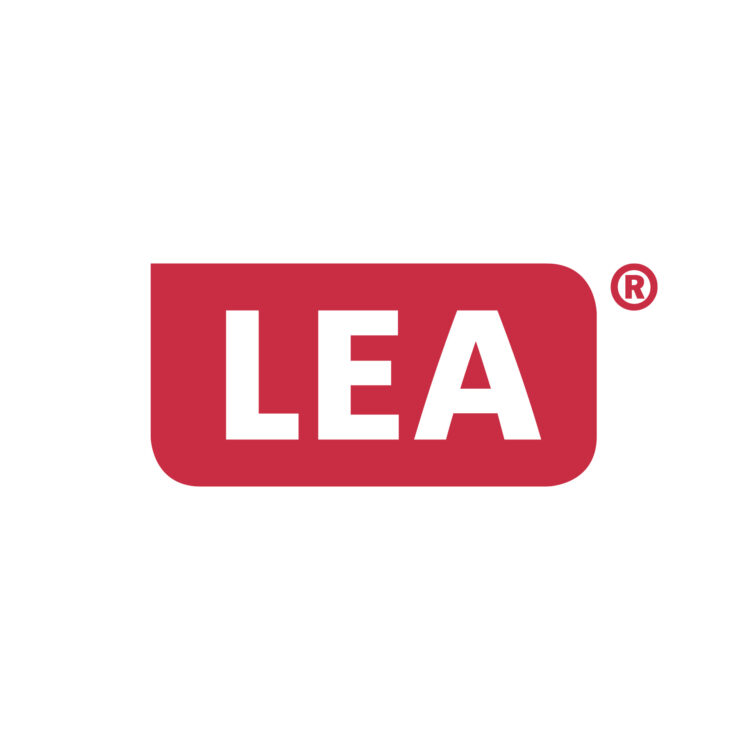 You can attain the LEA label with these products (in German).