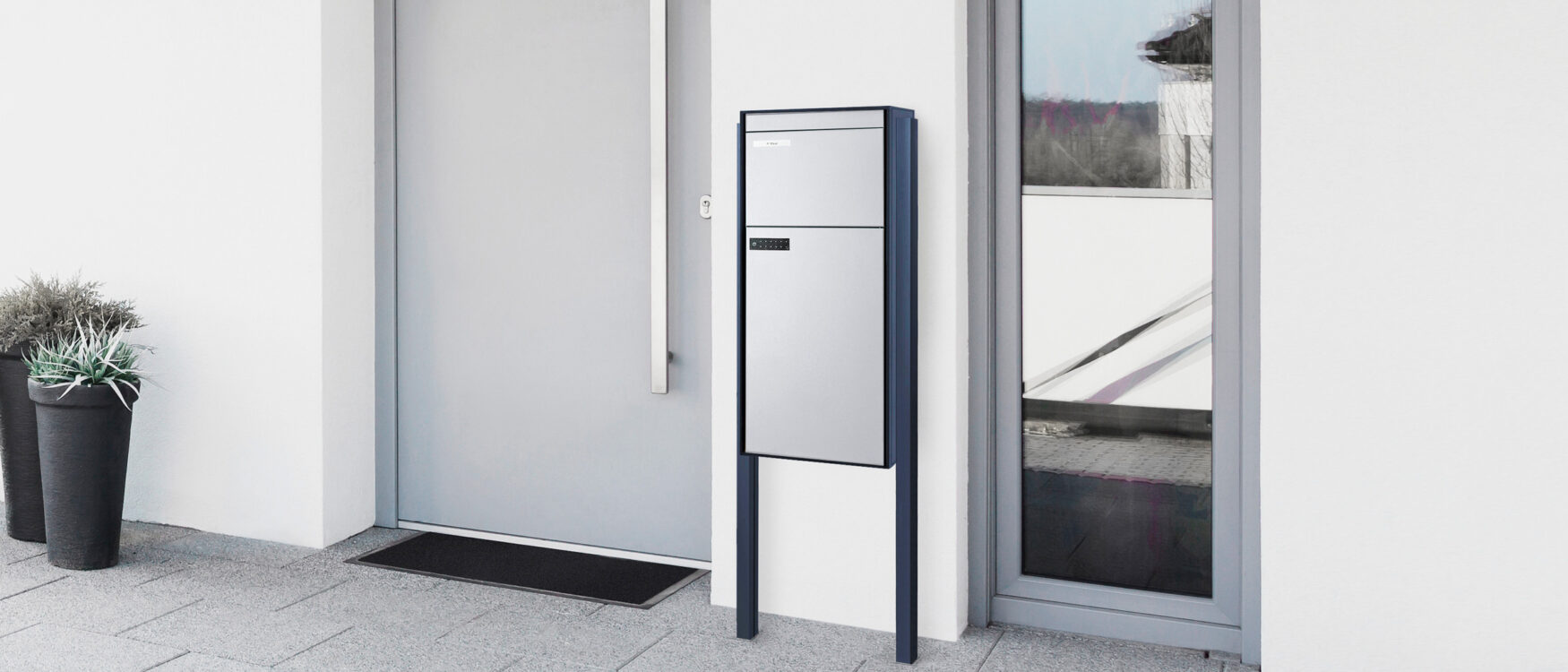 PaketboxCasa parcel box: receives parcels when nobody is home.
Smart parcel boxes from Schweizer are the next generation of our letter boxes.
Uncompromising design for contemporary requirements in which increasing volumes of goods are purchased over the internet. This means that all delivery agents can deliver parcels directly and safely to your door – regardless of whether you are home or not.
PaketboxCasa – the intelligent solution for single family and semi-detached homes.
The innovative PaketboxCasa also provides a convenient solution for single family and semi-detached homes for receiving and sending parcels at any time of the day or night. Parcels can be delivered and safely deposited, even when nobody is at home. Return deliveries are also sent back with ease to addressees. This dispenses with unnecessary visits to the post office and secondary deliveries.
The PaketboxCasa is available in two basic variants: with a single parcel compartment or as a letter box with a parcel compartment. There are also three installation variants: wall mounting, U or S supports. Colour combinations can be selected. An additional rain canopy is available for free-standing models.
The PaketboxCasa is controlled using a dedicated smartphone app. Installation and commissioning are very easy, and operation is simple. If a delivery arrives, the recipient receives a message. The smartphone app connects automatically on site with the PaketboxCasa via Bluetooth. The delivery can be removed with ease following the opening command.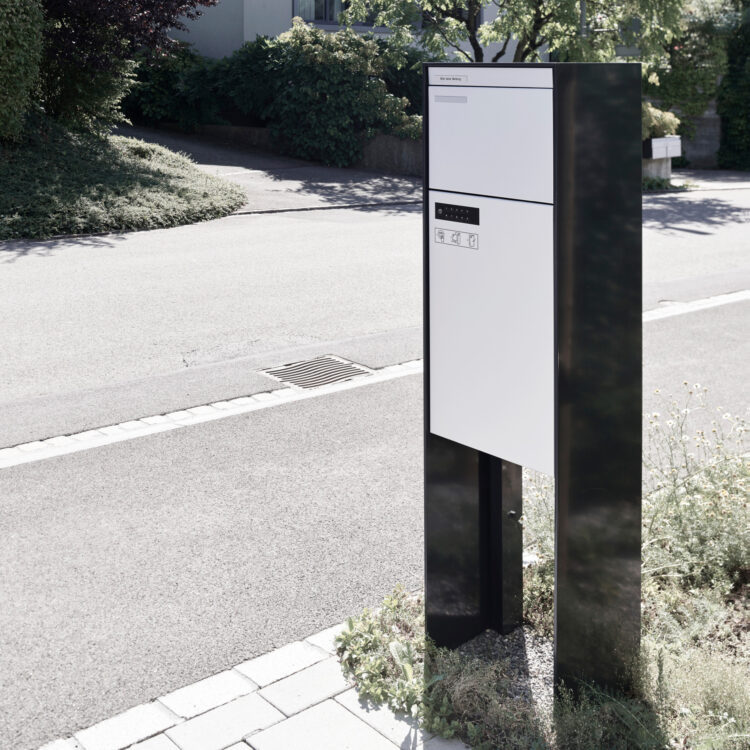 Choose, plan and order. In the online shop.
Create an image of your new letter box or parcel box. You can configure your system in our online shop to meet your own special needs and expectations. The configurator creates a 3D image with all necessary details in a few clicks. The price calculated is also revealed to you immediately. You can order your desired model directly online. Planning data is also available in a variety of formats.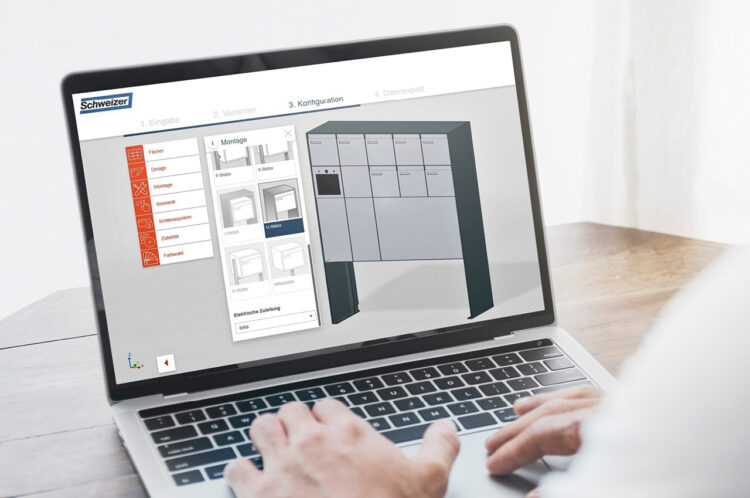 Our references – your inspiration.
Our references speak for themselves. You can explore a selection of mail and parcel box solutions that we are particularly proud of here.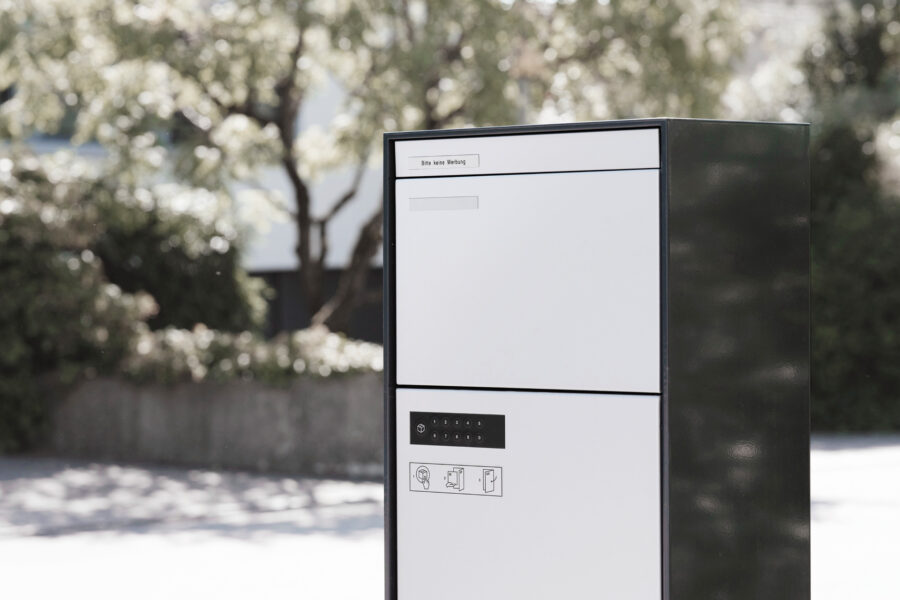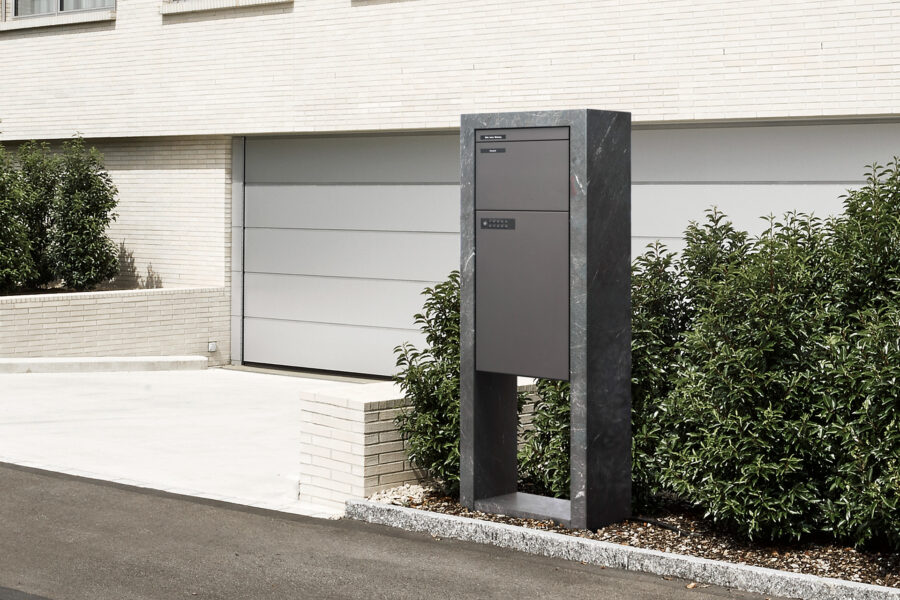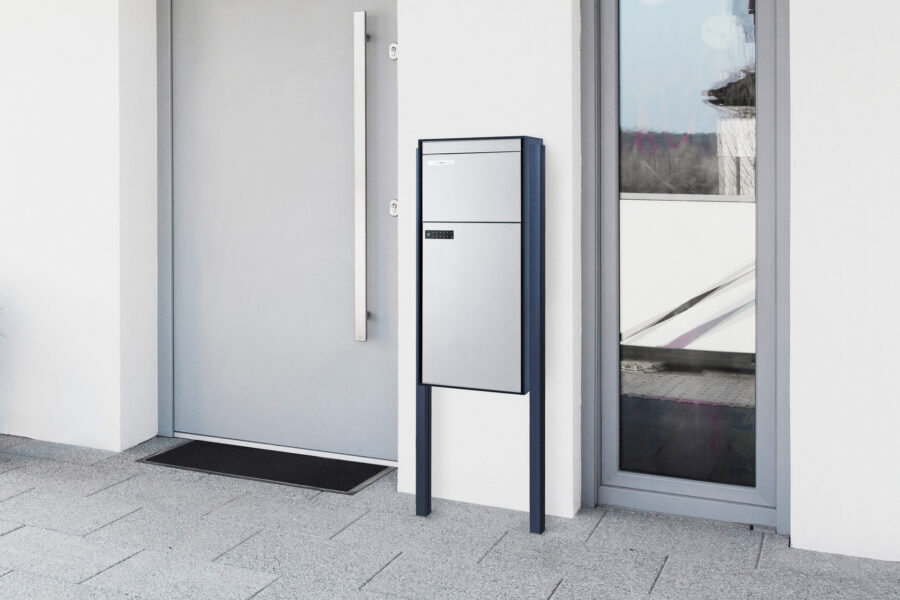 Briefly explained: the PaketboxCasa from Schweizer (in German)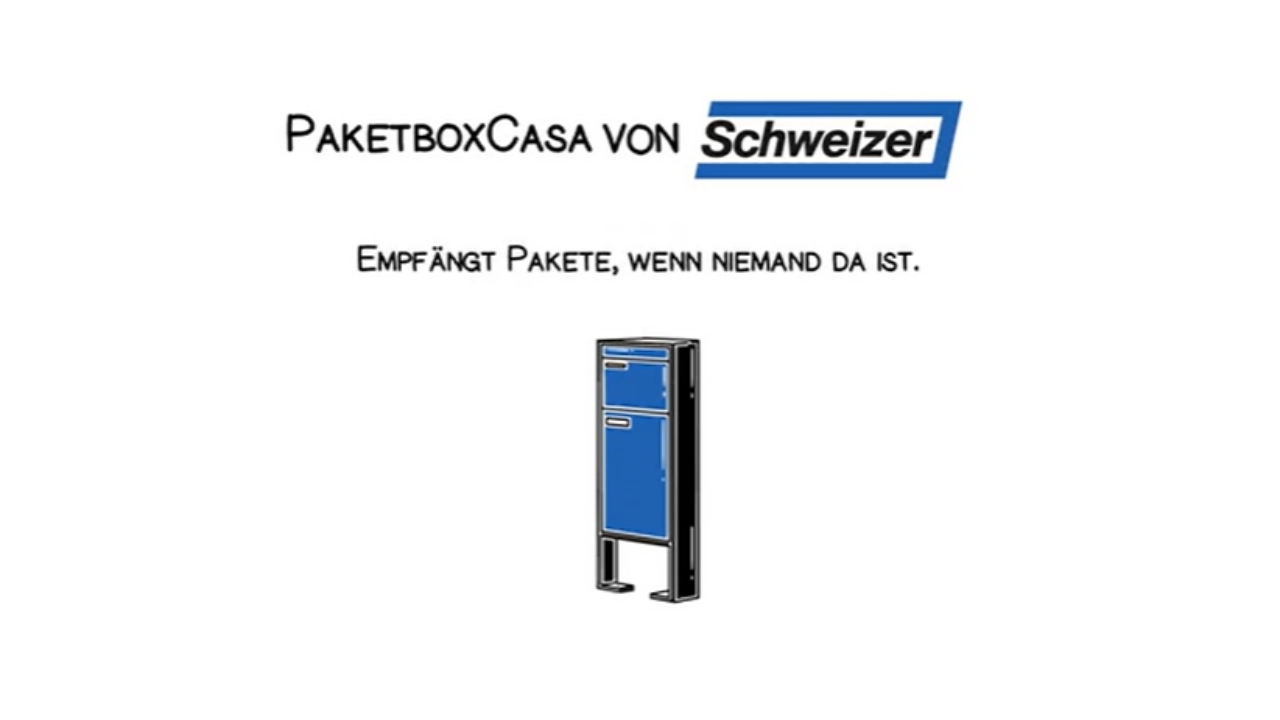 Do you have any questions regarding mail box and parcel box systems from Schweizer, or would you like to receive expert advice during a project?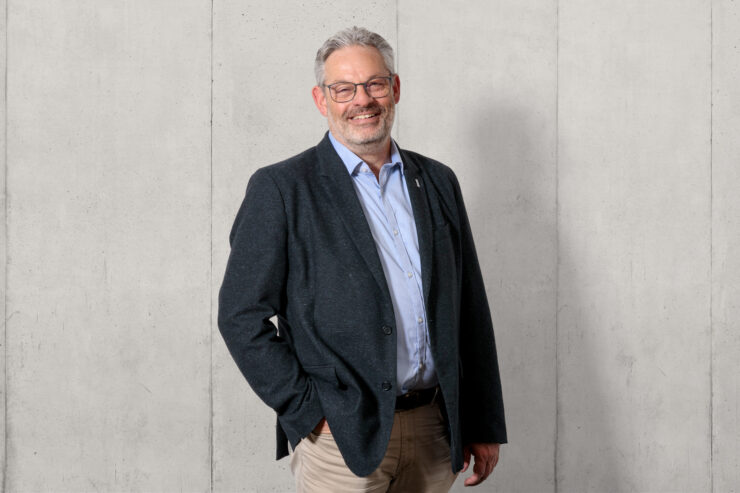 Daniel Keller
Head of Sales Letter boxes and parcel boxes
Speedier service. And lasting value over many years.
The name Schweizer also stands for our resolute commitment to a close relationship with customers and customer satisfaction. We are more than happy to advise you when searching for the perfect solution. We guarantee our systems for 10 years and provide a 24-hour standby service. And what applies to our products also goes for our service: quality Schweizer workmanship.
Are you planning to refurbish a mail box, repair a mail box or would you like to have a mail box maintenance contract?
Please use our forms: