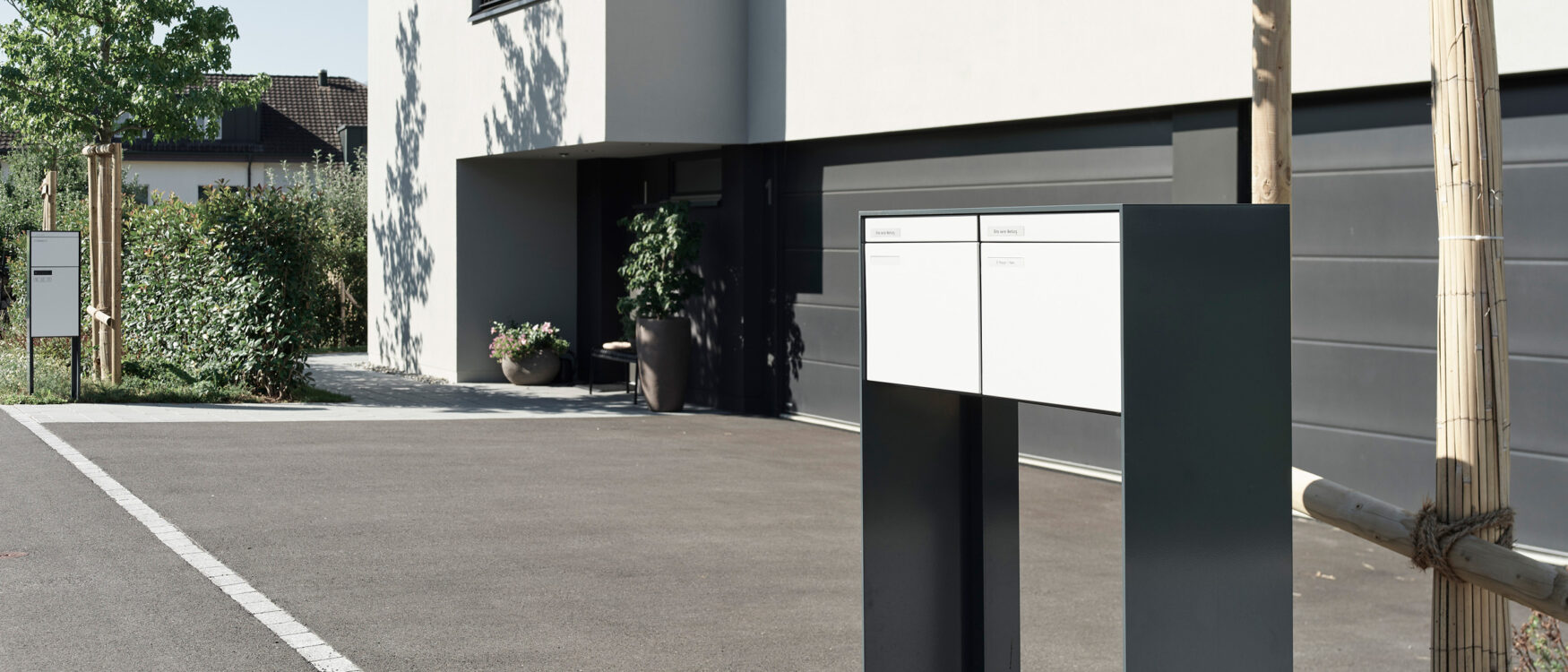 Single and double letter boxes: unmatched in design, functionality and quality.
Letter boxes from Schweizer are a unique combination of form and function.
Practically endless variations can be achieved thanks to the modular construction. They are manufactured in Switzerland to high material and design standards. Quality, functionality and a long service life are assured to the same degree as sophisticated detailed solutions for daily use.
Perfected in every detail.
Our letter boxes for single family and semi-detached homes offer diverse design options and unique quality. The aluminium design is robust, weather resistant, non-corrosive and durable. Versatile additional visual and technical elements transform your letter box into an individual calling card, perfectly complementing your home. The installation method can be freely selected, and special dimensions are also possible.
The timeless design consists of clear lines and a high aesthetic quality. Letter boxes from Schweizer therefore harmonise extremely effectively with modern architecture. They are available in two standard sizes. Profiles, access flaps and name plates can also be individually adapted.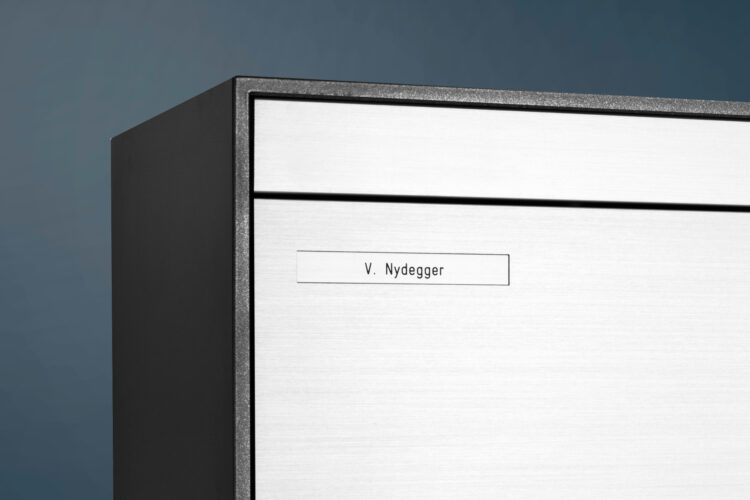 Choose, plan and order. In the online shop.
Create an image of your new letter box or parcel box. You can configure your system in our online shop to meet your own special needs and expectations. The configurator creates a 3D image with all necessary details in a few clicks. The price calculated is also revealed to you immediately. You can order your desired model directly online. Planning data is also available in a variety of formats.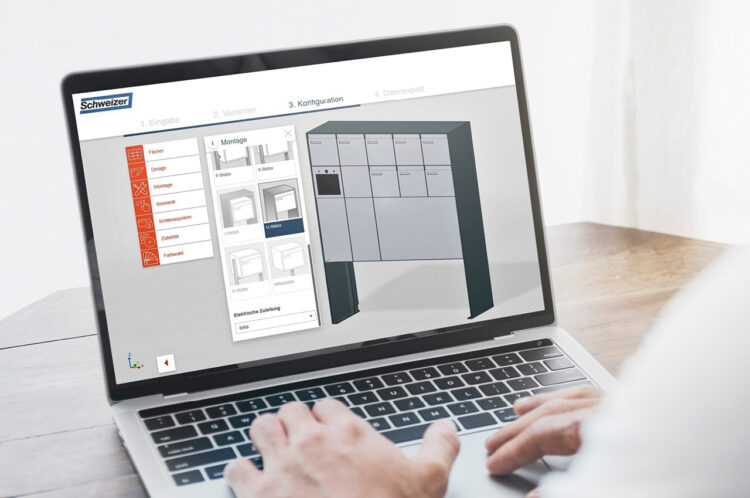 Our references – your inspiration.
Our references speak for themselves. You can explore a selection of letter box system and parcel box solutions that we are particularly proud of here.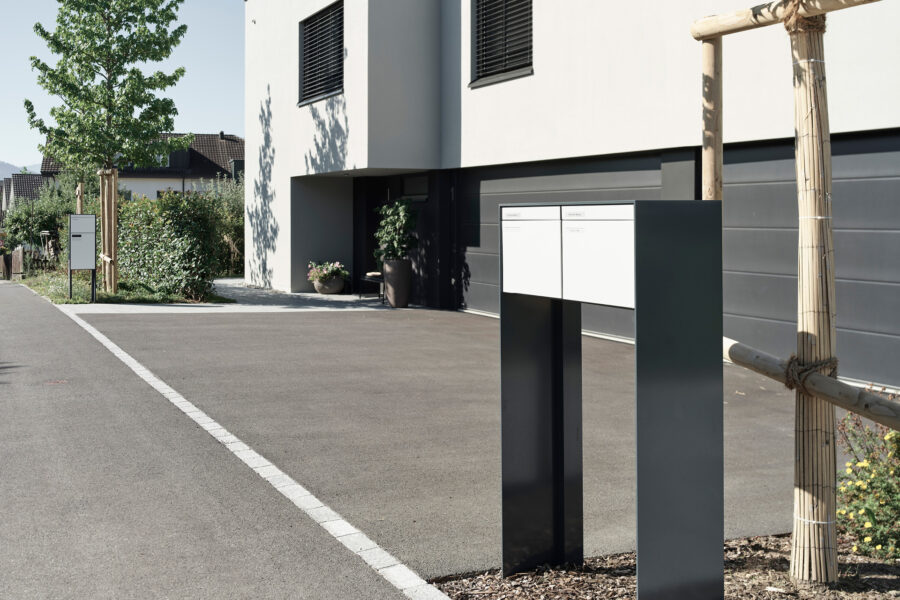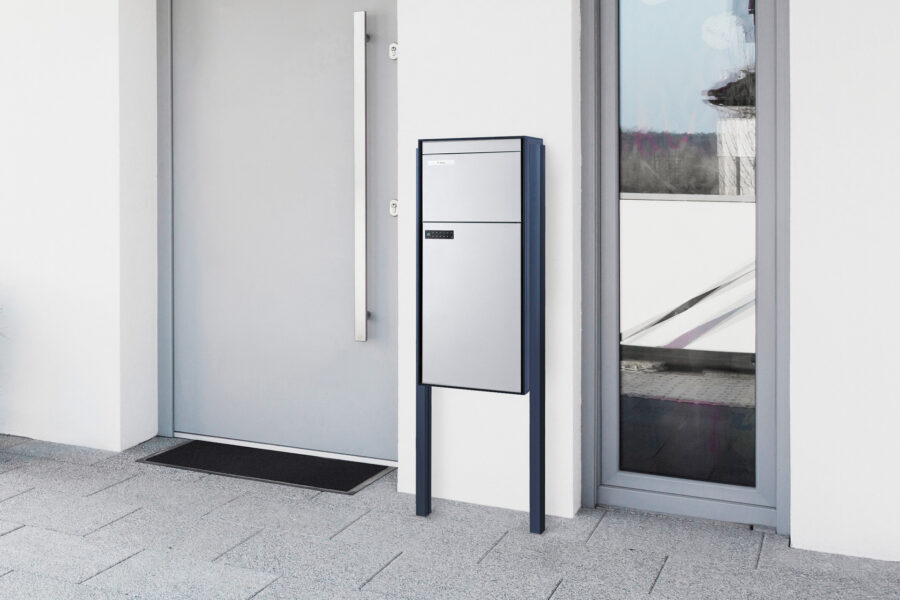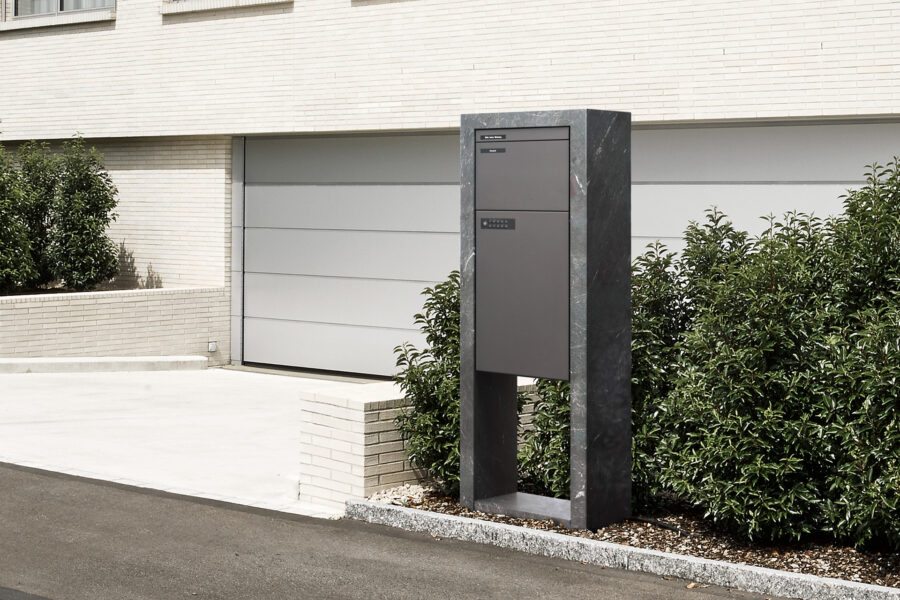 Do you have any questions regarding letter box and parcel box systems from Schweizer, or would you like to receive expert advice during a project?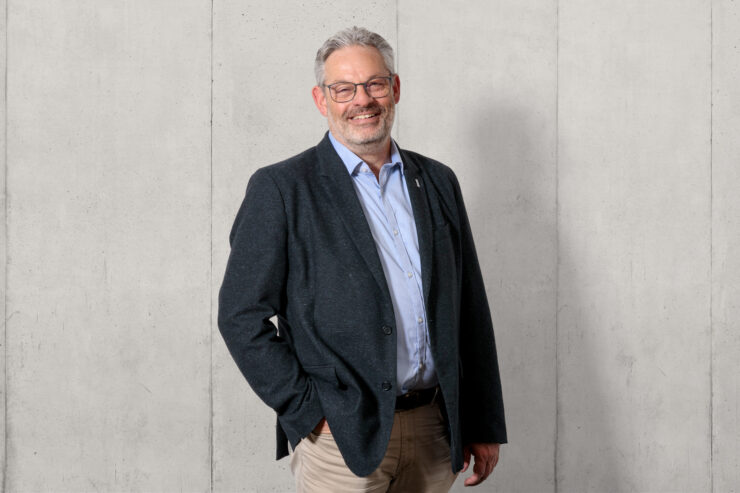 Daniel Keller
Head of Sales Letter boxes and parcel boxes
Speedier service. And lasting value over many years.
value over many years.
The name Schweizer also stands for our resolute commitment to a close relationship with customers and customer satisfaction. We are more than happy to advise you when searching for the perfect solution. We guarantee our systems for 10 years and provide a 24-hour standby service. And what applies to our products also goes for our service: quality Schweizer workmanship.
Are you planning to refurbish a letter box, repair a letter box or would you like to have a letter box maintenance contract?
Please use our forms: