Sustainable solutions for building envelopes.
Whether metal/glass or photovoltaic façades, wood/metal window systems or all-aluminium folding and sliding walls, the focus of our extremely diverse and innovative solutions for modern building envelopes is, in addition to classic functionality and aesthetics, always on energy efficiency.
Aside from the project business with façades, we cooperate with strong partners with regard to our wood/metal window systems and all-aluminium folding and sliding walls.
Our services for our strong partners
As an innovation leader in the wood/metal sector, we supply over 180 window fitters in Switzerland and Germany with our window systems. As a system provider in the folding and sliding walls segment and for mail boxes and parcel boxes, we supply strong regional partners in metal construction with ready-to-fit elements.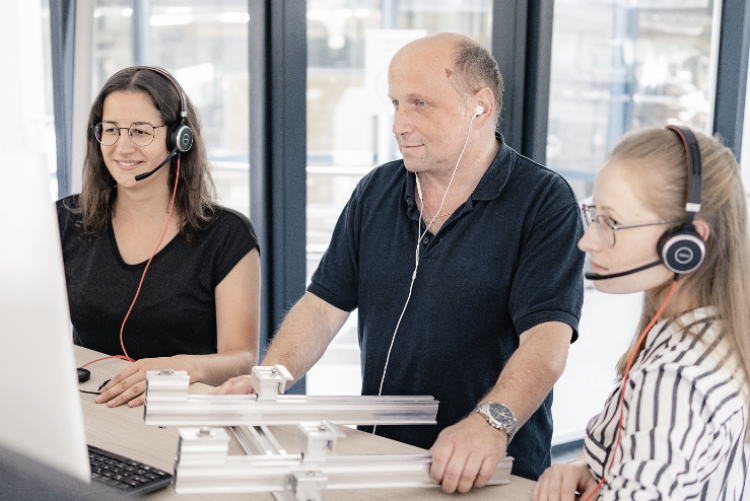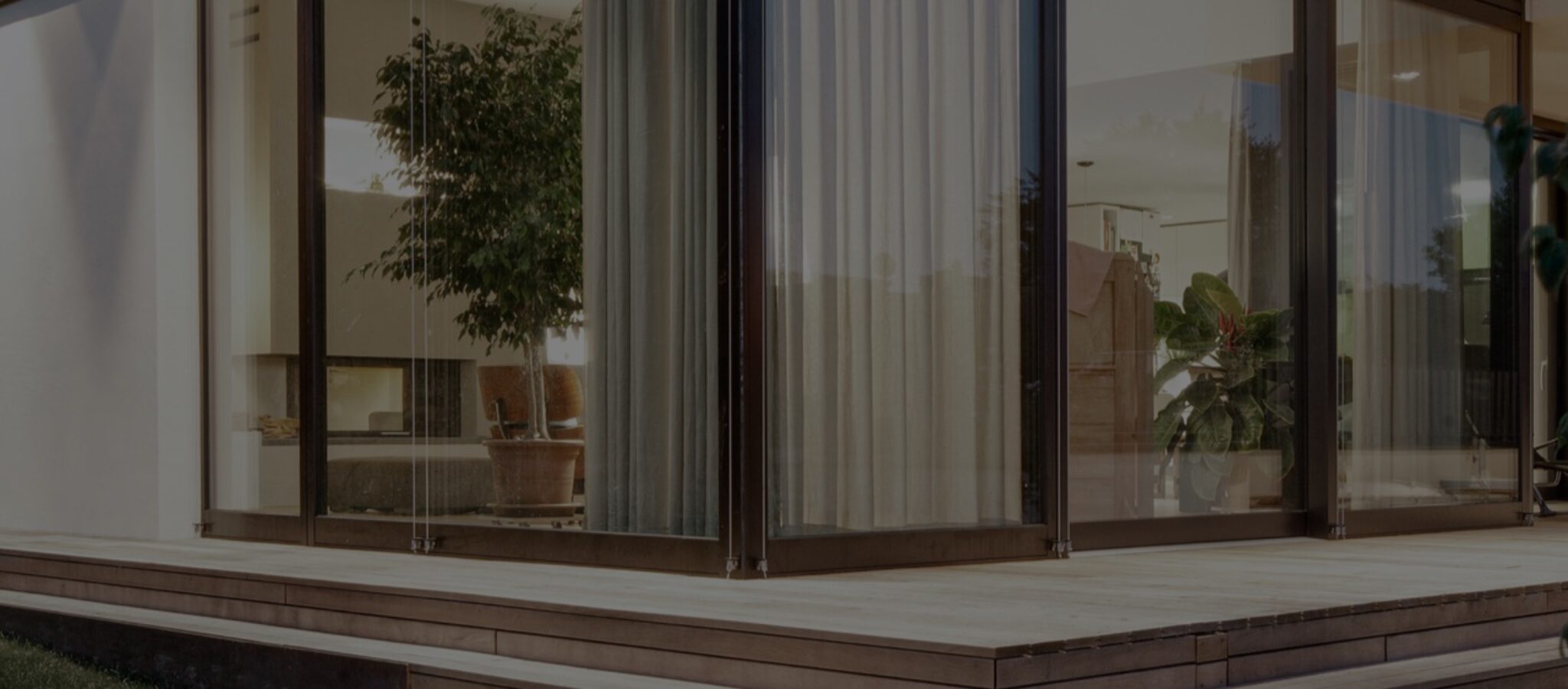 Partner companies in your region. Find your specialists: