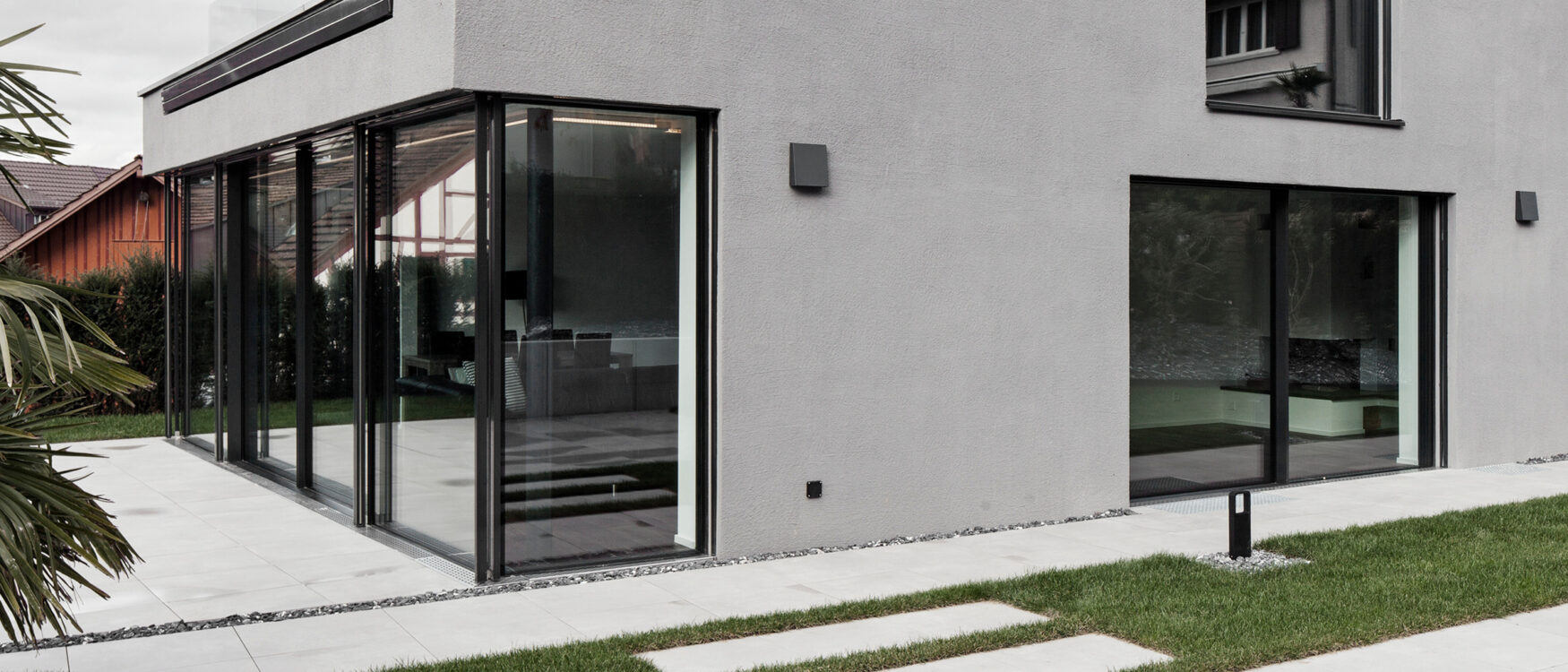 aldura comfort: perfected aesthetics, protection and safety.
The aldura comfort system (formerly IS-4) consists of insulated aluminium windows and doors and is Minergie® certified. Planning made to measure encourages a great deal of design freedom, and structural optimising facilitates the achievement of large dimensions. A broad selection of profiles and colours, enhanced sound and thermal insulation, and sun screening glass ensure that aldura comfort achieves the highest levels of aesthetics, protection and safety.
The potential to become a real classic.
First-rate operating convenience, a varied selection of profiles combined with an extensive choice of glass and a high level of safety are testament to the high quality of aldura comfort. Extraordinary thermal insulation values have ensured Minergie® certification of the innovative system. Whether in a single-family house or apartment building, in public buildings, hospitals or culinary establishments, its advantages are evident in any environment. aldura comfort perfectly expresses the highest aspirations in architecture and engineering, and it can be employed in both new structures and refurbished properties.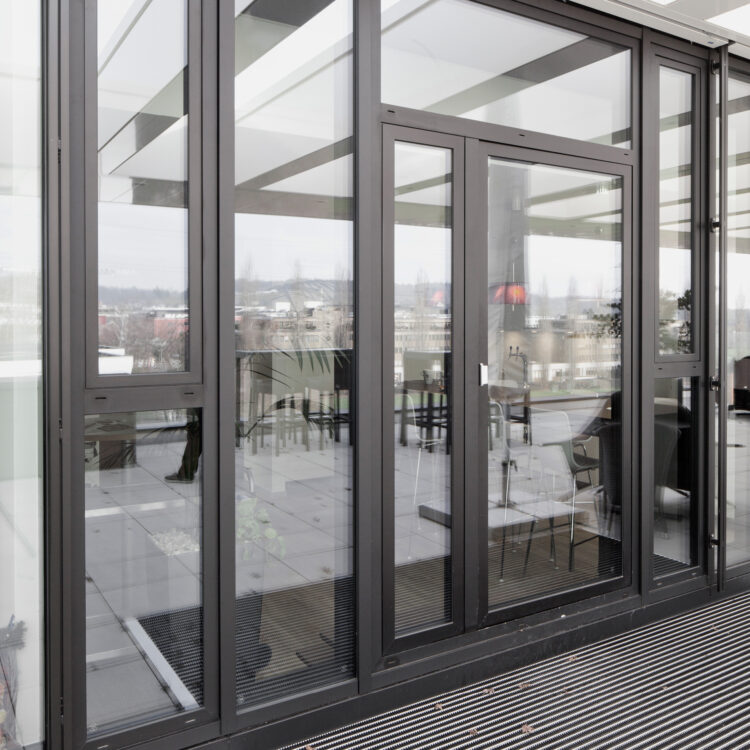 Our references – your inspiration.
We have demonstrated our industry leadership and expertise in countless projects of differing sizes. Our references speak for themselves. You can explore a selection of projects with aluminium windows and doors we are particularly proud of here.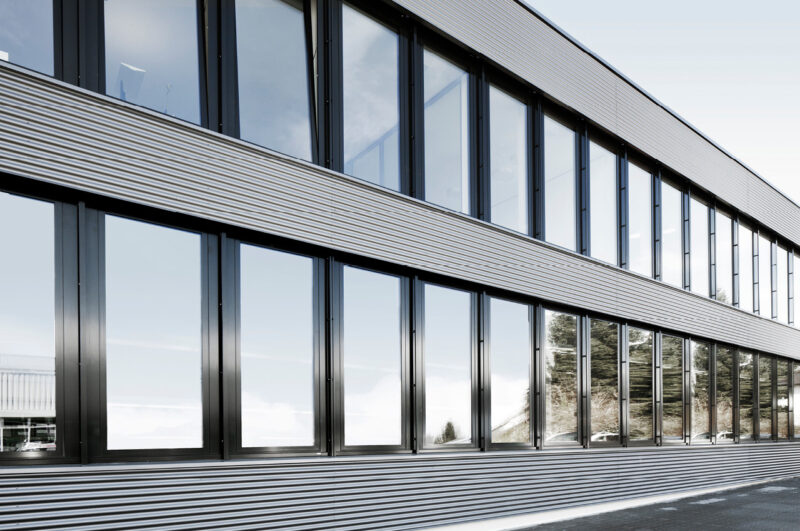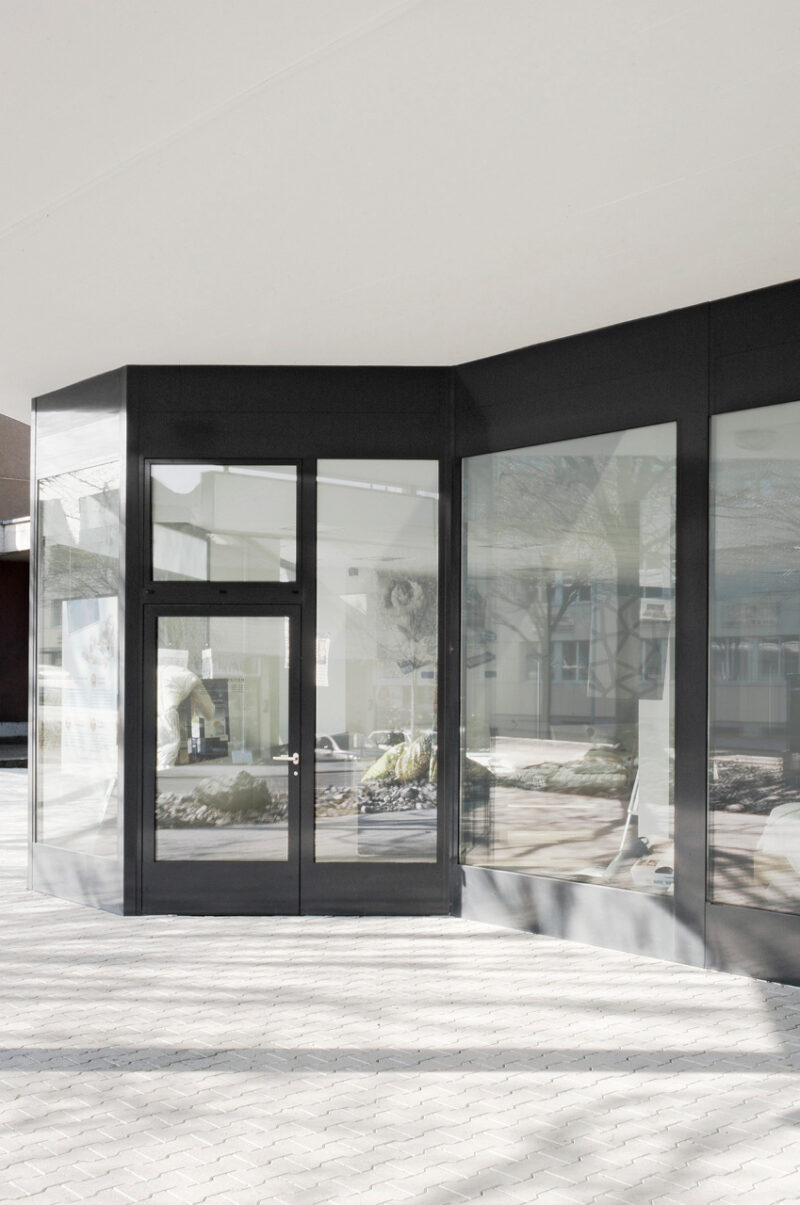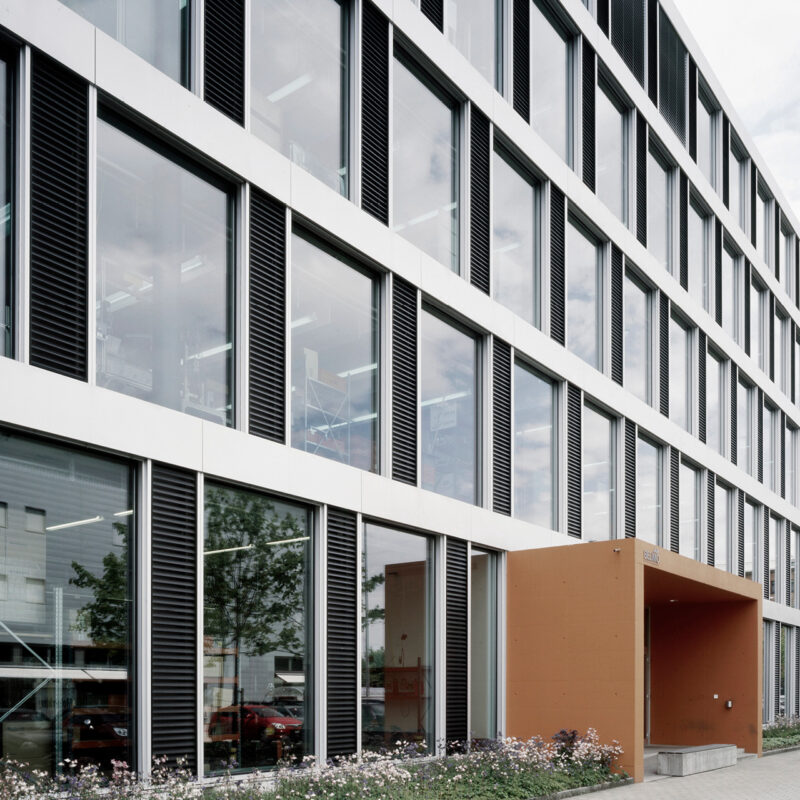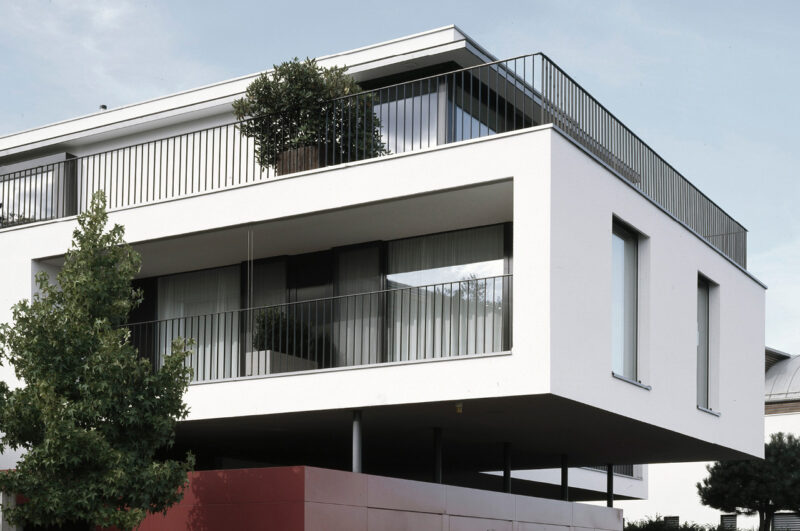 Do you have any questions regarding our aluminium windows and doors, or would you like to receive expert advice during a project?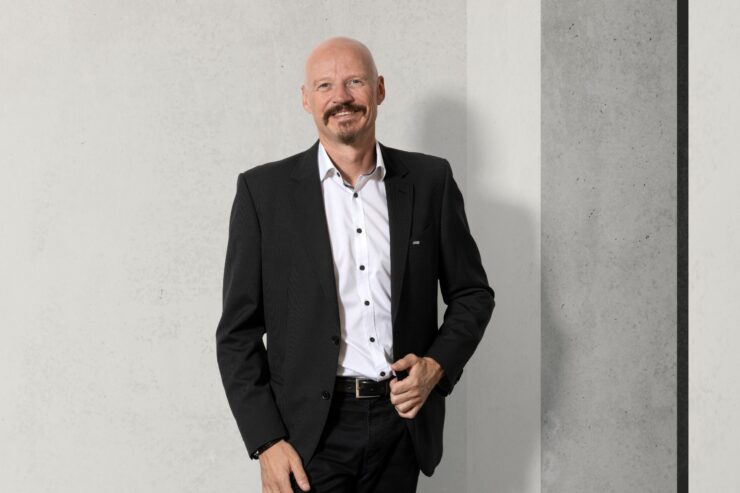 Laurent Pétermann
Head of Sales Folding and Sliding Walls
Spare parts order (in German)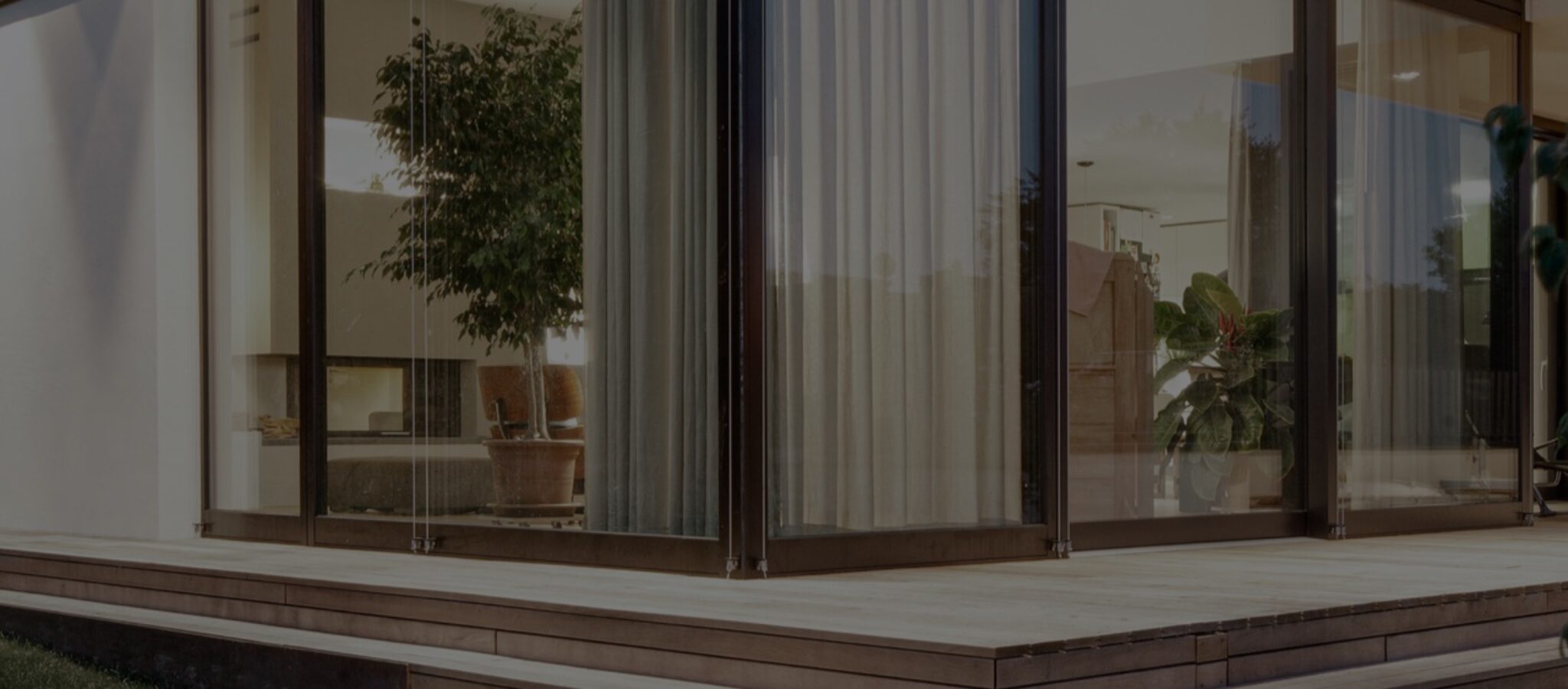 Partner companies in your region. Find your specialists:
Insulated aluminium windows and doors for the highest demands – durable and proven thousands of times over.