All-glass sliding wall vivoslide: Discreet weather protection with foresight.
The all-glass sliding wall vivoslide (formerly: GS-110) offers cost-effective additional living space from spring to autumn, increases the quality of life and turns the balcony, seating area or terrace into a comfort zone during the transitional period. If it is too fresh outside, an outdoor space glazed with vivoslide is the perfect place to soak up warmth even when there is little sun.
With glazing, balconies, terraces or seating areas can be used sensibly all year round – as additional living space in the warmer months and as a sheltered place for plants in the cold season. But that's not all: in addition to high-quality technology, vivoslide also has a lot to offer in terms of aesthetics. It is integrated into the building envelope with almost no visual changes.
Making good use of the outdoor space.
The vivoslide all-glass sliding wall with frameless sashes is suitable for use as balcony or seating area glazing in new buildings, pergolas or renovations. Nothing clouds the view outside, because vivoslide is free of vertical profiles in the standard version. If the top track is recessed into the ceiling, no profiles are visible there. Only a discreet aluminium profile is visible at the bottom.
Each sash can be moved individually. In the parking area, they are all positioned one behind the other parallel to the sliding direction. To prevent the system from being opened from the outside, the individual leaves can be locked.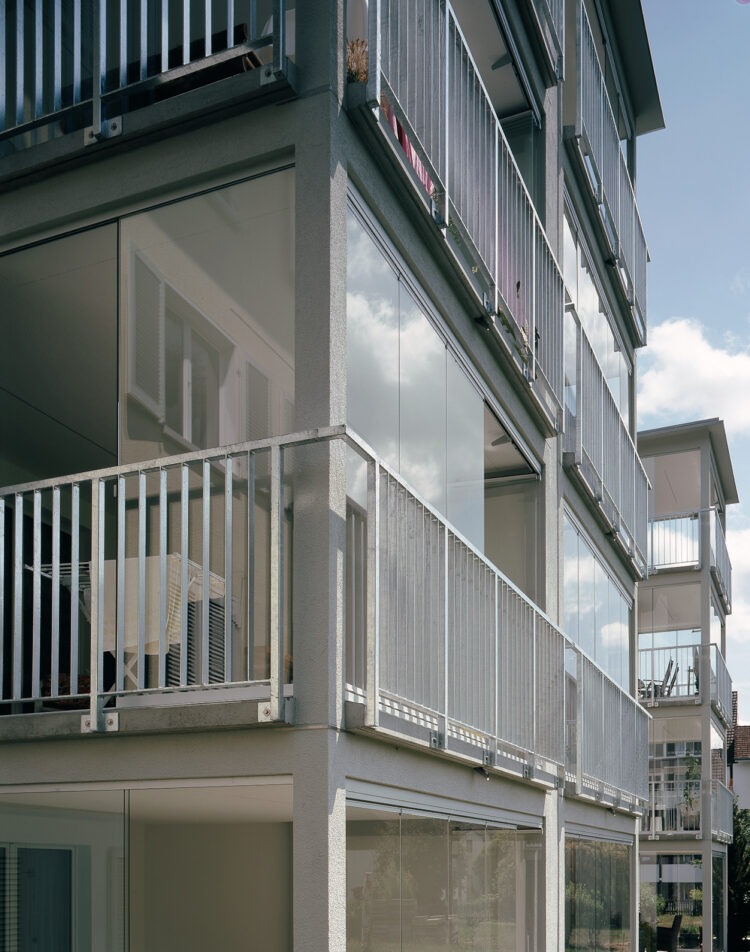 Do you have any questions regarding our glass sliding walls, or would you like to receive expert advice during a project?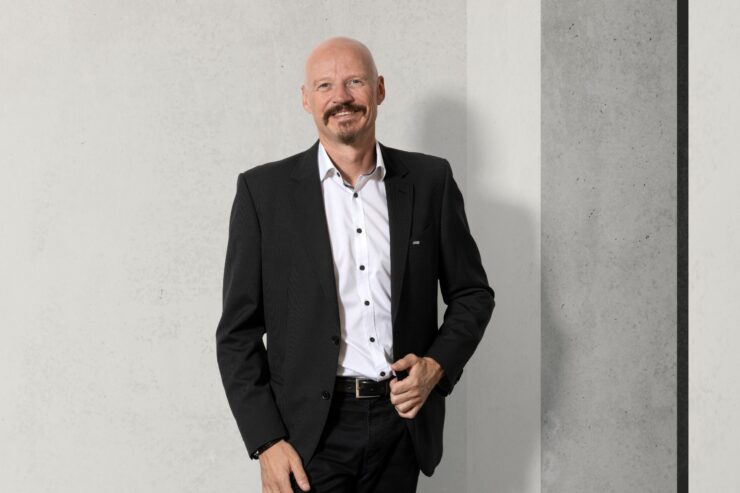 Laurent Pétermann
Head of Sales Folding and Sliding Walls
Our references – your inspiration.
We have demonstrated our industry leadership and expertise in countless projects of differing sizes. Our references speak for themselves. You can explore a selection of projects with glass sliding walls we are particularly proud of here.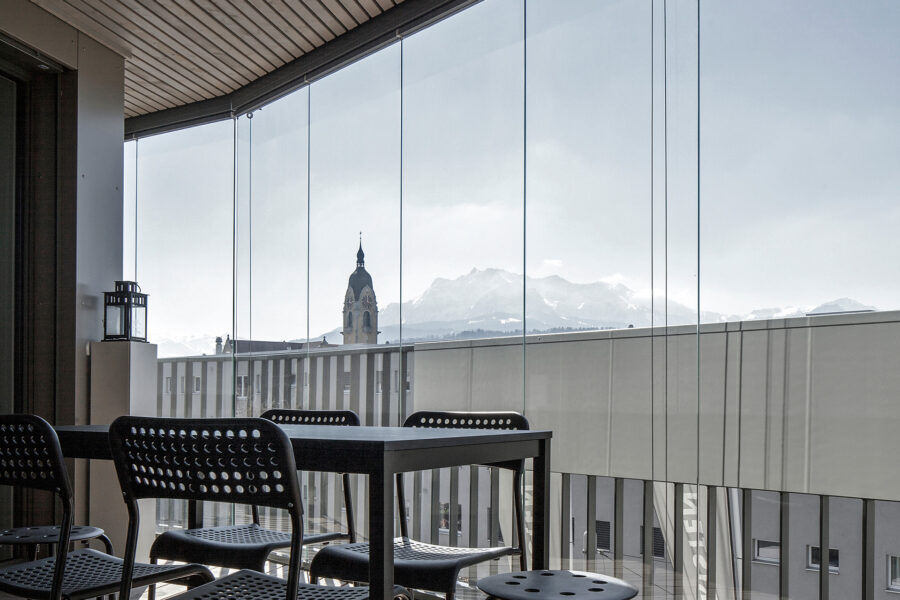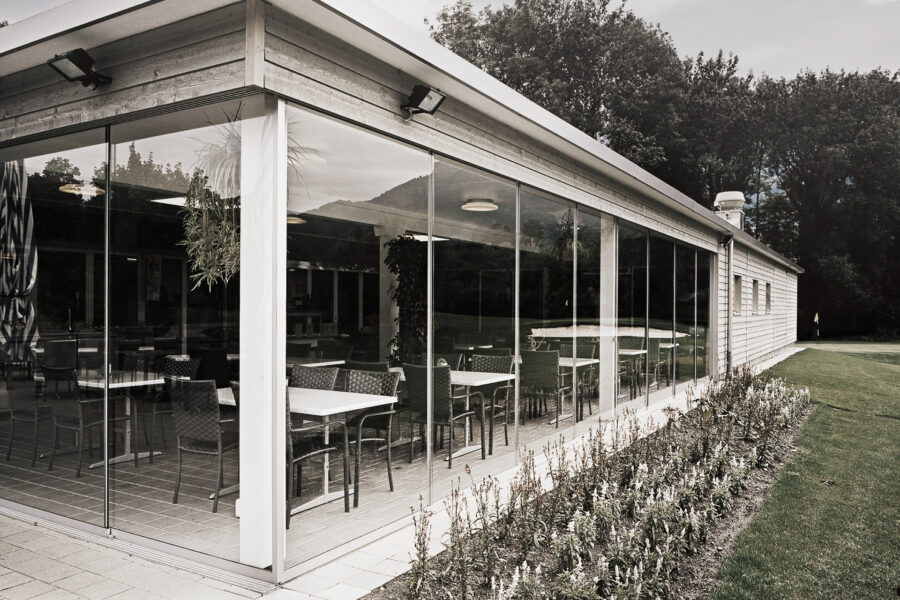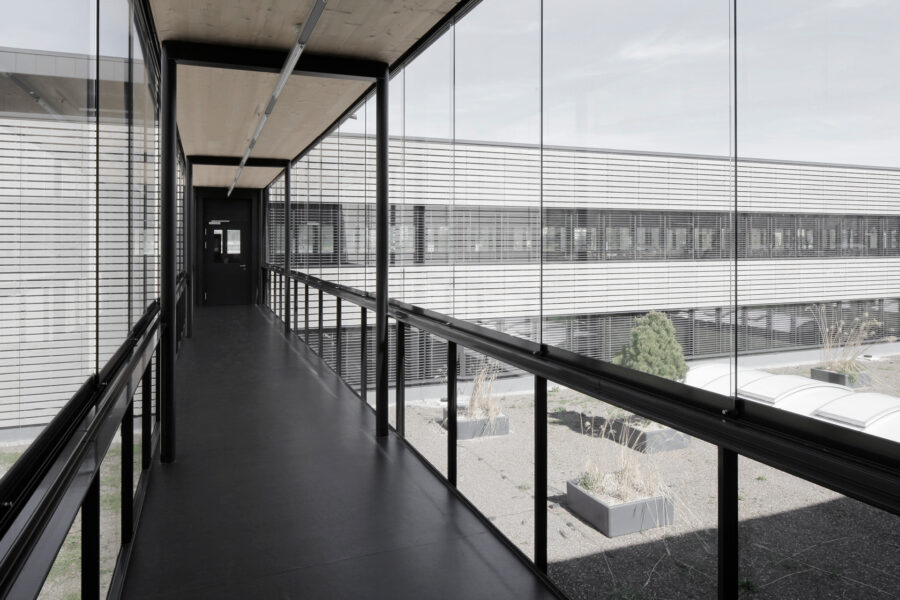 Spare parts order (in German)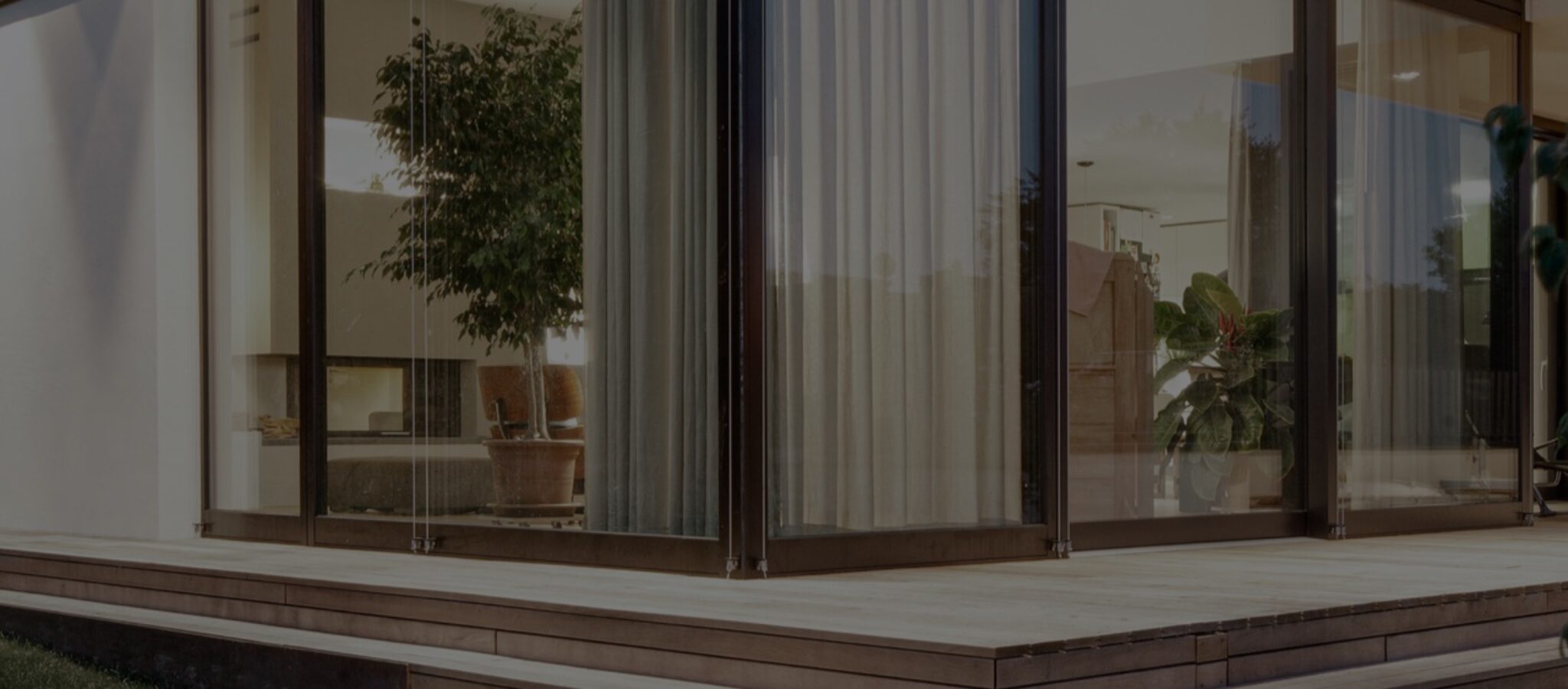 Partner companies in your region. Find your specialists: