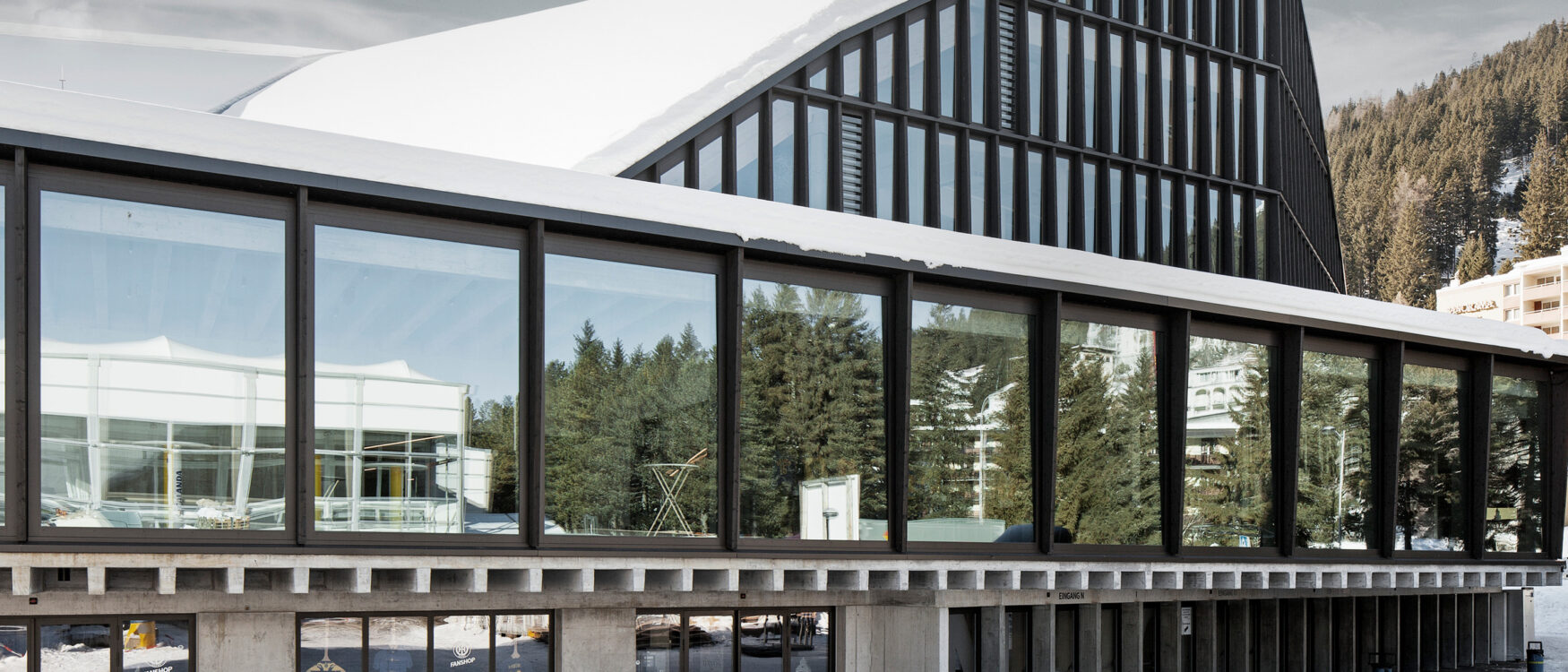 windura classic – versatility born of functionality.
The windura classic system generation was developed in close cooperation with prominent window manufacturers.
Its uses are just as versatile, including in new buildings and refurbished structures and both residential and business premises. The material combination of wood and metal ensures a high level of living comfort and durability. The system is also notable for excellent energy values and, if required, can meet Minergie® and Minergie-P® requirements and specifications for passive houses.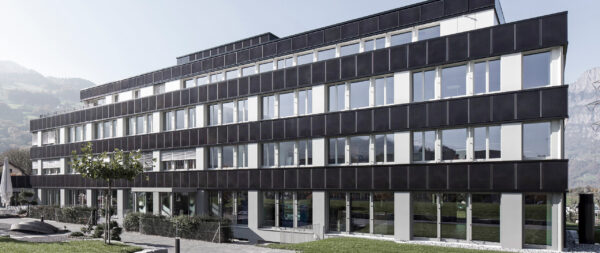 windura classic is economical.
Wood is a natural material distinguished by its excellent insulating properties and comfortable and homely character. Aluminium creates an absolutely weather-resistant exterior covering. The windura classic window and façade system combines these advantages to create a sophisticated and absolutely convincing product with an attractive price-performance ratio.
windura classic is sustainable.
The life cycle assessment is impressive. Wood is a CO2-neutral material that is available locally, renewable in terms of growth and, through its use, contributes to forestry management and the health of our forests. Aluminium can be recycled at the end of its long product life. This ensures that our wood/metal windows and façades are exemplary in ecological terms.
windura classic is contemporary.
Modern architecture is distinguished by large glazed surfaces. Schweizer employs slim frames for windura classic that perfectly reflect this trend. We provide tried-and-tested solutions such as the zero threshold or French balcony and fall-proof glass for fixed floor-to-ceiling glazing.
The windura window and façade system: one system, unending possibilities.
The windura window and façade system is extremely versatile, with anything possible from individual elements and French doors to extensive window strip surfaces. Different applications can also be combined, making it ideal for both new buildings and refurbished properties. The system is available in further variants.
"You feel cosy and safe behind windura windows. As a natural material, wood provides an atmosphere of comfort, while tested structures ensure durability where high demands need to be met."
Rudolf Schünemann, Product Manager Wood/metal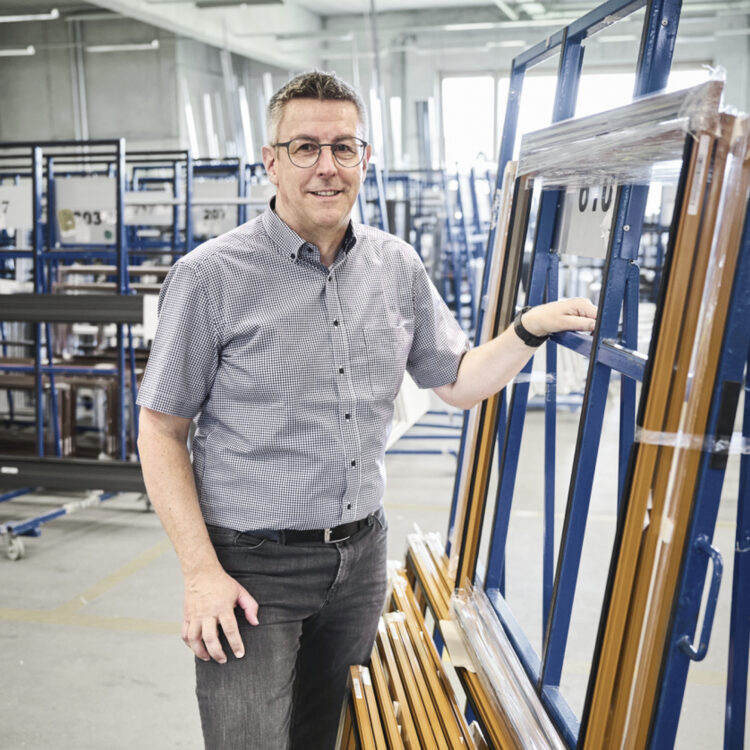 Our references – your inspiration.
We have demonstrated our industry leadership and expertise in countless projects of differing sizes. Our references speak for themselves. You can explore a selection of projects with windura we are particularly proud of here.
High quality for residential and business premises: the windura classic window and façade system impresses wherever it is employed.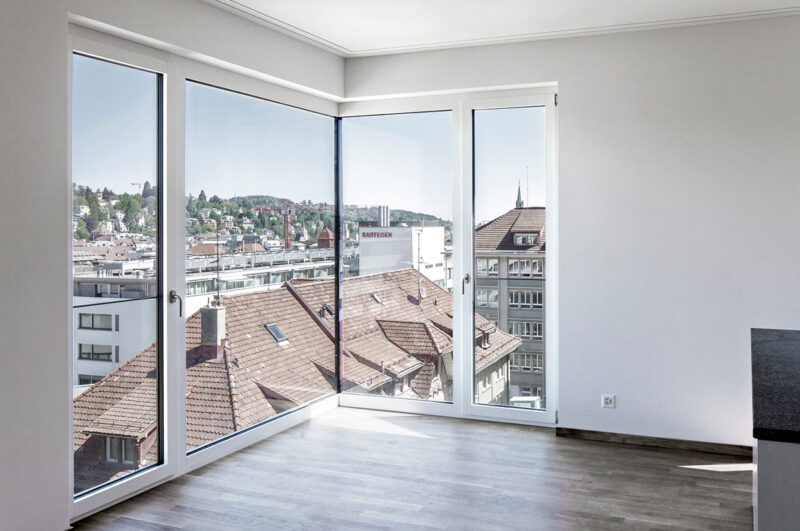 Überbauung Haldenhof, St. Gallen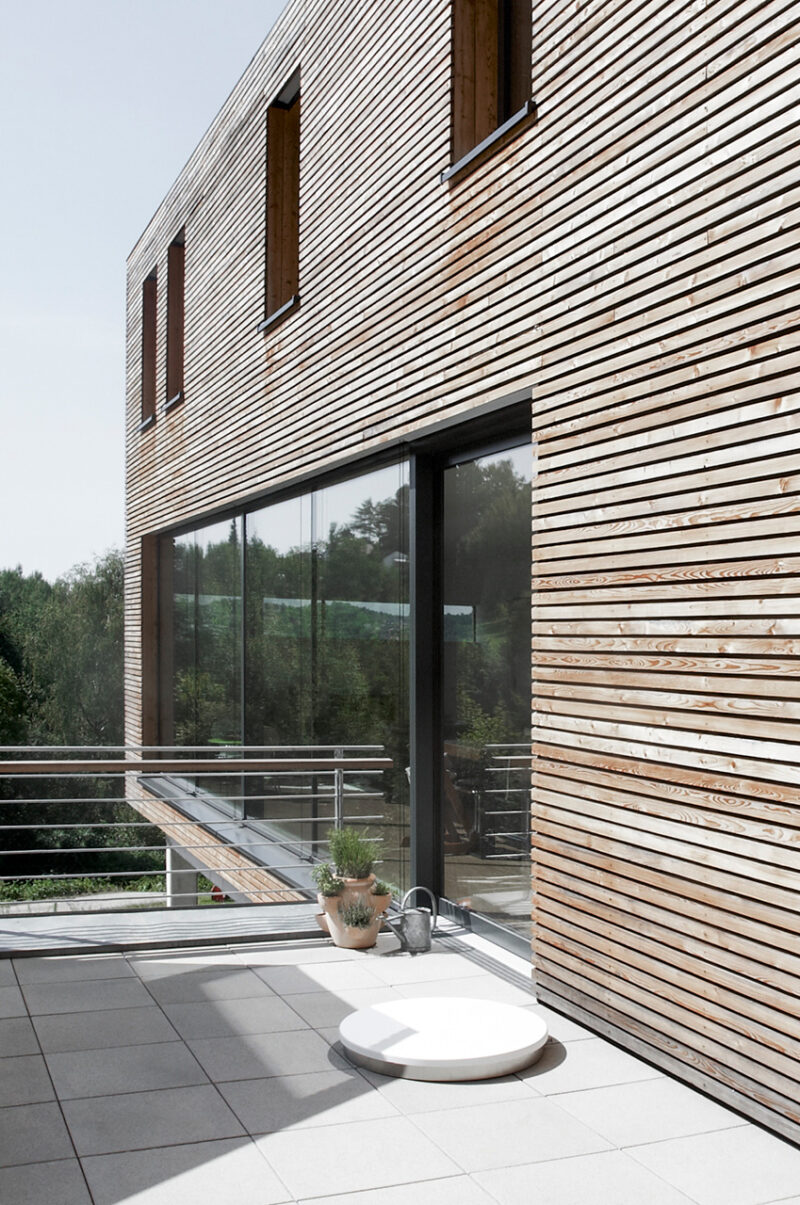 Einfamilienhaus, Deggendorf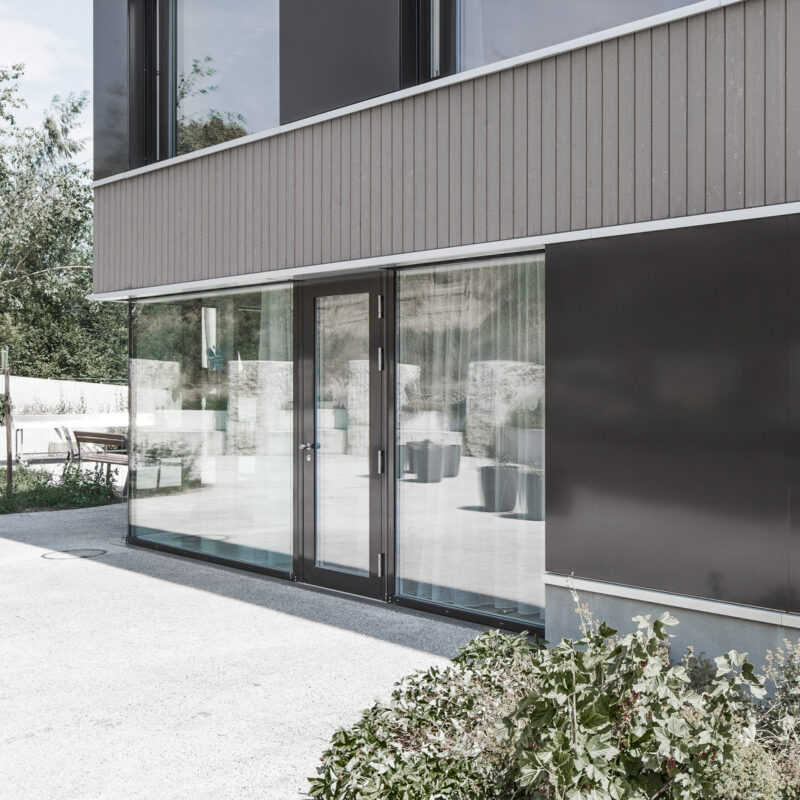 Alters- und Pflegeheim Eben Ezer, Frenkendorf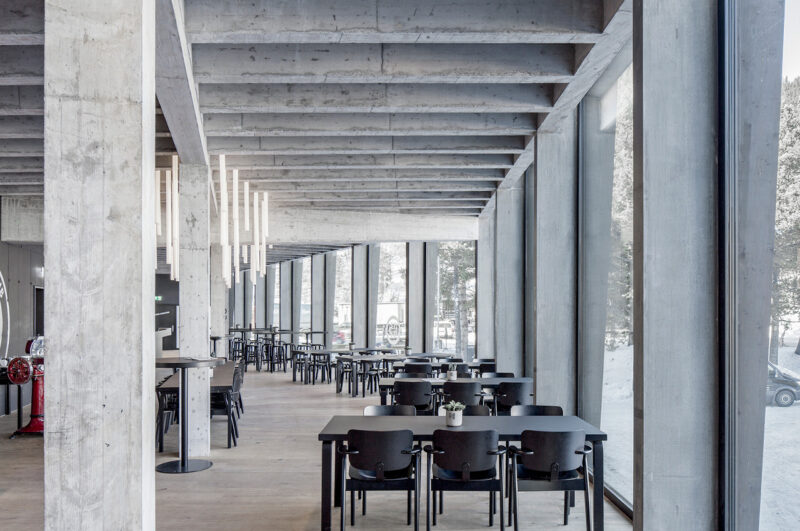 Eisstadion Vaillant Arena, Davos
Do you have any questions regarding windura classic, or would you like to receive expert advice during a project?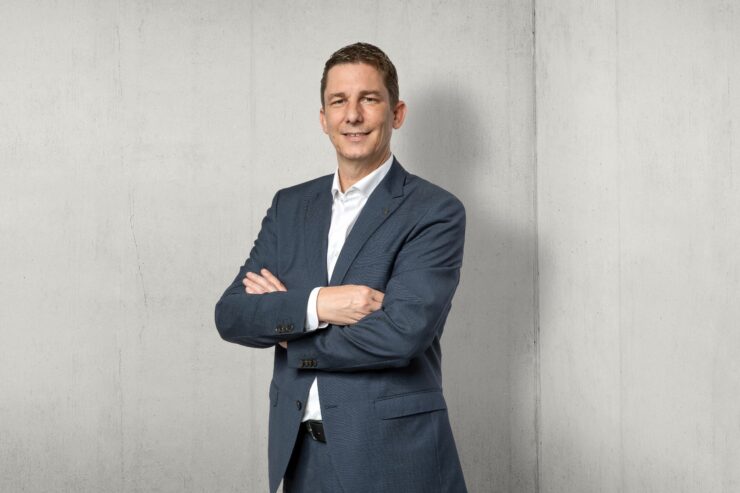 Martin Knöpfel
Head of Sales Wood/metal systems
Downloads windura classic (in German)